Education Minister Investigating £155m Donation to Oxford University's Linacre College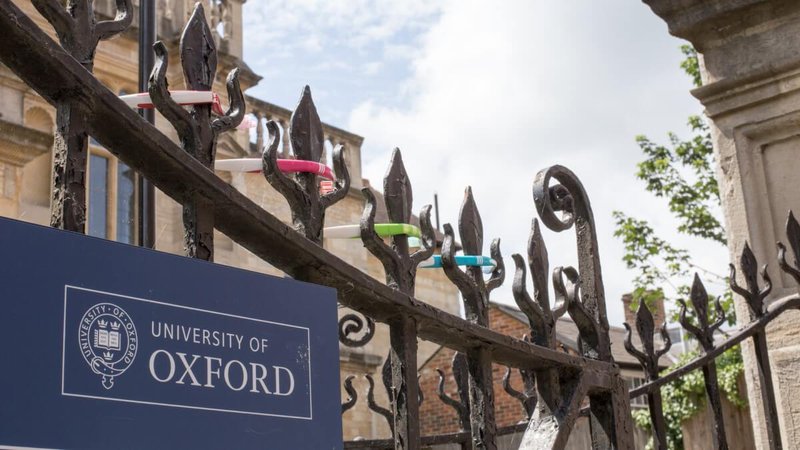 Oxford University's Linacre College has received a £155m donation from a Vietnamese company, which contribution is now under investigation, the government has notified.
The investigation comes after concerns were raised in the House of Commons over Linacre College's memorandum of understanding with Sovico Group, a Vietnamese company led by Nguyen Thi Phuong Thao.
Education minister Michelle Donelan told MPs that she was "actively investigating" the donation, adding that the ministry would soon provide an update on the issue.
Donelan's comments came after the House of Commons considered making changes to the Higher Education Bill, which would oblige the UK universities and colleges to report their financial agreements with institutions or individuals in order to make sure that UK values are not compromised.  
A Linacre College spokesperson said that donations at the college are approved by the college's governing body while the university's committee reviews donations and funding that is given for research. Both bodies, according to the spokesperson follow a legal and ethical process, among other things.
"All donations are in line with government guidance and laws. We have additionally engaged with a considerable number of key stakeholders to ensure that important information is shared as appropriate," the university's spokesperson was quoted as saying by the Oxford Magazine.
Linacre College previously said that it was planning to ask permission from the University's Privy Council to change its name to Thao College, following the first contribution amounted £50 million.
Sovico Group signed a memorandum of understanding (MoU) with Linacre College on October 31. The memorandum was about cooperation and investments in education and research, including scholarships worth £7.5 million which would be allocated to Vietnamese students and other students from the region to study at Oxford.
Lately, the University of Oxford announced that it had received more than £7 million, the highest amount of funding allocated to organizations in the United Kingdom during the recent round of UK Research and Innovation's (UKRI) Impact Acceleration Account (IAA) funding.
"This vital, flexible support across a wide range of disciplines enables our talented people and teams to explore ideas related to pressing societal challenges and exciting technological opportunities,"  Pro-Vice Chancellor for Research at the University of Oxford, Patrick Grant, said.
Linacre College is a graduate college part of the Oxford University founded in 1962. It was initially called Linacre House but was renamed Linacre College in 1965. Currently, the college has over 550 graduate students and more than 50 fellows. The college has members coming from 133 world countries.


Related News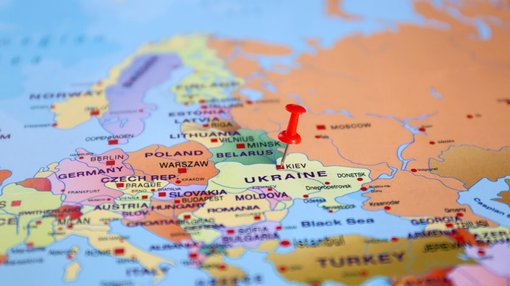 UK's University of Sheffield has twinned with one of the biggest and oldest universities in Ukraine, Igor Sikorsky Kyiv Polytechnic Institute (KPI), in a bid to support students and academics affected by the war in Ukraine.
United Kingdom
Aug 12, 2022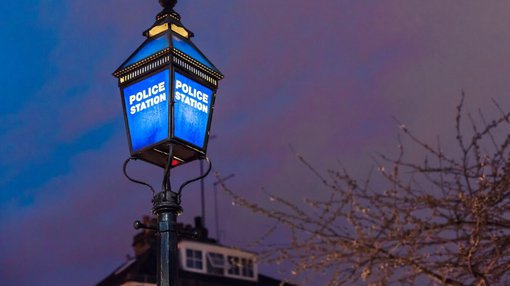 The United Kingdom has decided to abolish the Police Registration Scheme for international students, meaning that the latter will no longer need to register their data with the police, Home Office has announced.
United Kingdom
Aug 12, 2022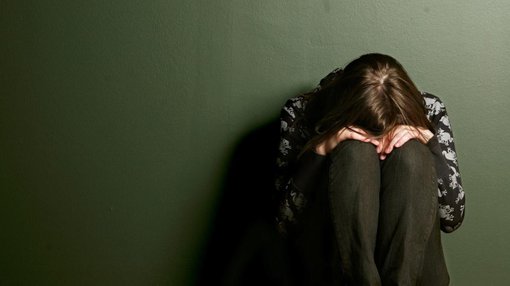 Mental health services at the University of Cambridge have been considered "ineffective, unsustainable and untargeted," according to a draft final report obtained by the BBC.
United Kingdom
Aug 11, 2022