Ellen Granberg, First Woman to Lead George Washington University
United States North America Higher Education News by Erudera News Jan 13, 2023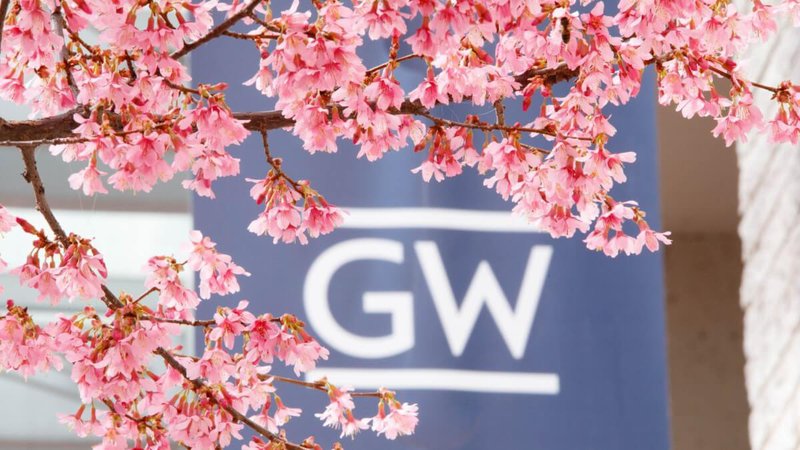 George Washington University Board of Trustees has selected Ellen Granberg as the next person to lead university, the institution announced Wednesday (January 11).
Granberg, who currently serves as provost of the Rochester Institute of Technology, will be the first woman named president of George Washington University (GWU). She will take over on July 1, this year, Erudera.com reports.
Ellen Granberg will take over Mark Wrighton's position, ex-chancellor of Washington University in St. Louis, who was appointed GWU's president a year ago.
Announcing Granberg's appointment as the 19th president of GWU, the school said in a statement published on GW's official news website, that she is an innovative and dynamic leader and sociology scholar with decades of experience at research universities.
"Dr. Granberg is a proven leader who will reinforce our commitment to teaching and research excellence, enhance our academic reputation and bring together all members of our community to achieve our aspirations for preeminence," Board of Trustees Chair Grace Speights said, adding that the institution is entering its third century with great strength.
Granberg said it was a great privilege to be selected as university's next president.
"I am both excited and humbled by the opportunity to serve as GW's president. But what really draws me to GW is the incredible community of students, faculty, staff, alumni and friends. I look forward to us all learning from one another and working together to build on GW's storied 200-year history—expanding our positive influence in the nation's capital and around the globe," she said.
In its statement, GWU said that Granberg had supported student success, research and scholarship, educational innovation, diversity, equity and inclusion, academic reputation, staff and faculty excellence, and financial and operational management during her academic career.
One of her accomplishments is her work towards graduation and retention of all students to reduce disparities in academic achievements between Black, Indigenous and People of Color (BIPOC) and non-BIPOC students.
Granberg received a Bachelor's in history from the University of California at Davis and a MA and PhD in sociology from Vanderbilt University. She completed postdoctoral work in family and community health at the University of Georgia.
Harvard University elected its new president a month ago, who will also assume office on July 1 this year. Claudine Gay is the first Black person in Harvard's nearly 400-year history and the second woman to lead the Ivy League university.
>> Hillary Clinton to Teach Global Politics at Columbia University Starting February
Related News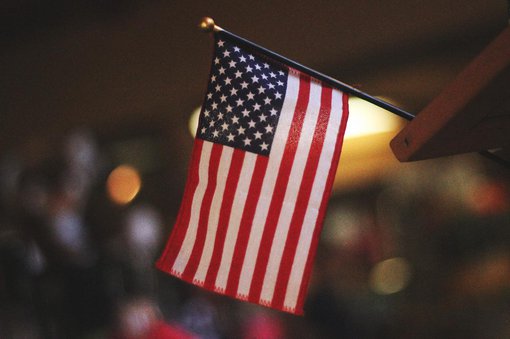 The number of international students at community colleges in the United States has increased by 7.2 percent, according to the new "Open Doors" report from the Institute of International Education.
United States
Nov 28, 2023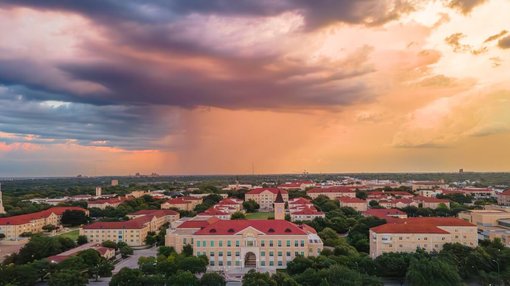 Texas Christian University (TCU) has announced an increase in undergraduate tuition starting from the 2024/25 academic year.
United States
Nov 28, 2023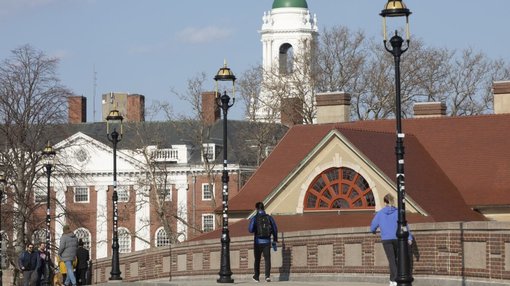 Harvard College has witnessed an increase in international students for the third consecutive year. Statistics released by the prestigious institution, highlight a 32 percent increase for the Class of 2027, compared to the Class of 2024.
United States
Nov 22, 2023