"End of Story" - Expert Says There Will Be No Broad Student Loan Forgiveness
United States North America Higher Education News by Erudera News Jul 01, 2023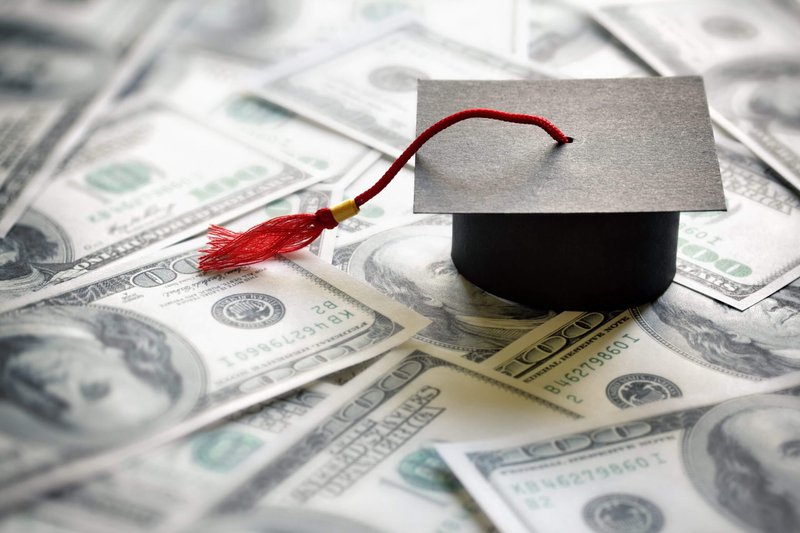 The US Supreme Court has struck down President Joe Biden's student loan forgiveness plan to cancel more than $400 billion in student loan debt for millions of Americans.
Biden has reacted to the court's decision, calling it wrong, and promised he will not stop fighting to provide relief to more than 40 million borrowers who need it the most. Following the decision's release, he tweeted, saying every available tool with be used to help borrowers get the relief they need to achieve their goals.
He also announced the important steps his administration will undertake to save the student loan forgiveness plan, Erudera.com reports.
In the wake of today's Supreme Court decision on student loan relief, we need a new way forward. And we're moving as fast as we can.

Here's what's next:

— President Biden (@POTUS) June 30, 2023
Nevertheless, according to higher education expert Mark Kantrowitz, the story ends here without any prospect of broad loan forgiveness.
"This is the end of the story. There will be no broad student loan forgiveness. Game over," Kantrowitz told Erudera.
He explains that the Fiscal Responsibility Act of 2023 bars any future payment pauses and interest waivers unless specifically granted by Congress.
"The Fiscal Responsibility Act of 2023 blocks further payment pauses and interest waivers unless explicitly authorized by Congress. So, there is no possibility of the President extending the payment pause and interest waiver indefinitely," Kantrowitz said.
Although some advocates called on the Biden administration to forgive student loans from the start using the Education Act of 1965, Kantrowitz says it has even weaker waiver authority than that in the Heroes Act of 2003 and it is also often misinterpreted.
According to him, the best way to deliver relief was to use the regulatory authority for an income-contingent repayment plan (ICR) to create a new program to wipe away debt. But, as Kantrowitz says, Biden administration has already used that authority to make changes to the REPAYE income-driven repayment plan, offering significant financial assistance to borrowers.
"The new REPAYE plan will cut the monthly payments on undergraduate debt in half, reduce the number of years until the remaining debt is forgiveness to 10 years for borrowers who start of with less debt (less than $12,000 in federal student loan debt), and temporarily set payments to zero when a borrower's income is less than 225% of the poverty line," Kantrowitz explained, pointing out that the new regulations are expected to take effect on July 1, 2024, or sooner.
In a 6-3 decision, the Supreme Court blocked on Friday Biden's student loan relief plan, which would have canceled $10,000 to $20,000 per borrower, preventing him from fulfilling his campaign promise.
Related News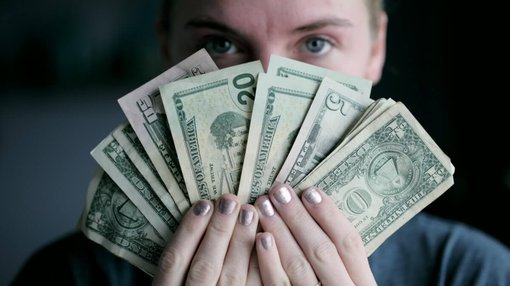 A whopping 92 percent of Gen Z students in the United States are worried they won't have enough means at their disposal to pay tuition in the fall semester, a recent survey has revealed.
United States
Sep 23, 2023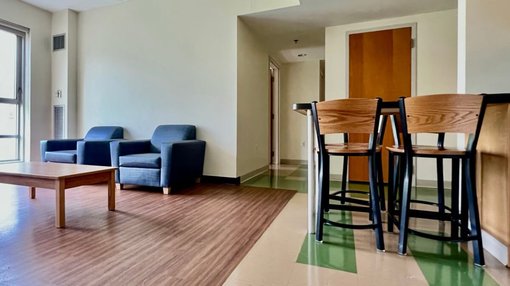 Are you a student worried about finding somewhere to live while studying abroad? Take Erudera's survey to contribute to our research on student housing and possibly help make a difference in students' ongoing struggle with accommodation.
United States
Sep 22, 2023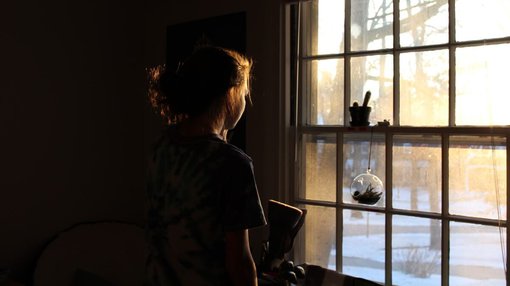 The number of students reporting depression, anxiety, and other mental health issues has increased worldwide, and the need to get help is clear, various studies show.
United States
Sep 22, 2023