Experts Suggest Tuition Fee Rise for International Students in China to Compete With US & UK
International Studies
Higher Education News
Statistics
May 21, 2023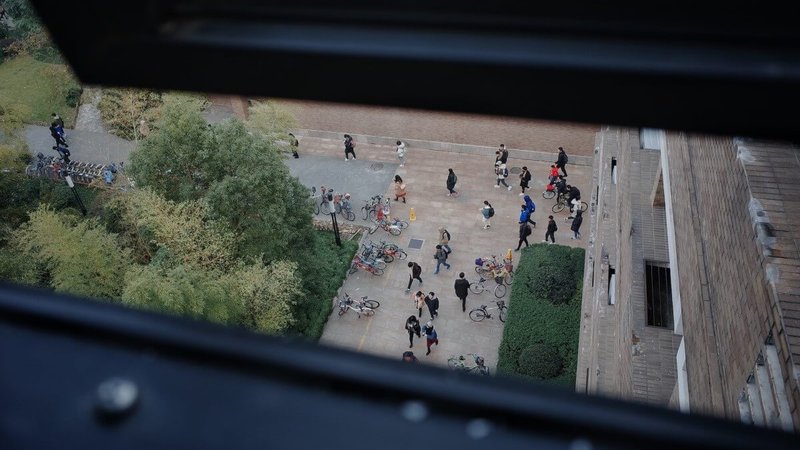 China, one of the largest education hubs in the world, should increase tuition fees for international university students to attract high-achieving students from other countries, experts have proposed.
A group of Chinese education specialists has suggested authorities in the country to increase tuition fees for students from abroad in order to improve China's attractiveness as a compelling study option, so it can compete with the two most sought-after study destinations – the US and the UK, Erudera.com reports.
Universities in the US, which in the 2021/22 academic year were the choice of nearly one million international students, are known for having the highest tuition fees, alongside Australia. Tuition fees in the US range from $32,000 to $60,000 annually.
The team involved in the research led by professor at the Beijing Institute of Technology, Liu Jin, said that a reasonable change in tuition fees should happen at Chinese universities, pointing out it could reach about 100,000 yuan (US$14,300).
The potential change in tuition fees, five times higher than the existing amount, might be challenging for international students as the high cost could overshadow the aspirations of candidates intending to secure a place at Chinese universities, South China Morning Post reports.
"By raising tuition fees for international students, Chinese universities can generate more revenue to invest in research, infrastructure, and other areas that can help improve their global rankings and reputation," an education policy researcher based in Beijing who did not participate in the study, told the newspaper.
According to China Admissions, an online platform aiming to help international students apply to Chinese universities, China is a popular study abroad destination for several reasons, including low-cost universities.
The same highlights there are many Chinese budget-friendly universities that offer international students the opportunity to study for as low as $2,000 annually (€1,847.80), such as Bohai University or Chengdu University, where the tuition is $2,200 (€2,032.58) per year.
Other universities in China that offer low tuition fees per year are:
Wuhan University ($2,500 or €2,309.75)
Shenzhen University ($2,600 or €2402.14)
Beijing Chinese Language and Culture College ($2,900 or €2679.31)
At the same time, studying at China's most elite higher education institutions is not as costly as some may assume. Tuition fees at highly ranked universities in the country range from $3,000 (€2,771.70) to nearly $7,000 (€6,467.30)
China has witnessed a significant increase of over 106 percent in the international student population in over a decade, with the number of students increasing from 238,184 in 2009 to 492,185 in 2018. Figures also increased within half a decade by 38 percent, while a slight increase of 0.6 percent was recorded within one year, from 2017 to 2018.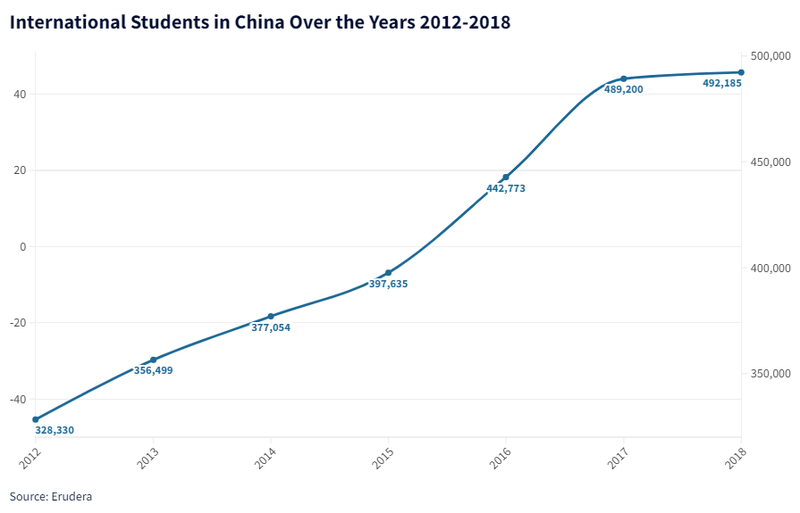 In 2018, most international students settled in Beijing (80,786), while the second city with the highest number of students that year was Shanghai (61,400 students).
Data show that China is notably a popular study abroad destination for students from South Korea. Other top source countries for international students in China are Thailand, Pakistan, India, as well as the United States.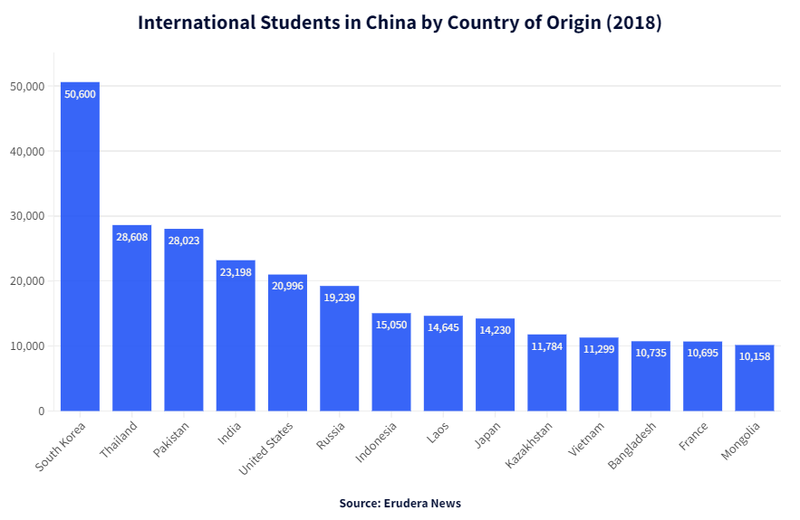 China banned the entry of international students for nearly three years amid the COVID-19 pandemic to control the spread of the virus, leaving many students uncertain about starting or continuing their studies there. The country's borders are now open and in-person classes have resumed.
Earlier this year, Chinese authorities said online degrees obtained from overseas higher education institutions will no longer be recognized in China.
Photo: Yeh Xintong | Unsplash
Related News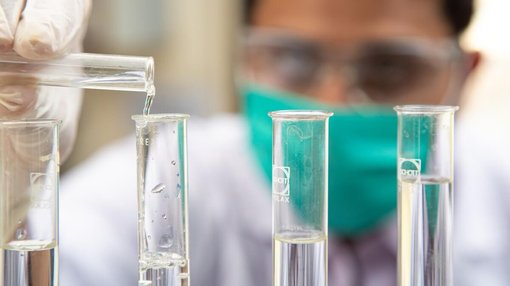 The United Kingdom banned more than 1,000 Chinese students and scientists from studying and working at UK institutions last year amid tensions on academic cooperation between the two countries.
United Kingdom
Mar 17, 2023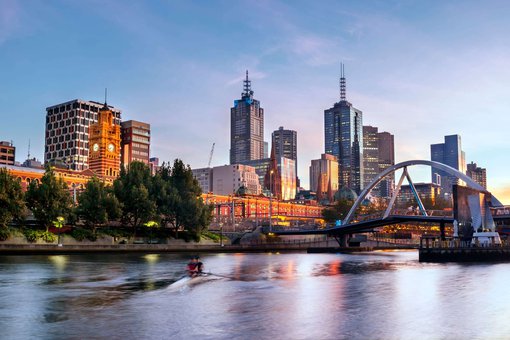 The Australian authorities have said that they are preparing for the arrival of thousands of Chinese students following China's Education Ministry warning for students enrolled abroad.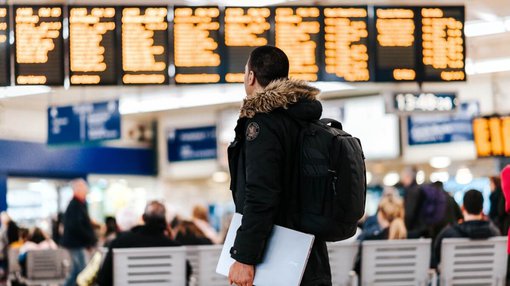 The Chinese government said students in China who have been taking online courses at foreign universities must return to their study destinations, warning China will no longer recognize distance diplomas.