False Alarms: AI Detection Tools Unfairly Label International Students as Cheaters
United States North America Higher Education News by Erudera News Aug 20, 2023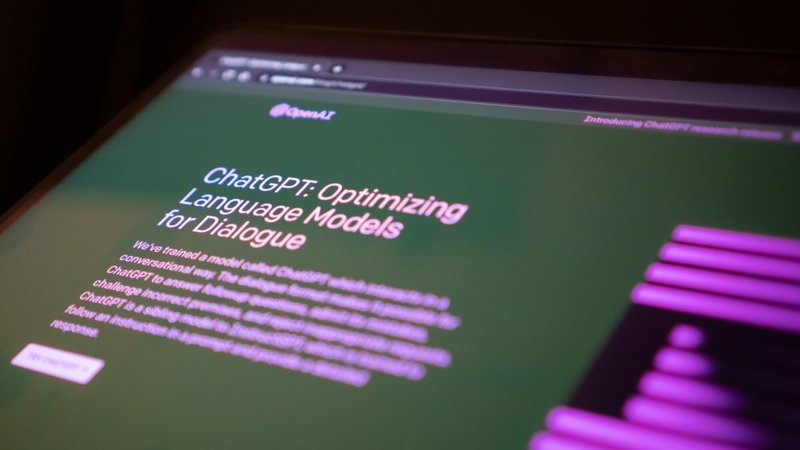 AI detection tools appear questionable in assessing whether students' papers are completed using artificial intelligence.
Questions were raised when Taylor Hahn, a professor from Johns Hopkins University, found out that Turnitin software falsely categorized a student's assignment as AI-generated text.
According to a report by the Markup, Turnitin, which is a service used by most universities to check plagiarism, flagged over 90 percent of the student paper as AI-generated.
Nonetheless, during a Zoom meeting with the professor, the student presented all the materials he used to complete the assignment.
"This student, immediately, without prior notice that this was an AI concern, they showed me drafts, PDFs with highlighter over them. He was convinced Turnitin's tool had made a mistake," told the US-based news source.
Turnitin failed to assess correctly another paper in which Hahn worked together with the student, labeling most of it as AI-generated too.
According to findings from further analysis, the software tends to categorize international students' work as AI-generated because they are more likely to use less complicated English as it is not their first language, and so does ChatGPT.
Following these findings, a team of Sandford computer scientists gathered to learn more and found that the detection tools rarely made mistakes when assessing the writing of individuals whose native language is English, Markup further reports.
The same research found that seven additional AI detectors identified text from non-native speakers as AI-generated in 61 percent of the cases.
However, studies have shown that half of college students in the United States use AI tools to complete their schoolwork. That was taken from a survey from BestCollege, a top higher education provider, which also found that of 1,000 respondents, 43 percent had some experience using AI tools.
Another survey from Intelligent, an online education magazine, unveiled that 30 percent of US college students completed academic work with the help of ChatGPT during the 2022/23 academic year.
"ChatGPT may be a quick way to get a summary of important concepts, facts, principles, or terminology, and therefore might be useful to an adult learner who needs a quick overview of some knowledge domain," Diane Gayeski, Professor of Strategic Communications at Ithaca College said.
Other survey results include:
46 percent of students often used the tool to do their homework.
Three in four respondents who used ChatGPT are likely to propose the tool to another student.
49 percent of students used ChatGPT for assignments in English, and 41 percent for those in chemistry and biology.
Another study by a group of researchers, this time from the University of California, Los Angeles (UCLA), revealed that ChatGPT can solve problems at a level that matches or exceeds that of undergraduate students.
>> AI Assistant to Teach Students in Coding Course at Harvard Starting This Fall
Photo: Jonathan Kemper | Unsplash
Related News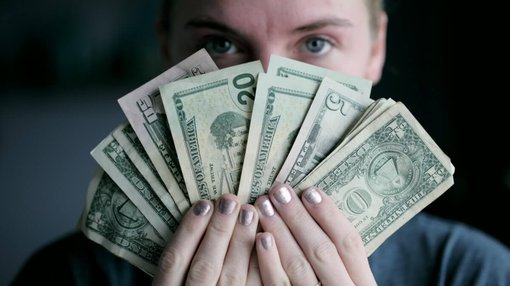 A whopping 92 percent of Gen Z students in the United States are worried they won't have enough means at their disposal to pay tuition in the fall semester, a recent survey has revealed.
United States
Sep 23, 2023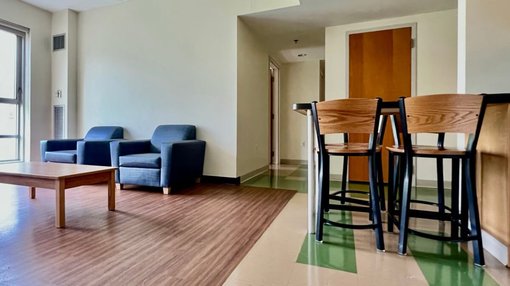 Are you a student worried about finding somewhere to live while studying abroad? Take Erudera's survey to contribute to our research on student housing and possibly help make a difference in students' ongoing struggle with accommodation.
United States
Sep 22, 2023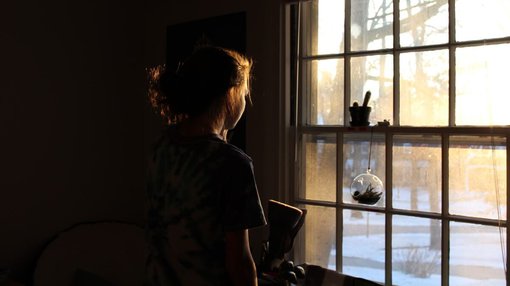 The number of students reporting depression, anxiety, and other mental health issues has increased worldwide, and the need to get help is clear, various studies show.
United States
Sep 22, 2023