Finland: Cargotec Donates €80,000 to Tampere University
Finland Europe Higher Education News by Erudera News Jul 01, 2022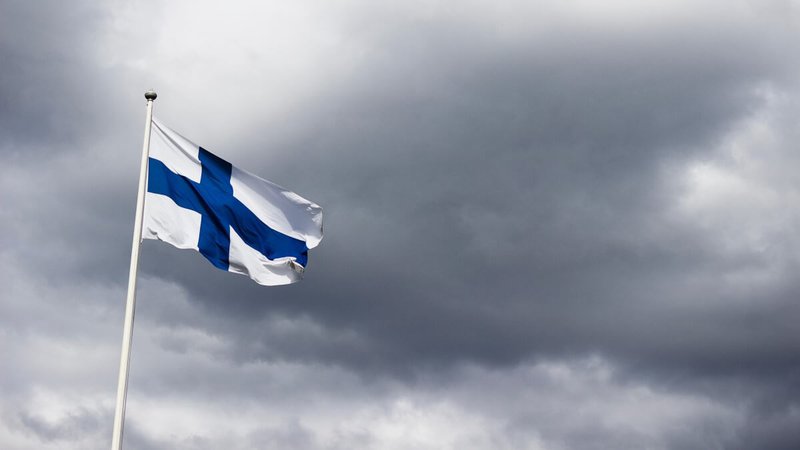 The Finnish company leader in providing cargo and load handling solutions, Cargotec, has decided to donate €80,000 to Tampere University in Finland.
Announcing the decision, the company said in a press release that it wants to support the institution in the field of technology education as it can be beneficial for the development of "industrial knowhow and expertise" in Finland and internationally, Erudera reports.
Cargotec's Senior Vice President, Communications, Carina Geber-Teir, said that the university had been a central location in Cargotec's history over the years and through the cooperation with educational institutions across the region which has been effective and successful.
"We hope that our donation can further enhance the good work Tampere University has been doing in providing top-class education, "Geber-Teir said.
Meanwhile, Tampere University Provost Jarmo Takala said that the university and the company have actively been collaborating for the development of technology.
"This donation demonstrates Cargotec's commitment to education in Tampere. Tampere University is a major educator of Master of Sciences' (Tech) and committed to being that also in the future," Takala added.
Recently, Nokia announced it decided to donate €1.1 million to four Finnish universities, including Tampere, to support technology research, education, and innovation.
Three other institutions receiving the donation from Nokia are Aalto University and the universities of Helsinki, as well as Oulu.
President of Nokia's Mobile Networks and Country Manager for Finland, Tommi Uitto, said in a statement that the donation aims to emphasize the importance of Finnish education.
Tampere University was established in 2019 and nowadays is one of the most multidisciplinary universities in Finland. University's data show that there are 21,000 students and more than 4,000 staff members at the university, which also has seven faculties:
Faculty of Built Environment
Faculty of Education and Culture
Faculty of Engineering and Natural Sciences
Faculty of Information Technology and Communication Sciences
Faculty of Management and Business
Faculty of Medicine and Health Technology
Faculty of Social Sciences
The university was established through a merger between the University of Tampere and Tampere University of Technology. 
Cargotec, a leader in the market, was created in June 2005 when Kone Corporation was divided into two companies, Cargotec and KONE. The company employs around 11,000 people in 49 countries.
This year, Technology Industries of Finland, an organization advocating for technology companies in the country, has decided to donate €4 million to universities in Finland, focusing on the field of technology.
A study by the organization suggested that there will be a need for 130,000 new technology experts in Finland in the next ten years.
Related News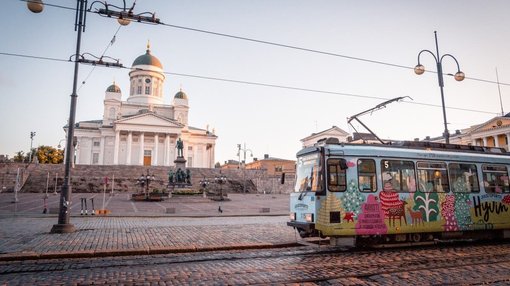 The Finnish government has established a working group tasked with preparing a proposal to increase tuition fees for international students.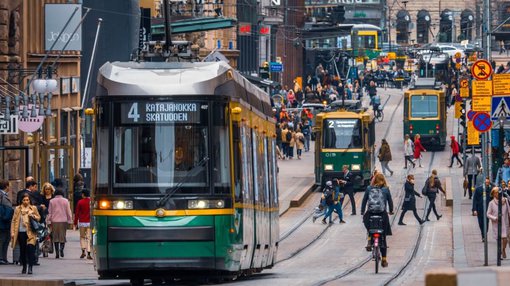 Finland has recorded a significant increase in the number of international students applying for a residence permit, the Finnish Immigration Service (Migri) said in a recent statement.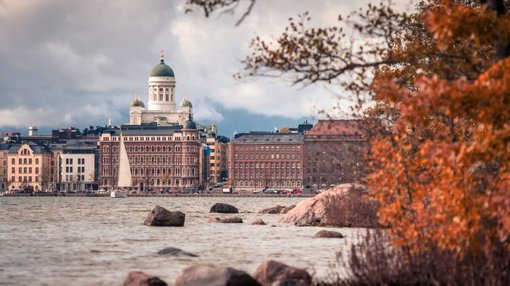 The number of international students applying to study at universities in Finland has increased in the first five months of this year compared to the previous year, newly released data by Finnish Immigration Service show.