France Records Highest Number of International Students in 15 Years
International Studies
Higher Education News
Sep 14, 2022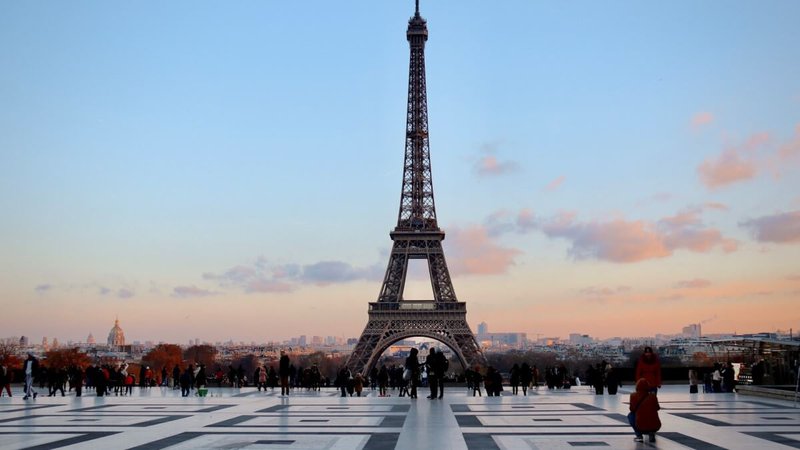 France became the home to over 400,000 international students in the 2021/22 academic year, the highest number in 15 years, Campus France, a public institution promoting French higher education worldwide, has announced.
Campus France said that according to the latest data from the Ministry of Higher education and Research, the number has increased by 8 percent from the previous year thanks to the growth of European students. In total, 400,026 international students were enrolled at French higher education institutions in 2021/22, Erudera.com reports.
"A clear rebound confirmed by recruitment outlooks for the year 2022-2023, with applications on the rise by 18% compared with the pre-pandemic period," Campus France notes.
The top ten countries sending the most students to study in France were:
Morocco (46,371 students)
Algeria (31,032)
China (27,479)
Italy (19,185)
Senegal (15,264)
Tunisia (13,661)
Spain (11,256)
Côte d'Ivoire (10,725)
Lebanon (10,469)
Cameroun (9,037)
"Among the top 10 countries of origin of students in France, the most significant increases are those of Italian (4th origin, +16%), Spanish (7th, +25%) and Lebanese (9th, +30%) students," the report points out.
Figures show that the number of students from some countries, which has earlier been on a decline, has increased over the past year. Germany recorded a +17 percent increase, and the US over 50 percent increase. The number of students from China and Vietnam has continued to drop, by 2 percent and 4 percent over one year, respectively.
Data also show that in terms of areas, Europe, the Americas, and Middle East-North Africa (MENA) have experienced recovery compared to a year earlier.
The area experiencing the most significant increase is the Americas, with 15 percent more students, while Europe experienced a 13 percent increase, and the number is also back to a 10 percent higher level compared to before the COVID-19 pandemic.
The number of students from the Middle East and North Africa increased by 10 percent in one year and by 32 percent in five years. Sub-Saharan Africa saw a 5 percent increase while the number of students from Asia-Oceania increased by only one percent over one year.
Among institutions, business schools have seen the largest increase in the number of international students at about 18 percent. Meanwhile, the number of international students in high school courses increased by 7 percent, at universities by 6 percent, in art and architecture schools by 5 percent, in engineering schools by 3 percent, and 7 percent in other institutions.
In the 2020/21 academic year, 365,000 international students studied in France, according to statistics from Campus France, with Morocco being the most common country of origin, followed by Algeria, China, Italy, and Senegal.
Erudera reports that the French region hosting the highest number of international students as of 2021, a total of 127,476, is Ile-de-France, and second ranks Auvergne-Rhône-Alpes with 48,538 students.
Most international students in France attend universities, but many also enroll in Schools of Business and Management, Schools of Engineering, Schools of Art and Architecture, and more.
>> Europe Continues to Be Most Popular Study Destination in the World, Report Finds
Photo by Fabien Maurin | Unsplash
Related News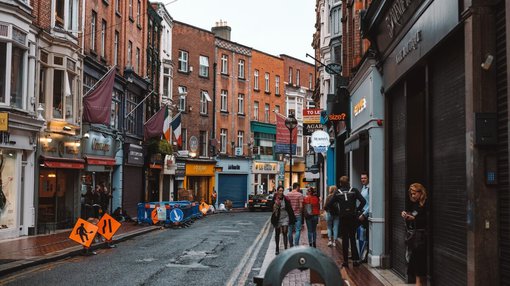 The French Embassy in Ireland has warned new arrivals, including students, that they may face difficulties in finding accommodation in Ireland due to the "severe housing crisis" that the country is facing.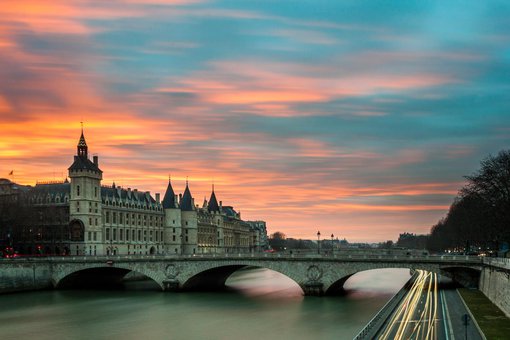 The European Commission has selected 24 programs as part of the European Universities initiative, among which 16 French institutions will engage in 14 projects this year, following the results of the second call to create European universities.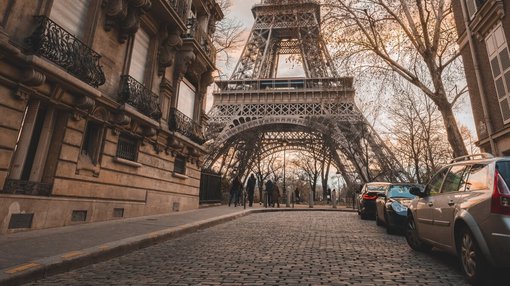 France was the home to 365,000 international students during the 2020/21 academic year, according to figures on student mobility worldwide, published by Campus France.