George Washington University Reinstates Its Indoor Mask Mandate as COVID-19 Cases Rise
United States North America COVID-19 Higher Education News by Erudera News Apr 13, 2022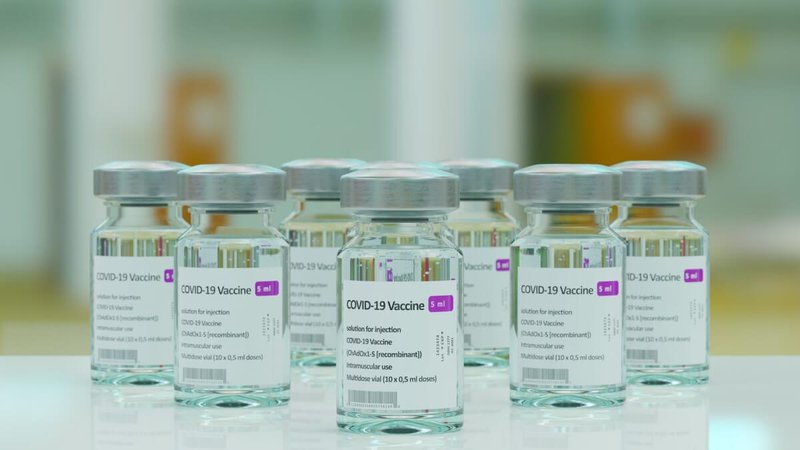 The George Washington University (GW) has temporarily reinstated its indoor mask mandate after an increase in COVID-19 cases on its campuses and across the D.C. region, the university has announced.
A total of 259 people on campus tested positive as of April 1, 2022, Erudera.com reports.
The decision became effective yesterday, April 12. The requirement will extend through the remained of the spring term, exam period, and commencements.
According to a statement addressed to members of the GW community, masks should be worn at all times while indoors unless individuals are eating or drinking, are in the residence hall room or a private office.
GW has strongly encouraged its community members to use N95 or KN95 masks in classrooms and other indoor spaces within the university, pointing out that students and employees can get free N95 masks at the university's COVID-19 test centers and other campus spaces.
"We believe our university's COVID-19 vaccine and booster requirement helps keep our community protected from severe illness or hospitalization. However, with an eye towards final exams and Commencement, we are adjusting our public health protocols to reduce transmission of COVID-19 on our campuses," GW notes in its statement.
The university has not made any changes to its visitors' protocol at the moment.
While announcing an update of its public health protocols, GW said that it will continue to monitor the COVID-19 situation on its campuses and in the region and may reinstate any measures as required at the time.
Students, faculty, and staff at George Washington University are required to be fully vaccinated against COVID-19, to receive booster shots, excluding those who have approved exemptions. So far, 98 percent of the GW community is vaccinated against COVID-19.
The GW Medical Faculty Associates' Vaccine Center offers free vaccines and booster doses of Pfizer, Moderna, and Johnson & Johnson.
Other universities in the United States are also reinstating COVID-19 policies once again. 
>> Princeton University Requires Masks in Certain Situations
Following an increase in infections, Johns Hopkins University announced its decision to temporary reinstate COVID-19 requirements. The decision came after nearly 100 undergraduate students tested positive for COVID-19 since the beginning of this month.
"Since Spring Break, we have received reports of COVID cases among undergraduates who have recently traveled or who were exposed to someone who has recently traveled," the university pointed out.
Differently, Binghamton University in New York has lifted its temporary mask mandate for students as of March 26, 2022, based on the low number of COVID-19 infections on campus.
Nevertheless, students who wish to wear masks are allowed to do so, but those who do not agree to wear a mask will no longer be punished.
Related News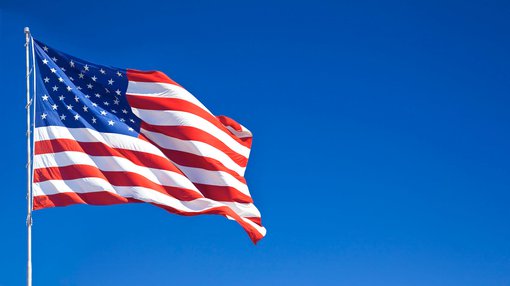 More than one million international students studying in the United States during the 2022/23 academic year contributed $40.1 billion to the American economy, according to NAFSA: Association of International Educators.
United States
Dec 09, 2023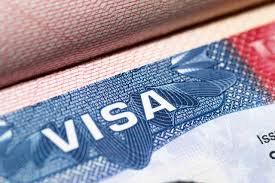 The United States has issued over 600,000 student visas globally, the highest figure since the 2017 fiscal year, the US Department of State has said.
United States
Dec 06, 2023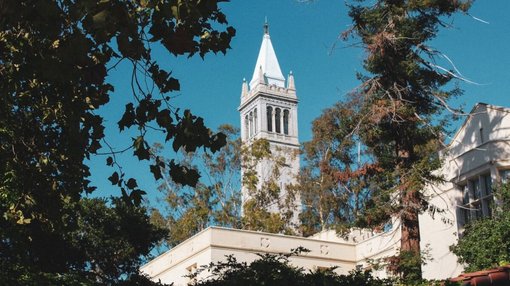 Two Jewish groups have filed a 36-page lawsuit against the University of California system, UC Berkeley, and their leaders, alleging a "longstanding, unchecked spread of antisemitism."
United States
Dec 06, 2023