Johns Hopkins University Temporarily Reinstates Mask & Testing Rules After Rise in COVID-19 Cases
COVID-19
Higher Education News
Apr 08, 2022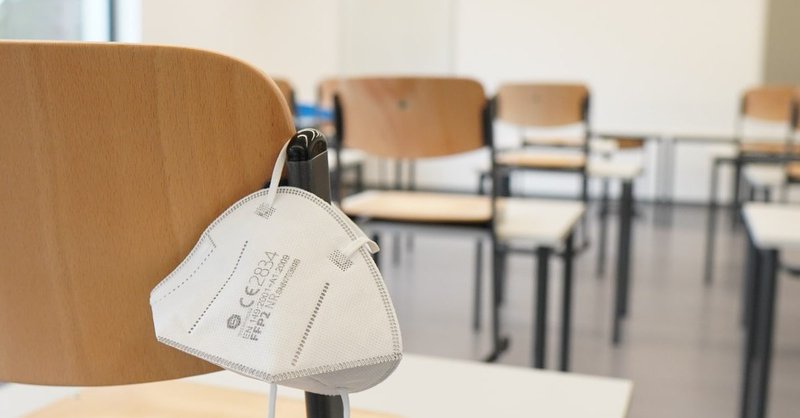 The Johns Hopkins University is initiating temporary COVID-19 measures again after nearly 100 undergraduate students tested positive for COVID-19 since April 1, the university has announced.
According to the university's announcement, many students who tested positive are asymptomatic, while others are experiencing only mild symptoms, Erudera.com reports.
"Since Spring Break, we have received reports of COVID cases among undergraduates who have recently traveled or who were exposed to someone who has recently traveled," the university notes.
In order to monitor the situation among community members, Johns Hopkins University will require twice-weekly testing for all undergraduates at least until April 22. The university will then evaluate and determine if the increased testing is still needed.
In addition to increased testing, masking requirements will temporarily be reinstated for students, staff, faculty, contractors, visitors, and guests in some areas, including residence halls and dining facilities, except when eating or drinking.
Johns Hopkins already requires masks in classrooms. Students and other community members will continue to receive free high-quality masks at asymptomatic testing sites.
Those who have been granted exceptions from the vaccination requirement should still wear face coverings indoors. Moreover, obligatory weekly testing for students and twice-weekly testing for all affiliates with approved vaccination/booster exceptions continue to remain in place.
"To help students monitor their own health, we are making self-tests available to all residential students. These tests supplement, but do not replace, the mandatory asymptomatic saliva testing requirements that are in place," the university said.
With the new measures, students who live on campus and need to quarantine due to COVID-19 risk will be required to complete quarantine in their rooms or to relocate to off-campus isolation housing.
Quarantined students will have their meals or other things delivered to their place.
Differently, other universities across the world have started to gradually suspend COVID-19 measures. University of Hawaii system has indefinitely suspended its COVID-19 vaccine and testing mandates for students and employees.
The university said it would no longer require students and employees who received approved vaccine exemptions to perform COVID-19 testing regularly.
>> Binghamton University Students Are No Longer Required to Wear Masks in Most Campus Spaces
Queen's University in Canada has also announced it will suspend the mandatory vaccination and masking requirements, a decision taking place as of May 1, 2022. After this date, most students and employees at the university will not be obliged to show proof of full vaccination to attend in-person university events.
Queen's said that it might reinstate vaccination or mask mandate on short notice if the COVID-19 situation gets worse.
Related News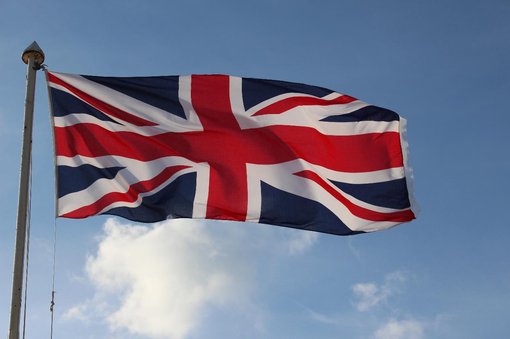 A total of 71,475 international academic staff were engaged at higher education institutions in the United Kingdom, accounting for 32.1 percent of all academic staff, according to Higher Education Statistics Agency (HESA).
United Kingdom
Feb 08, 2023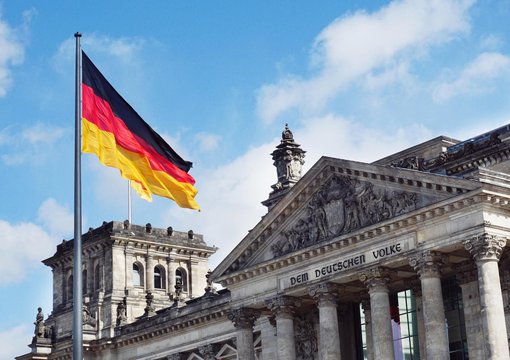 The Coronavirus pandemic has affected the number of German students enrolled at universities abroad to drop by 3.3 per cent in 2020.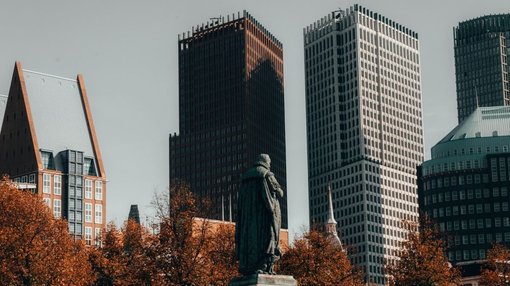 The Netherlands' Minister of Education, Culture and Science, Robbert Dijkgraaf, said he is planning to present a new plan for international student influx in the Netherlands in March, so fewer international students enroll at Dutch universities.