German Research Foundation Allocates €92 Million Fund for 12 New Colleges & 5 Int'l Associations
Higher Education News
International Studies
May 12, 2021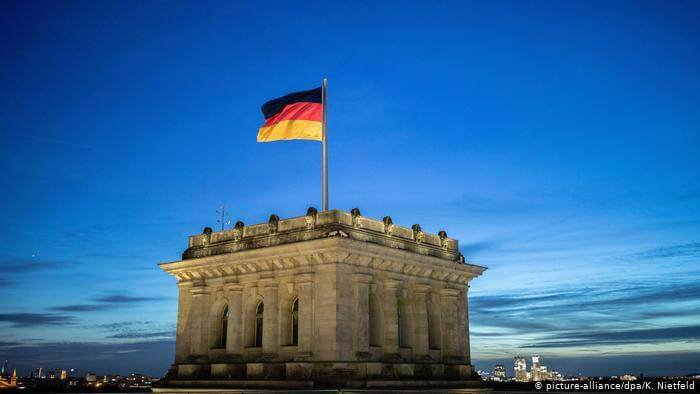 The German Research Foundation (DSG) has decided to allocate a €92 million fund for graduate colleges, including five new international associations, starting in autumn.
According to Erudera.com, the German Research Foundation intends to improve the education quality with 17 new graduate colleges (GRK) over four and a half years. An additional amount from the fund will be allocated for 14 existing GRKs by extending the funding for one more period.
Furthermore, the doctoral students at new graduate colleges can obtain a high professional diploma in a structured research and qualification program at these GRKs.
The foundation finances 219 Research Training Groups, including 34 International Research Training Groups with partners abroad.
The five new international research training groups are as follows:
"Imaging of Quantum Systems: Photons, Molecules, and Materials" – University of Rostock; Cooperation partners: the University of Calgary, University of Ottawa, Canada
"Charging into the Future: Understanding the Interaction of Polyelectrolytes with Biosystems" – Freie Universität Berlin; Cooperation partners: University McGill, Montréal; University of British Columbia, Vancouver, Canada
"Functional pi systems: activation, interactions, and applications (pi-Sys)" – University of Münster; Cooperation partner: Nagoya University, Japan
"Tailor-made meta-surfaces – generation, programming, and detection of light" – University of Jena; Cooperation partner: The Australian National University (ANU), Canberra, Australia
"Transformative religion: religion as situated knowledge in social transformation processes" – Humboldt University of Berlin; Cooperation partners: Universiteit Stellenbosch, Inyuvesi YakwaZulu-Natali (UKZN) and University of the Western Cape, all South Africa
Moreover, among the additional 12 new graduate schools are "Checkpoints of innate immunity in cancer and tissue damage (In-Check)," which will be located at the Medical Faculty Mannheim of Heidelberg University. For the establishment of the doctoral training program, DFG has allocated over €5 million.
The "Dynamics of Controlled Atomic and Molecular Systems" will be provided by the University of Freiburg, whereas the "Dynamics and Stability of Linguistic Representations" at the University of Marburg.
Alongside the investment, other attempts aiming for a stronger position of the country in science are the two universities joint establishment, the Ludwig Maximilians University (LMU) and the Technical University of Munich (TUM), into "One Munich Strategy Forum" which will be assisted with €2.5 million funds. The forum aims to challenge universities regionally and globally.
The forum represents a cooperation of institutions in business, culture, and society that features partners of respected fields that want to conduct research projects in relevant matters.
Whereas, last year, the Ministry of Education and German universities settled on investing more in teaching capacities than in medical students to reach the agreements for 2021-2025's target.
Related News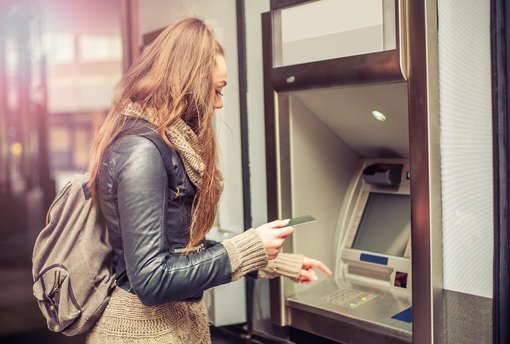 Aareal Bank AG has been ordered to transfer to international students who have opened blocked accounts with Hamburg-based BAM Bundesweites Anlagenmanagement the money failed to be paid out since June, the Federal Financial Supervisory Authority (BaFin) has announced. BaFin stressed that the respective bank will send the payments for July and August 2021 to all […]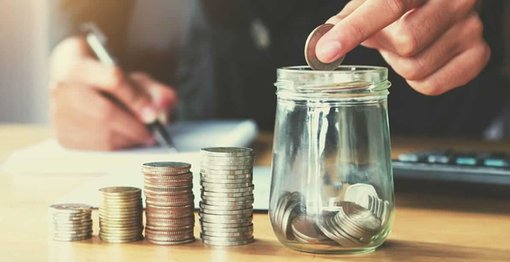 Hamburg-based BAM Bundesweites Anlagenmanagement, which is a blocked account provider in Germany, has stopped paying the amount of €861 per month to international students in the country since June. Before entering Germany, international students should open blocked accounts and deposit the required amount of money (€10,332 for one year) when applying for a student visa […]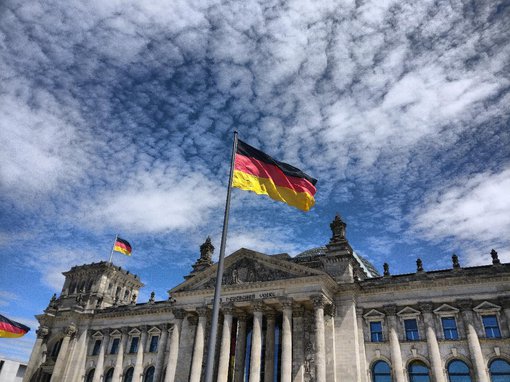 Most of the universities across Germany are not planning to fully return to face-to-face teaching during the winter semester, according to the latest survey by the "Welt am Sonntag" involving 113 of all 116 universities in the country. 92 percent of universities participating in the survey claimed they plan to continue mixed teaching, delivering face-to-face […]