Germany Grants Several One-Time Payments to Students Benefiting From BAföG Financial Assistance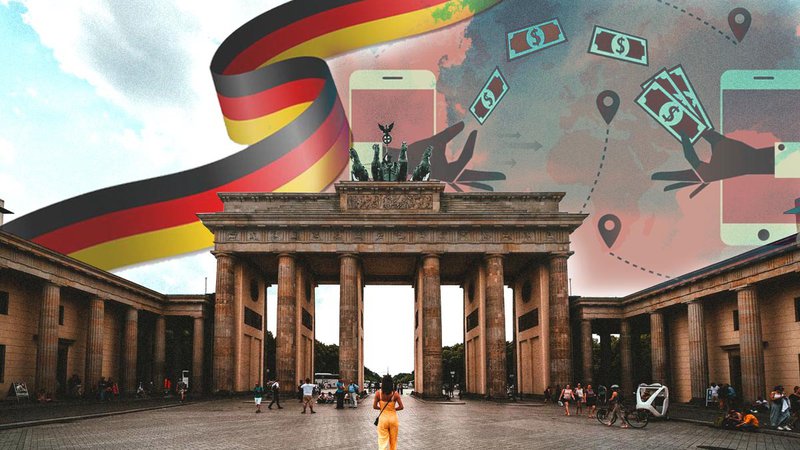 As it was announced last spring, the German Federal Government has increased the amount of money allocated to students under the German Federal Training Assistance Act (BAföG), which is a half-a-century-old program sponsored by the public sector that allows youngsters in Germany to choose the training that fits their personal interests, regardless of their financial situation.
At the same time, the government has revealed that it will grant several one-time payments to students, two of which for covering heating expenses.
Revealing the move, in a press release, the government has pointed out that these far-reaching measures have been taken to support students who have recently suffered badly from the Coronavirus and the increasing costs of living, Erudera.com reports.
"Due to the rising energy prices, the federal government has decided on a heating cost subsidy. The first heating cost surcharge for BAföG recipients who live outside their parents' home, as well as for those receiving BAföG promotion who receive a maintenance contribution, is a one-time, flat rate of €230," the press release points out, further adding that these subsidies are already being paid out.
By early 2023, the government will pay a second heating subsidy of €345 to students benefiting from BAföG, which has been approved by the Federal Cabinet in September and has now also been passed by the German Federal Parliament.
In a bid to facilitate students' financial struggles amid inflation, the government is also already allocating a one-time payment of €200 for them.
And finally, the government is also granting employees who are subject to income tax a one-time energy price flat rate of €300, which will also be allocated to those who work while studying.
Erudera.com had reported in March this year on the Federal Cabinet's proposal to reform BAföG in a bid to make the program more attractive for students. The proposal has later been approved, and since August 1, 2022, when it became effective, the following changes have been made to this program:
The maximum amount students receive has increased from €861 to €934
The age limit has increased to 45
Financial support for the parental income of BAföG recipients increased by 20.75 percent
The housing allowance has increased from €325 to €360
At the same time, a BAföG emergency mechanism has been set up by the government so that student and pupil beneficiaries can be supported quickly and effectively in case of a future crisis.
The government has undertaken all these changes in a bid to lure more students into applying for BAföG, as data show that the number of beneficiaries has dropped from 979,000 in 2012 to just 639,000 beneficiaries in 2021.
Following the announcement of increasing financial support through the program, the number of BAföG beneficiaries has increased in August for the first time in years, by a slight 0.4 percent, with 2,000 more people benefiting from it.
>> Rent for Students Increases by 18.5% in Berlin & by 6% in Whole of Germany
Related News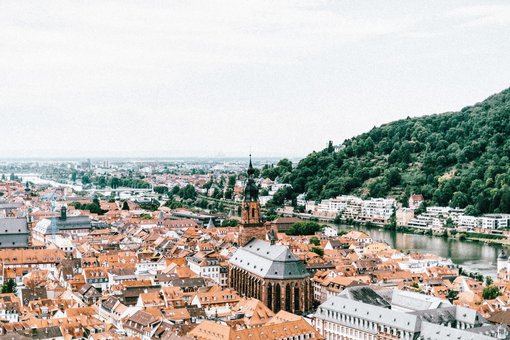 German universities have recorded a drop in the number of students during the winter semester of the 2022/23 academic year, according to initial preliminary results from the German Federal Statistical Office (Destatis).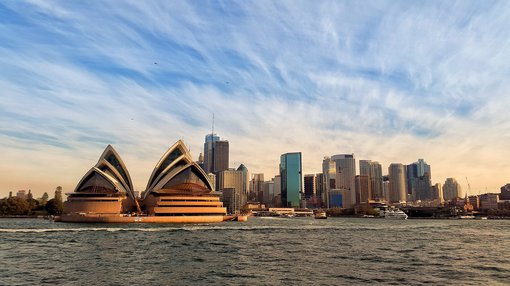 Researchers from elite universities across Australia and Germany will cooperate in projects focused on several areas such as artificial intelligence, clean energy and health, Universities Australia, the peak body for the university sector in Australia, has announced.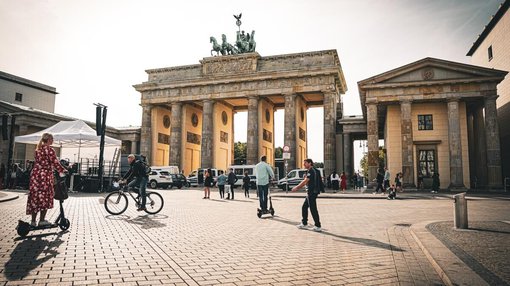 The recent figures released by DAAD, the world's largest funding organization for international exchange, have revealed that Germany continues to be one of the world's most popular countries for international students despite the COVID-19 pandemic effects.