Germany: Medical Association Says Universities Should Offer 6,000 Extra Study Places in Medicine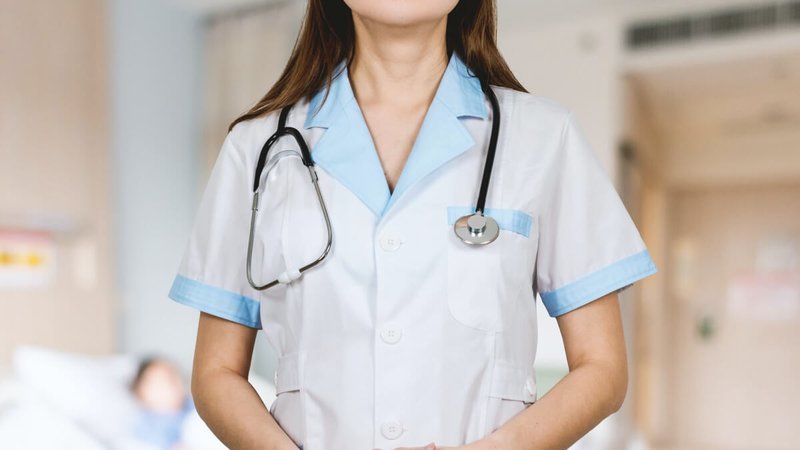 The Bavarian State Medical Association (BLÄK) has called for 6,000 extra study places in the field of human medicine in Germany.
This call comes as the Association considers a need for more study places in medicine to maintain the medical care of people in the state. It was among the many resolutions the delegates brought at the 81st Bavarian Doctors' Day in Regensburg.
According to media reports, the delegates have also proposed additional occupational courses and also urged to do more to strengthen qualification opportunities for medical assistants. During the event, delegates have not accepted more funding for the Physician Assistant (PA) course saying these courses are not promising in terms of training goals and consume the university capacities that are needed at medical faculties.
The Association made the same call for the Doctors' Day celebrated in May. Back in the day, they also asked for at least 6,000 university study places in medicine.
Statista, the data provider, outlines that Germany experienced a drop in the number of medical graduates in 2020 compared to 2019. There were 10,007 graduates in 2020, decreasing from 10,234 the previous year.
Germany is also among the top countries, attracting most international students, with many enrolling in the Human Medicine and Health Sciences field. Data collected by Erudera indicate from more than 400,000 international students in Germany, 14,651 enrolled in Human Medicine and Health Sciences last year.
Other popular subjects for international students in Germany are:
Engineering - 136,579 students
Law, Economics and Social Sciences - 79,415
Mathematics and Natural Sciences - 33,341
Humanities - 28,700
Art and Art Studies - 13,110
Agriculture, Forestry, Nutritional Science, Veterinary Medicine - 5,441
Bavaria is among the top federal states where many international students settle (48,625); however, North Rhine-Westphalia has the highest number of students from abroad (73,881). Other popular states are Berlin, Baden Wuerttemberg, Hesse, Lower Saxony, Saxony, and more.
Similar to Germany, the Australian government said they are planning to increase the number of university places, allocating an extra 20,000 in the next two years to solve the skills shortage issue. Education Minister mentioned nursing and childcare among the fields that will be targeted.
Last month, Universities Australia, an organization representing Australian universities, called for more clinical placements for students enrolled in health programs, stating that the country will need more than 300,000 additional health workers by 2026.
"Roughly 16,000 nurses graduate each year, which falls well short of the number required to meet the projected shortfall. We estimate that this number will need to double," Universities Australia Chief Executive Catriona Jackson said.
The body stated that more clinical placements in the country's health system are needed so students can have the necessary attainments and complete professional registration.
Related News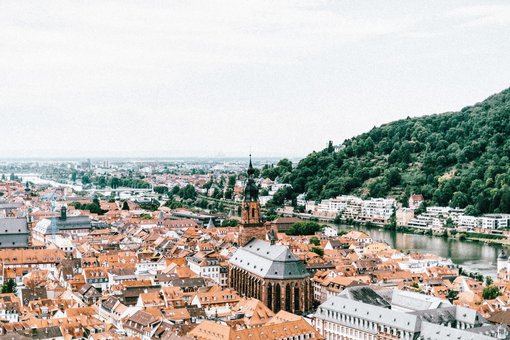 German universities have recorded a drop in the number of students during the winter semester of the 2022/23 academic year, according to initial preliminary results from the German Federal Statistical Office (Destatis).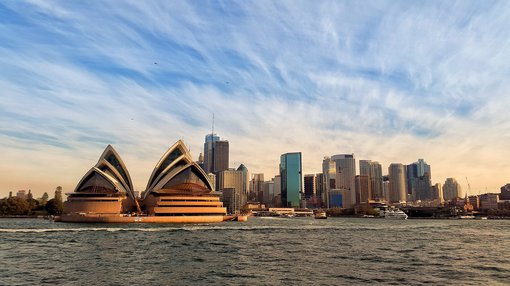 Researchers from elite universities across Australia and Germany will cooperate in projects focused on several areas such as artificial intelligence, clean energy and health, Universities Australia, the peak body for the university sector in Australia, has announced.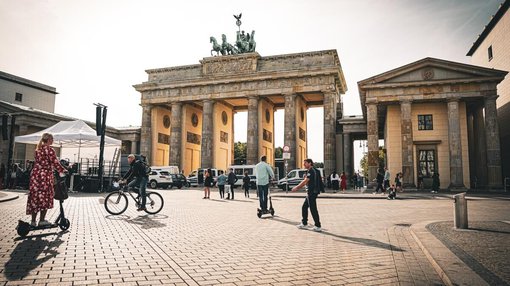 The recent figures released by DAAD, the world's largest funding organization for international exchange, have revealed that Germany continues to be one of the world's most popular countries for international students despite the COVID-19 pandemic effects.