Germany Remains Top Country of Origin for International Students in Netherlands
Higher Education News
International Studies
Apr 26, 2022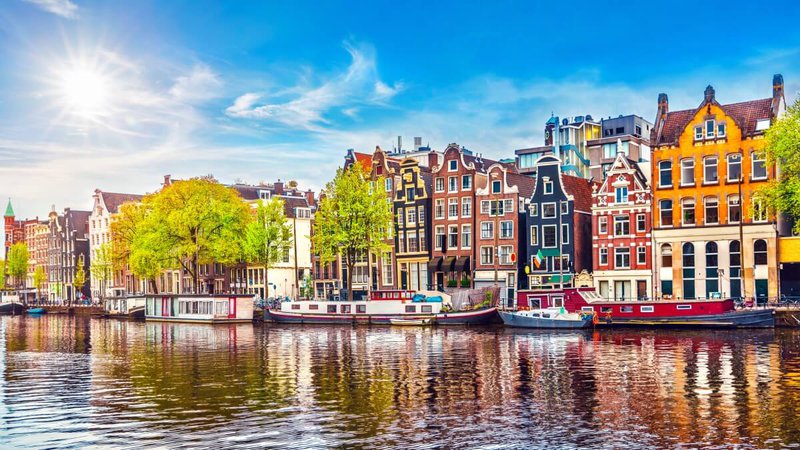 Germany continues to be the most common country of origin for international students in the Netherlands, followed by Italy, according to figures by the international education agency Nuffic show.
Data show that Romania has sent more students in the Netherlands than before during the 2021/22 academic year, an increase of 30 percent, becoming the third most common country of origin and overtaking China, Erudera.com reports.
Similarly, the number of students from Poland has increased by 47 percent compared to 2020/21.
"Germany remains the most common country of origin for international students by a very wide margin. There were 24,534 German degree students enrolled at Dutch higher education institutions in 2021-22, 0.1% fewer than in the previous year (-17)," Nuffic report reads.
Differently, the United Kingdom sent fewer students to the Netherlands in the 2021/22 academic year due to the Brexit. That year, there were 24 percent fewer UK students in the Netherlands compared to the previous year.
The same source revealed that 72 percent of university students in the Netherlands are from European countries, a slight increase from a year earlier.   
Statistics from the Federal Statistical Office (Destatis) indicate that a total of 137,900 German students were enrolled at higher education institutions abroad in 2019, an increase of 2,800 students or 2,1 percent compared to a year earlier.
"This growth was mainly due to increases in the two most popular countries of destination, namely Austria and the Netherlands, of 4.1% and 5.3%, respectively. All in all, 30,200 Germans were studying in Austria and 22,400 in the Netherlands in 2019," Destatis notes.
According to Statista, Germany was also the top country of origin of international students in the Netherlands during 2018/19, having a number of 22,584 students for the years 2018/19. That academic year, other countries which sent students in the Netherlands were:
Italy – 4,814
China – 4,547
Belgium – 3,620
United Kingdom – 3,620
Bulgaria – 3,383
Romania – 2,937
France – 2,759
Spain – 2,695
India – 2,648
Poland – 1,621
Indonesia – 1,402
USA – 1,268
Lithuania – 1,152
The Netherlands has welcomed 115,068 international degree students during the 2021/22 academic year, a 12 percent increase from 2020/21. These students represented 168 countries in total.
Nuffic data indicate that 14 percent of all students enrolled in Dutch higher education were international.
According to Erudera, the Netherlands attracts thousands of international students every year. Among the reasons why this majority of students choose the Netherlands as their study destination is because Dutch universities are known internationally, offering a high standard of education with thousands of English-taught degrees in different disciplines as well as because of affordability and cost of living.
Related News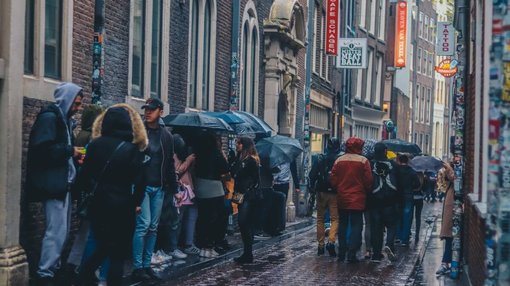 The Netherlands continues to be a popular study destination for international students despite them facing struggles to find accommodation for the duration of their stay in the country, media reports said.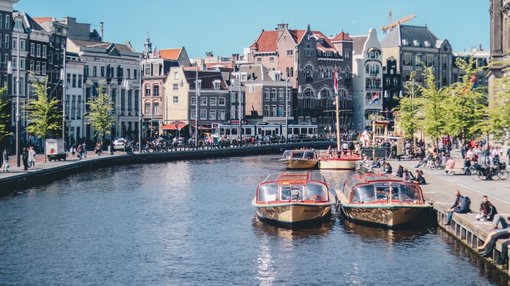 Universities in the Netherlands have seen an increase of more than 7 percent in the number of international students, according to the Universities of The Netherlands (UNL), representing 14 Dutch universities.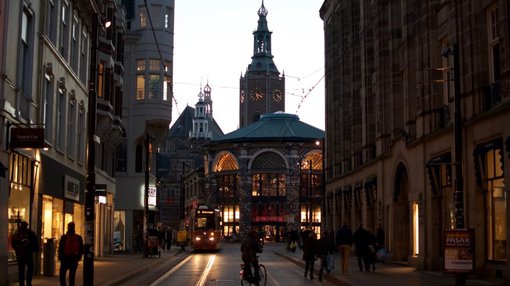 According to the Dutch Inspectorate of Education, international first-year students studying in the Netherlands are about three times more likely to quit their studies than domestic students.