Government Body Warns MPs It Will Take a Decade for New Zealand to Rebuild International Education Industry
New Zealand Oceania COVID-19 International Studies by Erudera News Apr 08, 2021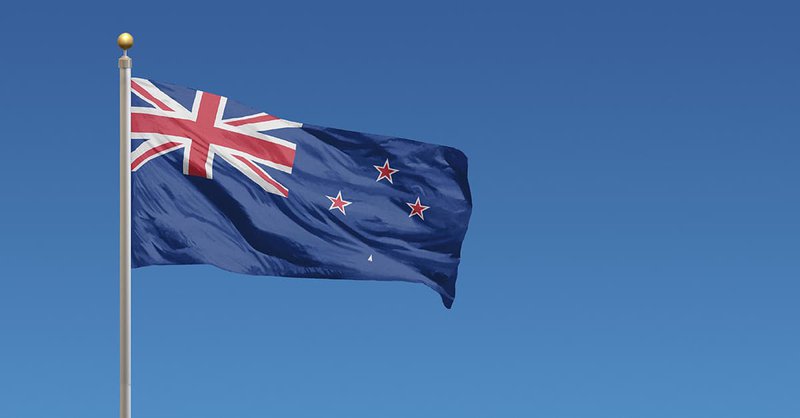 It will take ten years for New Zealand to rebuild numbers of international students after the pandemic, a $5 billion a year international education industry, the government body Education New Zealand has warned.
In his speech before Parliament's Education and Workforce Select Committee, the Education New Zealand chair Steve Maharey said that the country enrolled nearly 120,000 foreign students annually before the pandemic, claiming that it was almost the maximum that education institutions across the country could manage.
"In Christchurch for example it took about 10 years to go back to the kind of situation they were in before," he said, referring to the slow recovery of foreign student enrolments in that city after the 2011 earthquake," he said.
Following Maharey's statements, the committee member and the former Southern Institute of Technology chief executive, National Party MP Penny Simmonds, said that universities and polytechnics could have seen a significant decrease this year and continue to experience financial difficulties if they fail to return significant numbers of international students.
According to her, if the country does not manage to return numbers of international students soon, especially by the first intake 2022, it will continue suffering for another two years.
"I just think we're not appreciating how long this is going to carry on through the tertiary sector," she said.
Whereas, Maharey pointed out that data had shown that the majority of students in New Zealand before the pandemic were from China and India, highlighting the fact that New Zealand relies on these two countries.
He further added that the industry had to diversify and attract more high-value students, at the same time focus on students who were indeed interested in education and not immigration.
Education New Zealand chief executive Grant McPherson said that more enrolments from countries that had already sent students to New Zealand, including Thailand, Vietnam, and Malaysia, were more likely to take place at the country's institutions.
According to McPherson, Education New Zealand was investigating which other countries were working towards allowing international students entry, resulting in the United Kingdom and Canada being the most open to international students.
He mentioned that a total of 5,000 international students enrolled at New Zealand universities and polytechnics had to pursue studies online.
Recently, due to border restrictions, Immigration New Zealand put at halt the processing of visa applications for all non-residents, affecting, among others, all international students.
"It would be probably a stretch to say that many more students than 120,000 could come into the country, maybe it would max out at 150,000, so there is not a lot of growth potential domestically, but there is some," he said.
He also added that by 2022 the industry is expected to emerge from the situation in which it is at the moment and start its process of rebuilding, so somewhere in 2033, the industry could be a very different and positive one.
Following the government of New Zealand approving an exception class, one thousand students are expected to return to the country this month.
Related News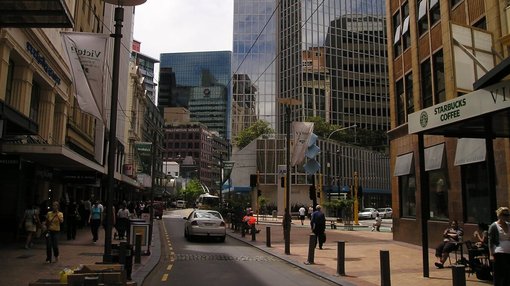 The number of study visas issued to new students in New Zealand has increased by ten percent from September last year to April this year compared to the same timeframe in the 2018/19 academic year, figures have revealed.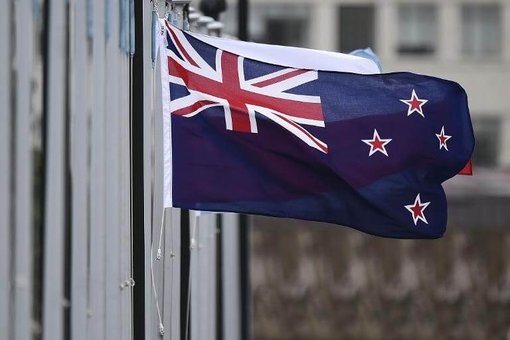 The government of New Zealand and the European Commission have completed negotiations on New Zealand's association to Horizon Europe, the EU's main program for research and innovation.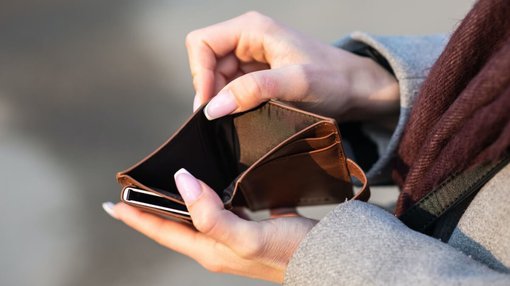 Students in New Zealand have been struggling to meet their basic needs, as they do not have enough money to buy food, and clothing, pay bills, or cover healthcare treatments, according to 'The People's Inquiry into Student Wellbeing" 2022 survey involving 4,593 tertiary students