New Zealand, EU Commission Agree On NZ's Association to Horizon Europe Research Program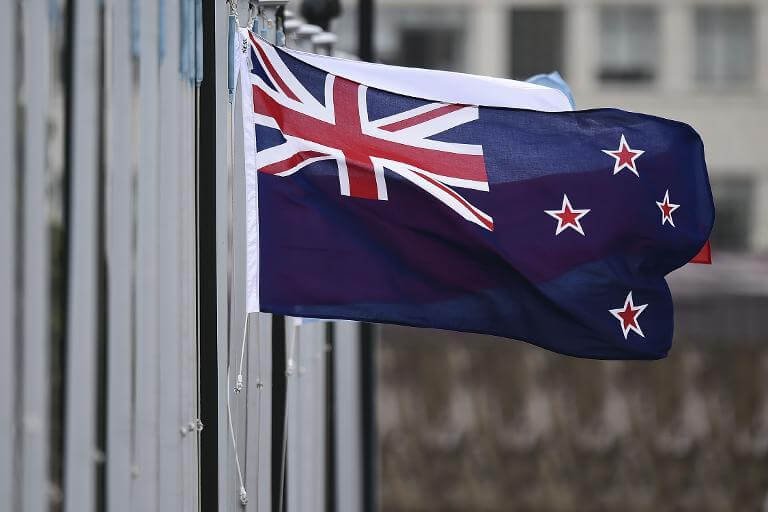 The government of New Zealand and the European Commission have completed negotiations on New Zealand's association to Horizon Europe, the EU's main program for research and innovation.
In a press release, the EU Commission said that this is the first time that a "highly industrialized" country outside Europe is about to participate in the EU's key program for research and innovation, Erudera.com reports.
The Association Agreement is expected to be signed in 2023 and become effective after it receives the approval of the Cabinet and the European Union and its member states. Starting next year, researchers and organizations in New Zealand will be able to join the Pillar II of the program, equally with other Member States of the EU.
Commenting on the conclusion of negotiations, EU's Commissioner for Innovation, Research, Culture, Education and Youth, Mariya Gabriel, said that through Horizon Europe, the Commission has further strengthened relations with countries outside the EU that have a strong scientific and research history.
"With a solid scientific base and more than half of New Zealand's researchers having an active collaboration with a European partner, the country has been a trusted EU partner for many years now. Its future association to Horizon Europe will deepen our relation, foster innovation, and will further enable European researchers to benefit from the latest knowledge and some of the best talent worldwide," Gabriel said.
The news has been applauded by Universities New Zealand, representing eight universities in the country, saying New Zealand's access to Horizon Europe is the closest international partnership in science and technology between the EU and a non-European Union country.
"This is a milestone agreement of huge importance. It shows the esteem in which our researchers are held internationally and is an opportunity for them to build on the many collaborations they already have with European counterparts," Chris Whelan, Chief Executive of Universities New Zealand, said.
Whelan expressed gratitude to the EU Commission for the opportunity and to New Zealand's Ministry of Business, Innovation and Employment for its efforts in concluding negotiations.
The EU Commission also said in the release that New Zealand's partnerships with the European Union in research and innovation date back to 2009, when the two sides signed an agreement on scientific and technological cooperation. Following that agreement, parties were able to hold regular discussions about important issues in the field of research as well as about shared interests.
Two years ago, through Horizon Europe, the EU cooperated with New Zealand in agriculture, biotechnology, food, ICT, and the environment.
Horizon Europe is the EU's flagship program for research and innovation, with a budget of more than €100 billion for 2021-2027. The program focuses on climate, energy use, transport and mobility research, and more.
Earlier this month, the EU Commission opened new calls under Horizon Europe's work program for 2023-2024, addressing topics such as Climate Action and Energy and Mobility. The EU has allocated a total of €961.1 million in funding for these calls that will remain open until March 30 and April 18 and 20 next year.
>> Nearly 300 Higher Education Institutions & Their Partners Will Receive €31.2 Million for Innovation
Related News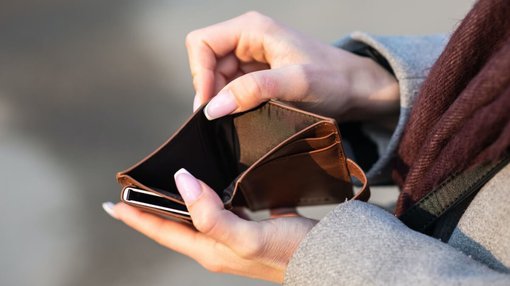 Students in New Zealand have been struggling to meet their basic needs, as they do not have enough money to buy food, and clothing, pay bills, or cover healthcare treatments, according to 'The People's Inquiry into Student Wellbeing" 2022 survey involving 4,593 tertiary students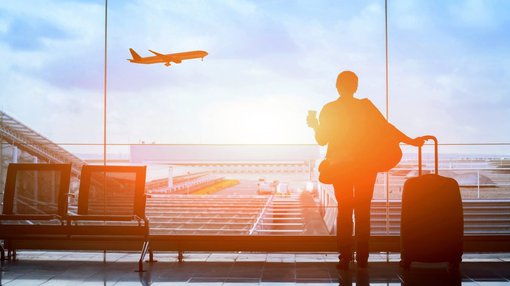 New Zealand's government has announced that the country will officially reopen borders from July 31, 2022.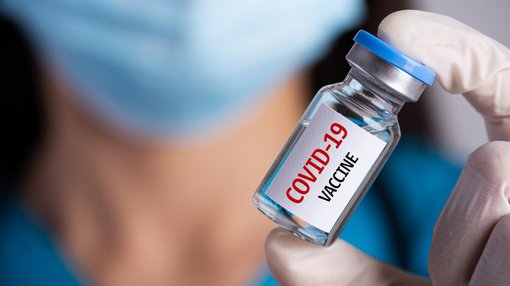 Victoria University of Wellington in New Zealand has announced it will discontinue its vaccine mandate as of Tuesday, April 26, when education at the university resumes after the mid-trimester break