Govt to Invest £7.2 Million in Twenty COVID-19 Research Projects in UK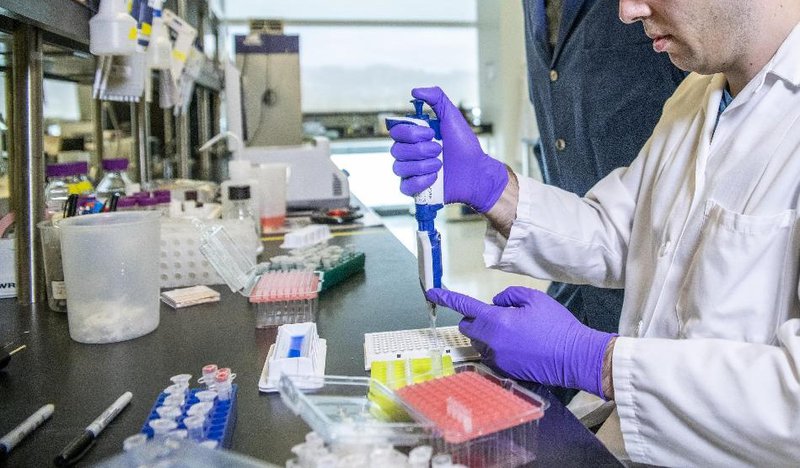 The UK government will invest £7.2 million in twenty COVID-19 research projects around the UK, including the universities of Edinburgh and Strathclyde in Scotland. The reason for this investment is to assist developing countries with sustainable solutions to respond and survive the Coronavirus pandemic as well as prepare on responding to any possible future pandemics, Erudera reports.
£367,000 will be granted to one of the projects, led by Dr Thomas Molony from the University of Edinburgh, for researching Coronavirus pandemic impact in elections in Africa, a number of which are expected to take place in the country this year, and 18 other elections are already scheduled for 2021.
In cooperation with colleagues from the Central African Republic, Tanzania and Ghana, research aims to find solutions in preventing Coronavirus spread among the electorate.
The project team consisted of public health researchers, country specialists, as well as election experts, will be researching several stages of elections, tracking patterns of turnout and using surveys with gender-balanced samples.
Moreover, £199,579 will be allocated for the project led by Dr Pratima Sambajee from the University of Strathclyde, to investigate on how Coronavirus has affected the labour market, respectively the workers' rights in Mauritius as well as what should be done to improve the current situation. It has been assessed that the most affected workers are those working in the industry of tourism, textile factories, informal economy and hospitality.
UK Government Minister for Scotland, Iain Stewart stated that these projects will have a crucial role in addressing issues related to COVID-19 pandemic transmission during elections worldwide, as well as on protecting workers' rights.
"Adapting to the risks of Covid-19 has been especially hard for the world's most vulnerable communities. It's great news that Scottish researchers are helping the international community respond to the pandemic and making an impact tackling Covid-19 globally", he added.
Regarding this issue, Dr Thomas Molony, Director, Centre of African Studies at Edinburgh University, stressed that by working on lowering the risk of Coronavirus transmission during elections, they are contributing to ensure the wellbeing of all people at all ages, which he highlighted is one of the global Sustainable Development Goals (SDGs).
"We are also interested in democracy. The Covid-19 pandemic has the potential for democratic backsliding, where the quality and legitimacy of elections are undermined – either unintentionally because of safety measures, or intentionally where incumbents seek to instrumentalize the virus through authoritarian measures designed to benefit themselves."
Among others, the UK Business Secretary Alok Sharma emphasized that they have chosen to support Britain's scientists and researchers in their work with their international colleagues to find ways to prevent Coronavirus across the world. He added that the financial support given to these pioneering projects in Scotland means that they are equipping some of the most vulnerable communities with resources needed to address the current pandemic as well as in case any possible pandemic appears in the future.
Projects that will be receiving financial support from the UK government, include:
Mass vaccination capacity in Bangladesh
Protective equipment for refugees in Jordan
Remote healthcare access for patients in Nigeria
The UK government funding of £7.2 million will be led by UK aid programmes, the Newton Fund and the Global Challenges Research Fund (GCRF).
Related News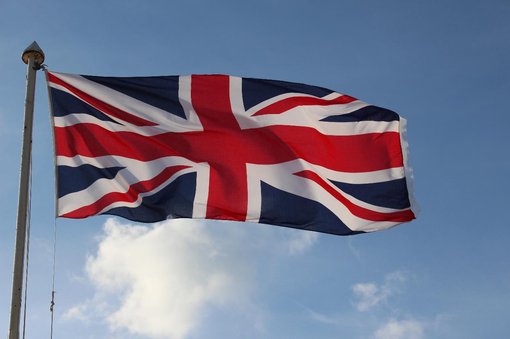 A total of 71,475 international academic staff were engaged at higher education institutions in the United Kingdom, accounting for 32.1 percent of all academic staff, according to Higher Education Statistics Agency (HESA).
United Kingdom
Feb 08, 2023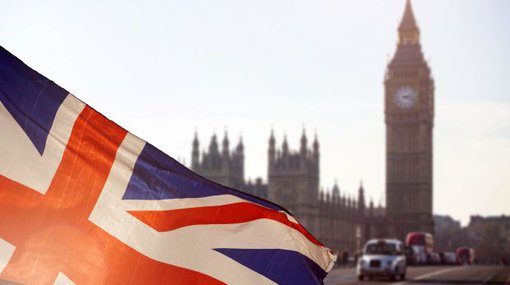 Englishmen support the reintroduction of maintenance grants for students with financial hardships, but only ten percent think that students should be a priority for help regarding the cost of living.
United Kingdom
Feb 06, 2023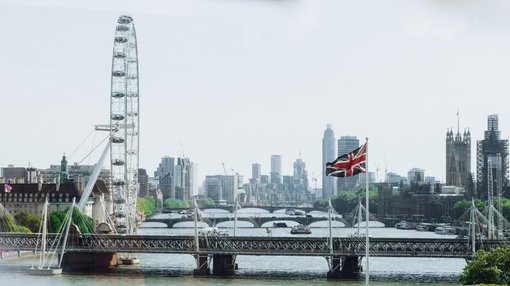 The number of students from the European Union attending universities in the United Kingdom has more than halved since the UK formally left the EU, figures released by Higher Education Statistics Agency (HESA) have revealed.
United Kingdom
Jan 30, 2023