Grad Students at Wealthy Harvard Encouraged to Use Food Stamps
United States North America Higher Education News by Erudera News Aug 15, 2023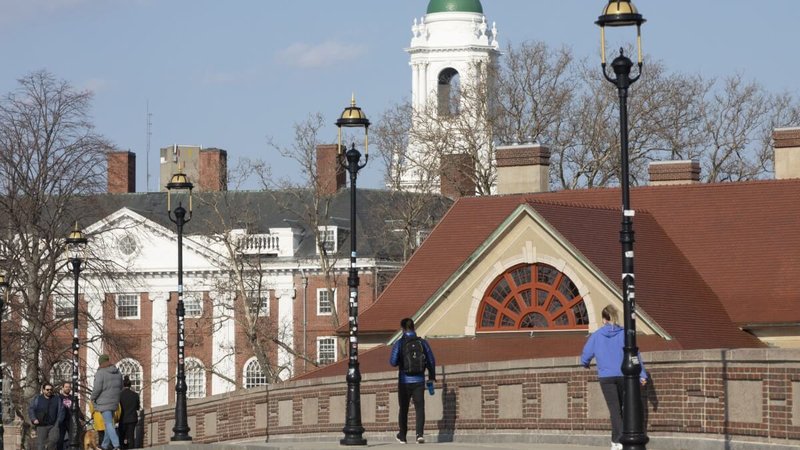 Harvard University, which is the wealthiest educational institution in the world, has encouraged its graduate students to participate in the Supplemental Nutrition Assistance Program (SNAP).
During an event organized earlier this year, the school reminded graduate students that they can benefit from government assistance and cover their groceries expenses, Erudera.com reports.
"Fuel your body & stock your pantry. Did you know that grad students may qualify for assistance paying for food & groceries?" a flier for the event sent to students read.
On the other hand, Harvard's graduate student union said that external assistance would be less necessary if the university decided to take more significant actions to support graduate students, mainly by increasing their salaries.
Harvard Graduate Students Union (HGSU) recommended increasing the minimum wage of graduate students at Harvard, which is currently $40,000, to a minimal yearly wage of $60,000.
Harvard is the wealthiest academic institution in the world, with an endowment of nearly $50.9 billion in the 2022 fiscal year.
That has triggered frustration among students who say that the school has the necessary budget to support students, yet graduates who play a role in teaching are paid so inadequately that they even meet the criteria for food assistance programs.
According to the university's website, more than 14,000 different funds make up Harvard's endowment, while 70 percent of Harvard's endowment's annual distribution is allocated for specific programs, departments, and other purposes.
Previously, Harvard said that it will ensure that the endowment reflects in reflect "net-zero" greenhouse gas emissions by 2050.
Harvard is also one of the most prestigious universities globally and one of the first higher education institutions in the United States. Its annual operating expenses in the 2022 fiscal year stood at $5.4 billion.
The school says it has granted $677 million in financial aid and student scholarships.
There are 25,266 undergraduate and graduate students at Harvard, and data show that nearly 30 percent of graduates at Harvard are international, meaning the latter qualify for the food assistance program.
In the 2022/23 academic year, Harvard issued a total of 9,265 degrees, with the highest number (1,731 degrees), awarded from Harvard College.
Over the past years, Harvard's graduate student employees went on strike, with their primary demand being higher payments.
Food stamps, officially known as the Supplemental Nutrition Assistance Program (SNAP), are an assistance model provided to individuals and families with limited income to afford essential food items.
According to data Census Bureau Data, nearly 40 million Americans live in poverty.
>> Harvard College's Admission Rate Plummets Again, 3,4% of Students Accepted For Class of 2027
Related News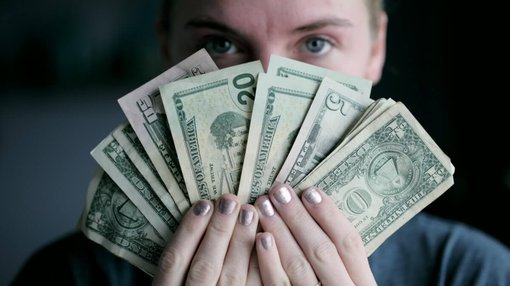 A whopping 92 percent of Gen Z students in the United States are worried they won't have enough means at their disposal to pay tuition in the fall semester, a recent survey has revealed.
United States
Sep 23, 2023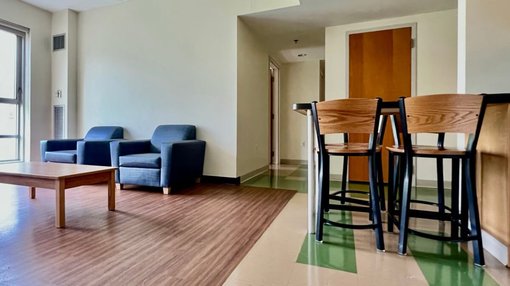 Are you a student worried about finding somewhere to live while studying abroad? Take Erudera's survey to contribute to our research on student housing and possibly help make a difference in students' ongoing struggle with accommodation.
United States
Sep 22, 2023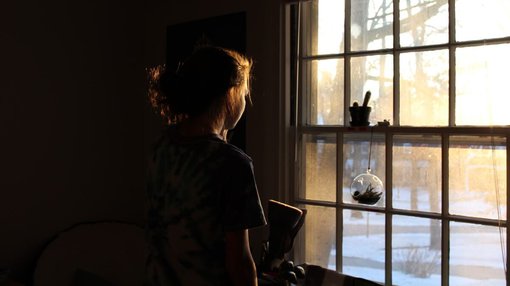 The number of students reporting depression, anxiety, and other mental health issues has increased worldwide, and the need to get help is clear, various studies show.
United States
Sep 22, 2023