India Dominates: Largest Group of International Students at German Universities
Germany India Europe Higher Education News International Studies Statistics by Erudera News Aug 14, 2023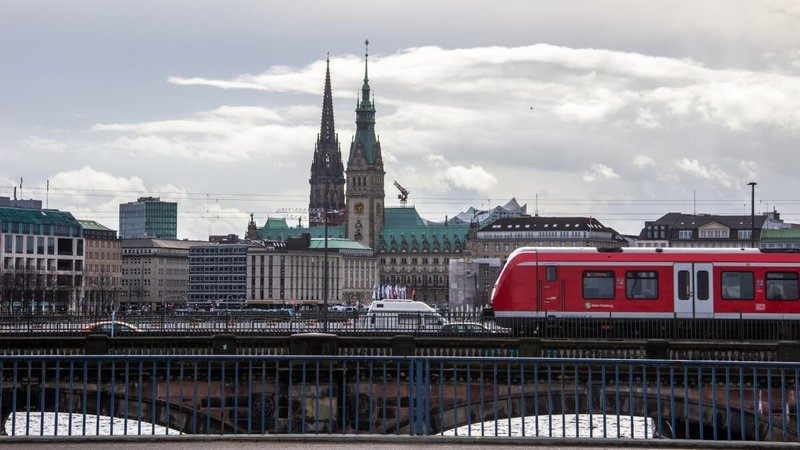 The number of Indian students in Germany has reached a record high during the 2022/23 academic year, with the latter becoming the largest group of international students in the country, the German Academic Exchange Service (DAAD) has announced.
According to figures released by Federal Statistical Office, the number of Indian students in Germany reached 42,997 in the winter term 2022/23, a 26 percent increase from the last year, Erudera.com reports.
The majority of students pursue degrees in the following fields:
Engineering – 60 percent
Law, Management and Social Studies – 22 percent
Mathematics and Natural Sciences – 14 percent
Other – 4 percent
"Indian student numbers in Germany continue to be on the rise. The number of Indian students in Germany has doubled in the last five years. Indian students are now the largest international community on the German campuses," DAAD said in a recent statement.
The German Ambassador to India, Philipp Ackermann, has reacted to this growth, saying the number has exceeded expectations.
In a Twitter post, Ackermann confirmed there are now over 42,000 Indian students studying in Germany, highlighting the popularity of the country among Indian students.
Great! 42,000+ Indian students in Germany, 25 % more within one year. India now no. 1 group of foreign students in 🇩🇪, much faster than expected! Germany is popular among Indian students - and Indian students are popular in Germany, I hear from professors very often. 🇮🇳🧑‍🎓🤝👩‍🎓🇩🇪 pic.twitter.com/bttqLImtT6

— Dr Philipp Ackermann (@AmbAckermann) August 10, 2023
As the number of Indian students choosing Germany as their study destination has been on the rise, the Academic Evaluation Center (APS), a service provider part of the German Embassy to India, has earlier introduced modifications for students planning to move to Germany on a student visa.
"With the goal of accelerating processing times and making it easier for applicants to apply to a greater number of German universities, APS India is pleased to announce that starting from next week, paper printed certificates will be replaced by digital certificates," APS said in a statement in April this year.
The center said that students will receive the digital certificates in their email addresses, which will be issued in a secure PDF format, after completing the APS verification.
Germany is among the five top countries attracting the most international students. Data show that 440,564 international students chose Germany to pursue education last year, with India ranking second in number of students in the country, behind China.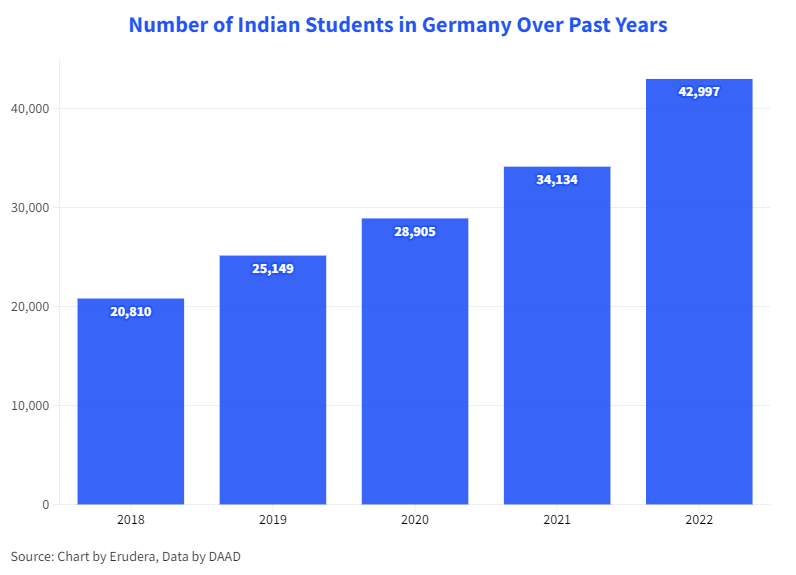 In 2022, China had 40,055 students in Germany, closely followed by India, with 33,753 students.
As the Federal Statistical Office data reveal, the overall number of international students in Germany has increased by 3.7 percent. Based on the type of higher education institutions, 58 percent of students have enrolled at Universities, while 42 percent are at Universities of Applied Science.
Men have outnumbered women at German universities. Only 30 percent of international students at German universities are female, compared to 70 percent of males.
Previously, Germany was accused of pirating nursing students from the Philippines, which accusations were denied by the German Ambassador to the Philippines, Anke Reiffenstuel, who said that Germany only works closely with Philippine colleges and offers good payments and other benefits.
>> German Education Minister Raises Alarm About Potential Spying Risks Involving Some Chinese Students
Photo: Philippe Oursel | Unsplash
Related News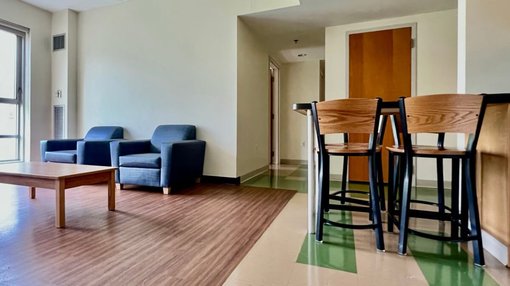 Are you a student worried about finding somewhere to live while studying abroad? Take Erudera's survey to contribute to our research on student housing and possibly help make a difference in students' ongoing struggle with accommodation.
United States
Sep 22, 2023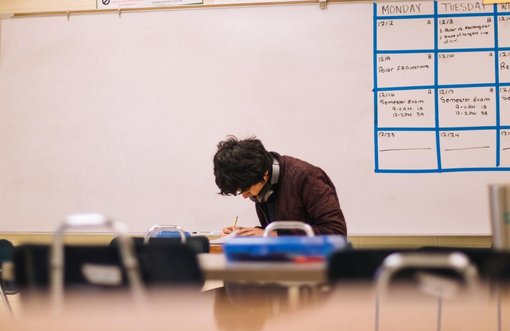 The German Ministry of Education has recently expressed concerns about the potential threat of scientific espionage from Chinese students studying in Germany under exchange programs.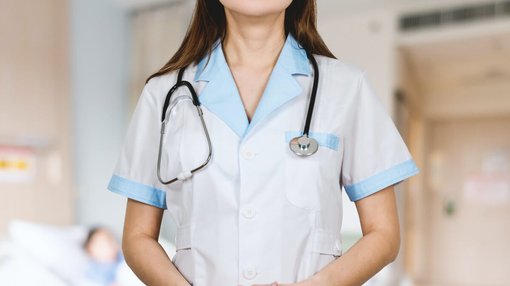 Germany has announced two new regulations to attract more nursing students and alleviate the nursing shortage.