Indian Students Now Able to Book Appointments for a US Study Visa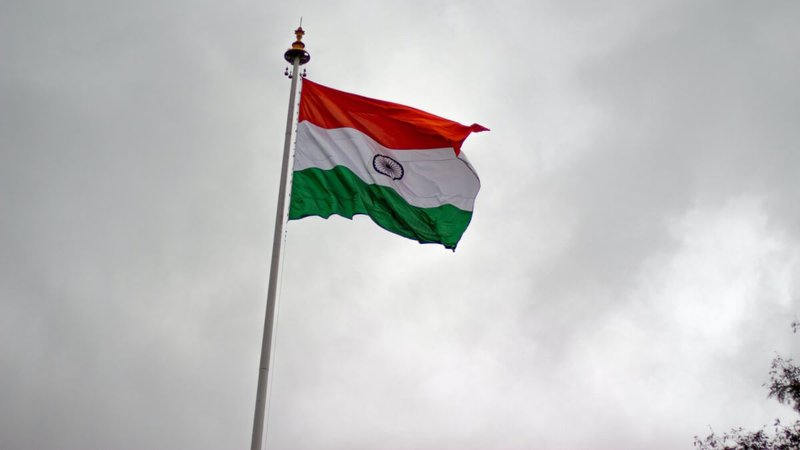 Indian students who must be present on campus by mid-August are now able to book appointments for a US study visa, the United States Embassy in India has announced.
In a tweet, the embassy said that visa appointments are available on its website and advised all students who have an I-20 form, which is essential for students who apply for an F-1 or M-1 student visa, not to wait any longer, Erudera.com reports.
Appointments opened at a time when the government asked diplomats from the US, the UK, Australia, Canada, and other countries to accelerate the visa process for Indian students after receiving complaints from the latter about delays in the process.
Many students took to Twitter to express disappointment over the embassy's approach toward students' continued concerns about visa delays.
Replying to the embassy, Koushik Prime asked for an update on the F1 visa slots, which were previously refused.
"Can you provide us an update on the F1 slots for previously refused? It was mentioned that the slots would be released for August end appointments. However, colleges begin August mid. What are the guidelines regarding this? Is it possible to release slots for earlier dates," he wrote on Twitter.
Other students said that there hadn't been any appointments available, and the embassy has not replied, although they have been contacted several times.
Due to the COVID-19 pandemic, the embassy had to limit the number of student visa appointments until last June. According to an Economic Times report, the first tranche of interview slots opened in May 2022 for June and the first half of July.
In May, the embassy aimed to ensure students that if they failed to book an appointment in the first tranche of interview slots, they could make it during July and August.
Indian students have been struggling to return to their campus not only in the United States but also in other countries due to visa issues. They have faced delays in the process despite having paid fees for their study programs.
In recent days, the official spokesperson for the Ministry of External Affairs, India, Arindam Bagchi, said that Indian authorities held discussions with heads of missions and diplomats of the US, UK, Australia, Canada, New Zealand, the Czech Republic, Germany, and Poland about visa issues for Indian students.
Bagchi further mentioned that participants agreed to remain engaged in "further easing & fast-tracking the process" as the flow of students has been beneficial for both sides.
Related News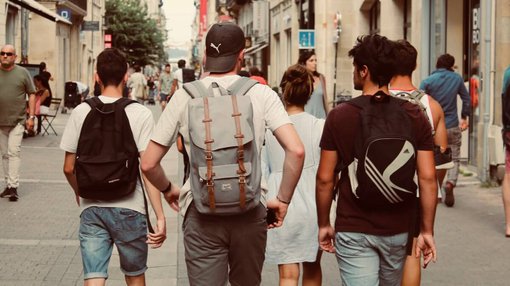 Over 700 Indian students who were told to return home a few months ago after submitting fraudulent admission letters to Canadian educational institutions will be given a second chance to support their case and remain in Canada.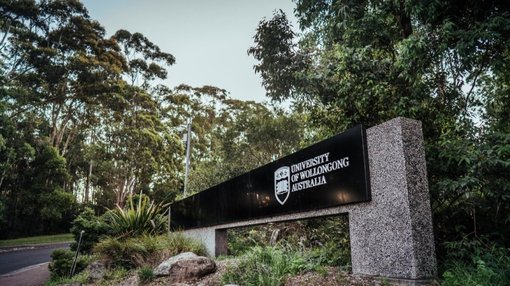 Australia's University of Wollongong (UOW) has denied allegations that it has banned applications of students from certain Indian states or regions, stating it only has a strict entry criterion, like all universities in Australia, that applies equally to all international students.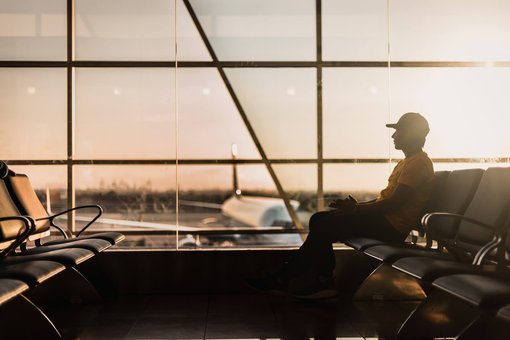 At least five universities in Australia have imposed restrictions on students from some Indian states following a rise in fraudulent student visa applications.