India: Ministry of External Affairs & Foreign Diplomats Hold Talks Over Visa Issues for Indian Students
Europe
International Studies
Jun 27, 2022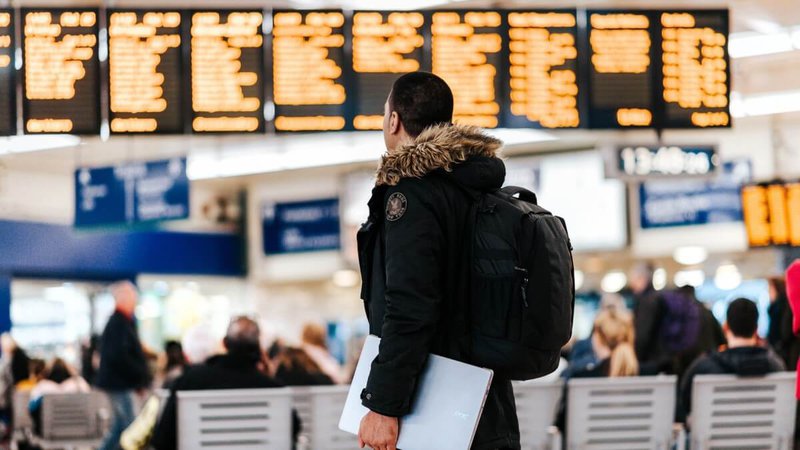 The Ministry of External Affairs (MEA) in India has held talks with its international counterparts about visa appointments for students from India, a spokesperson for MEA notified.
The main topic of discussion was to make the process of visa appointments for Indian students smother, Erudera.com reports.
The spokesperson for the Ministry of External Affairs, Arindam Bagchi, said that discussions, which he described as "constructive," were held with diplomats from Australia, Canada, New Zealand, the United States, the United Kingdom, the Czech Republic, Germany, and Poland.
"Senior MEA officials dealing with Australia, Canada, Czech Republic, Germany, New Zealand, Poland, UK & USA had constructive discussions with corresponding Heads of Missions/senior diplomats of these countries about streamlining student visas to Indian nationals," Bagchi wrote on a Twitter.
Indian authorities urged Heads of Missions and other representatives participating in the discussion to bring clarity to the visa process for Indian students.
"They agreed to remain engaged on further easing & fast-tracking the process since the flow of students has been mutually beneficial," Bagchi tweeted.
Many Indian students have reported long delays in visa processing. These students have been struggling to return to their campuses in the abovementioned countries despite paying fees for their study programs.
However, India remains a large source of international students worldwide, overtaking even China in some cases.
According to Immigration World, an online platform providing information about visas, immigration, and more, there were 1,133,749 Indian students abroad in 2021, and this number is expected to increase to 1,800,000.
The Open Doors 2021 report, an annual survey by the Institute of International Education (IIE) on international and US higher education student mobility, revealed that India sends numbers of students to US states.
According to data, Illinois, Texas, Massachusetts, New York, and California were the top study destinations in 2021 for students from India.
In Texas, which in 2021 welcomed 67,428 international students, 21.8 percent of students came from India, surpassing China which ranked second with 18.9 percent.
The number of Indian students is also up in the United Kingdom, with applications increasing by 11 percent, Universities and Colleges Admissions Service (UCAS) data for undergraduate courses starting this autumn has revealed.
Meanwhile in Australia, the peak body for the higher education sector, Universities Australia, said that the Australia-India Economic Cooperation and Trade Agreement (AI ECTA), a deal signed between the two countries on April 2, 2022, will strengthen higher education and research ties between Australia and India.
Related News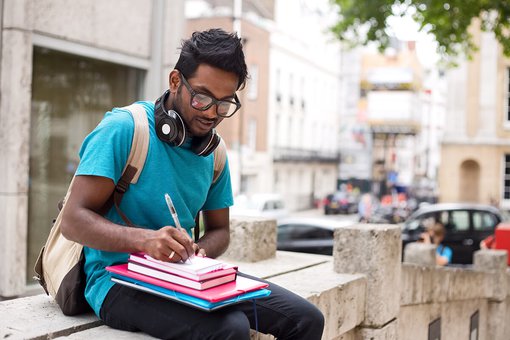 Germany has made it mandatory for Indian students seeking to study at the country's universities to have their academic records assessed by the Academic Evaluation Centre (APS) and get the APS certificate before filing a visa application, German Missions in India has informed.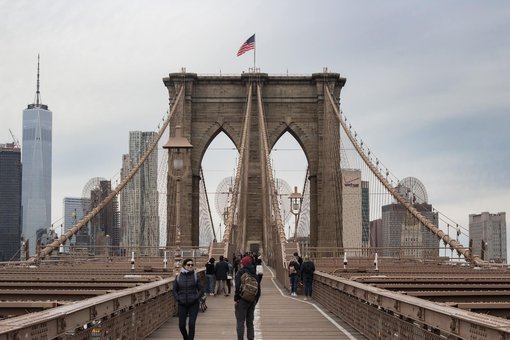 Indian students comprise nearly 20 percent of the total international student population in the United States, the US Embassy in India has said.
United States
Sep 22, 2022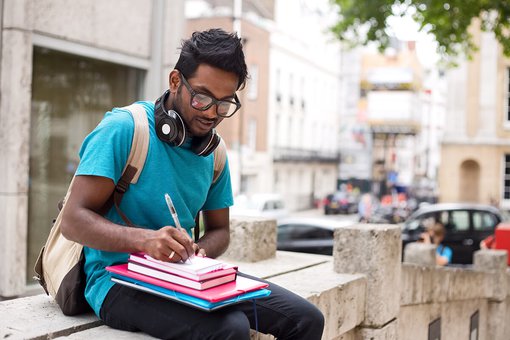 Students from rural India are saving money to be able to study in other countries around the world, Reuters news agency has reported.