International Students & Graduates in Estonia Paid More than €13 Million in Tax During 2019/20 Academic Year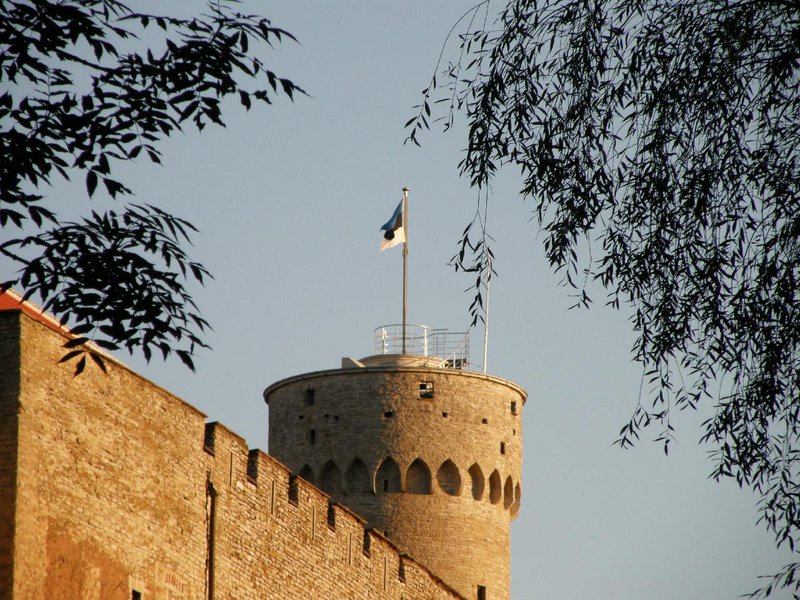 International students and graduates in Estonia working throughout their studies have paid an amount of €13 million in tax during the academic year 2019/2020, according to an analysis by Statistics Estonia.
The research conducted on behalf of the Estonian Education and Youth Authority has revealed that international students spent €10 million in income and social tax, while graduates paid more than €3 million, Erudera reports.
Data scientist at Statistics Estonia Kadri Rootalu said that research has shown that international students did not work as often as domestic students, highlighting that 84 per cent of local students worked while studying and as per international students, only half of them worked and studied at the same time.
"Income and social tax paid for working international students in the academic year 2019/2020 amounted to €10 million, which is €2 million more than the year before. International students who graduated in the academic year 2018/2019 contributed an additional €3.6 million in taxes," Rootalu said.
Whereas, the Head of the Study in Estonia program, Eero Loonurm, said that the contribution of international students to the Estonian economy exceeds the state investments in their studies.
"In addition to international students and graduates participating in the labour market and the resulting tax revenue, their studies in Estonia also mean tuition, living costs and visits to Estonia by their families," added Loonurm.
Loonurm added that the International Student Barometer study of the international research centre i-graduate has revealed that international students' expenses on housing and daily needs reached €33 million during the past academic year.
International students most likely to study and work at the same time, are from the following majors:
information and communication technologies
engineering
manufacturing and construction
business
administration and law
Whereas, more likely to stay and work in Estonia after completing studies are the graduates of ICT and engineering, manufacturing and construction.
There were 5,520 international degree students pursuing studies at universities across Estonia during the academic year 2019-20, marking the highest number of students ever.
Related News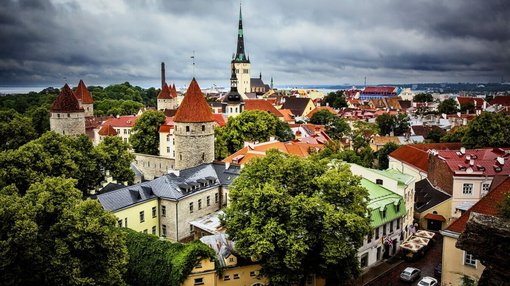 Students from Russia who are already studying in Estonia will be exempted from the Schengen visa ban, following a change in the sanction imposed on Russian students, according to the Ministry of Foreign Affairs of Estonia.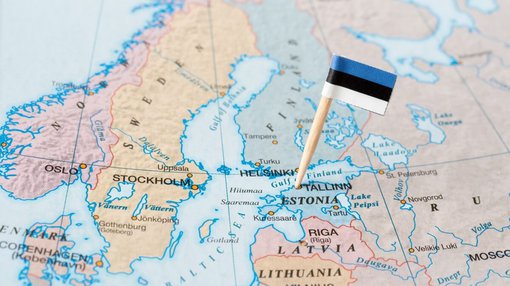 Estonia will no longer issue student visas or residence permits to Russian citizens following the country's government approving a package of sanctions over the war in Ukraine, the Estonian Ministry of Foreign Affairs has announced.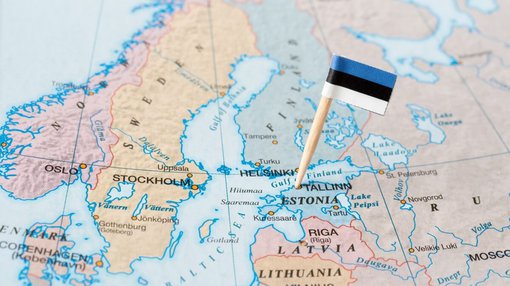 Russian and Belarus students who want to pursue their academic careers in Estonia might not be able to do so as the country's higher education institutions plan to impose a new sanction on them