Estonia Will No Longer Issue Visas or Residence Permits to Russian Students Due to War in Ukraine
Ukraine
Estonia
Russia
Europe
Higher Education News
International Studies
Aug 03, 2022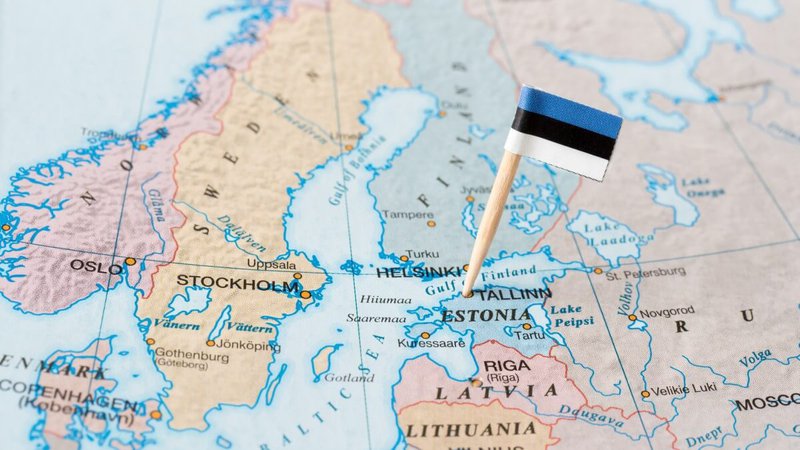 Estonia will no longer issue student visas or residence permits to Russian citizens following the country's government decision to approve a package of sanctions over the war in Ukraine, the Estonian Ministry of Foreign Affairs has announced.
According to a media release issued by the ministry, under these sanctions, citizens of Russia and Belarus can register for short-term employment only if they have valid visas issued by Estonia, Erudera.com reports.
Foreign Minister Urmas Reinsalu said that Russia's actions against Ukraine not only violate Ukraine's territorial integrity, sovereignty and independence but also threaten the security of the country as well as the European Union.
"The continuation of sanctions against Russia is essential to ensuring relentless pressure on the country. If the sanctions help in stopping Russian aggression, a positive effect on our own security will ensue," Reinsalu stated.
The press release notes that the amendment of the sanction also means that the short-term employment of Russian and Belarusian citizens will no longer be registered, and as a result, they will not be able to apply for a long-term visa for the purpose of short-term employment.
"With this amendment, we will eliminate scenarios where a short-term Schengen visa is applied for, for tourism purposes, for example, from another member state in order to bypass the current sanction," Reinsalu added .
Erudera has earlier reported that higher education institutions in Estonia were considering imposing new sanctions on Russian and Belarusian students due to Russian aggression in Ukraine.
The University of Tartu (UT) was among the first to announce that it will no longer enroll new students coming from Russia and Belarus due to safety concerns.
Other universities which joined UT were Tallinn University and the Estonian University of Life Sciences.
Previously, the EU Commission asked its services to end partnerships with Russian public research and educational institutions due to the situation in Ukraine.
In March, the European University Association (EUA) representing over 800 universities and national rectors' conferences in 48 European countries announced its decision to suspend the membership of 12 Russian universities.
The association said that the decision came after the Russian Union of Rectors (RUR) issued a statement that supported Russia's invasion of Ukraine.
Recently, EUA established a new task force to help higher education recovery in Ukraine.
>> Russian Students Pursuing Technical Studies in Czechia May Have to Stop Studying Due to EU Sanctions
Related News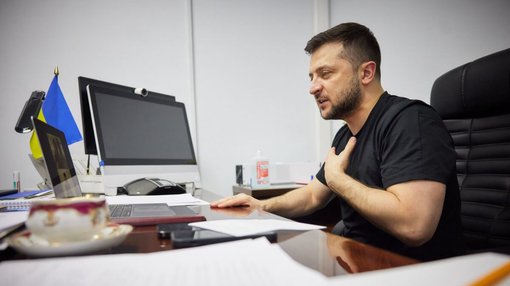 Ukrainian President Volodymyr Zelensky is expected to hold a question and answer (Q&A) session with university students in Ireland on Friday, the Irish Minister for Further and Higher Education, Simon Harris, has said.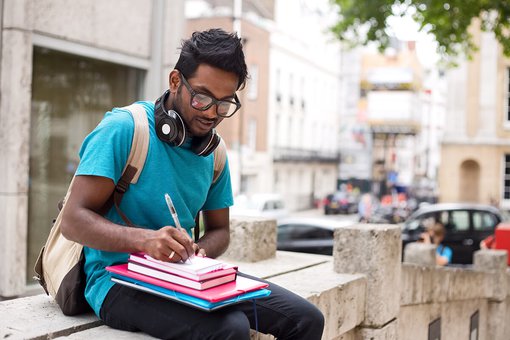 Russian Consul General Oleg Avdeev said that Indian students whose studies were disrupted after the Russian invasion of Ukraine that started on February 24, 202, are welcome to study in Russia because the syllabus is the same as the one in Ukraine.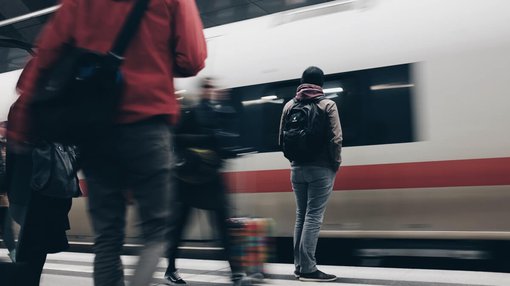 The number of students from Ukraine enrolled at German universities wasn't as large as expected, according to the State Rectors' Conference (LRK) in Baden-Württemberg.