Russian Students Pursuing Technical Studies in Czechia May Have to Stop Studying Due to EU Sanctions
Czech Republic
Russia
Asia
Higher Education News
International Studies
Jul 07, 2022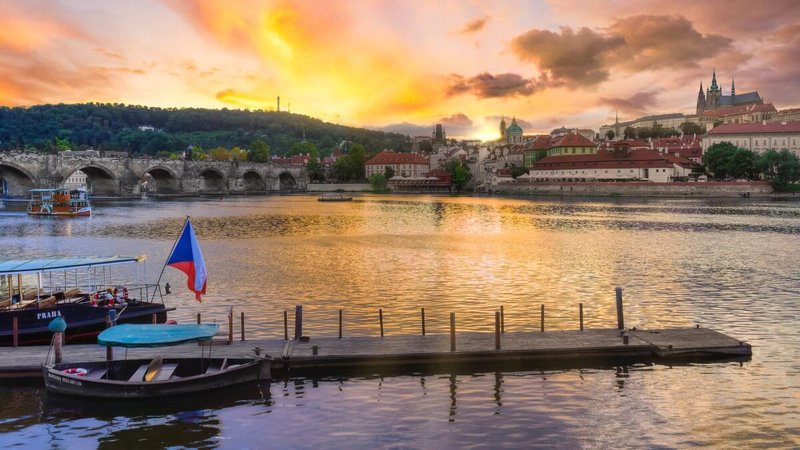 Hundreds of Russian and Belarusian students pursuing technical studies at universities in the Czech Republic may have to discontinue their studies in the field or switch subjects, authorities have announced.
The decision by the Ministry of Education was made in order to comply with sanctions imposed by the European Union as a result of Russia's actions on Ukraine, Deutsche Welle writes.
Nonetheless, universities are hesitating to make such a step and force students stop their studies or change their degrees.  
Deputy Education Minister Radka Wildova said that EU sanctions prohibit offering technical assistance to Russians, including assistance in higher education and support for applied research. The sanctions also foresee forbidding Russians from studying aviation or cybernetics.
"We are trying to find a way to comply with the sanctions and at the same time enable Russian students to continue their studies. We want at all costs to avoid students being forced to return to Russia because of the sanctions," CTU Chancellor Lucie Orgonikova told DW.
One of the universities that could be affected the most by complying with the sanctions is the Czech Technical University (CTU), located in Prague, as the institution hosts hundreds of students from Russia. Of 17,000 students enrolled at the university, 800 come from Russia alone.
Nevertheless, Germany's international broadcaster reports that CTU allows students to study aviation and cybernetics if they send a formal letter stating that they distance themselves from Russian aggression on Ukraine and afterward apply to receive a special permit and thus be allowed to continue studying at the university.
But such a decision is difficult to take, students say, because they are afraid that authorities in Russia could find out about their stances, which could later affect them and their families.
Deputy Education Minister Wildova noted that universities could lose international credibility if the latter do not adhere to EU sanctions, Czech news platform Aktualne.cz reports.
Data by Czech National Agency for International Education and Research indicate that the country saw an increase in the number of international students in the past few years, from 46,351 students in 2019 to 50,121 students in 2020.
Back then, Russia was one of the top seven countries sending more students to the Czech Republic, with the number increasing by more than 20 percent. Other countries recording a 20 percent increase were India and Iran, while Ukraine, Kazakhstan, and Belarus recorded more than a 10 percent rise.
As a result of Russia's war in Ukraine, the European Commission asked its services to cease cooperation with Russian public research and education institutions, ending, among others, Russian participation in EU's student exchange program, Erasmus+.
Similarly, condemning Russian actions and showing support to Ukraine, a network of more than 850 universities and national rectors' conferences in 48 countries in Europe – the European University Association (EUA) urged its members to end cooperation with any central government agency in Russia.
>> EUA Suspends 12 Russian Universities Supporting Invasion of Ukraine
Related News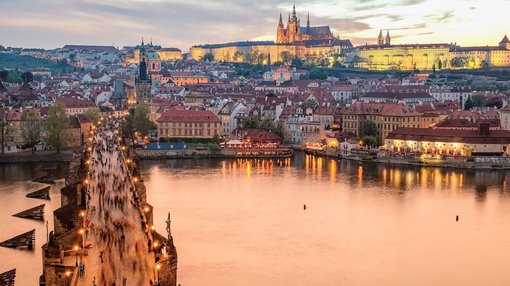 The number of international students in the Czech Republic reached 52,109 in 2021; out of them, 51 percent were women, according to data released by the Czech Statistical Office (CSU).
Czech Republic
Dec 21, 2022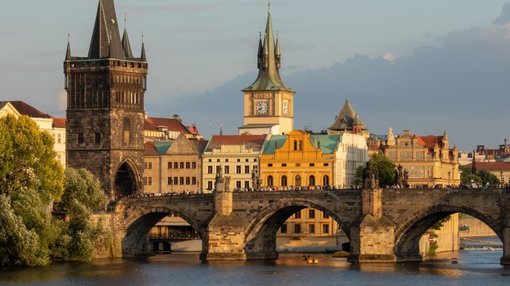 Czech universities welcomed a record number of international students last year, with the majority coming from Slovakia, Russia, Ukraine, and Kazakhstan, data by the Czech Statistical Office (CSU) revealed.
Czech Republic
Dec 19, 2022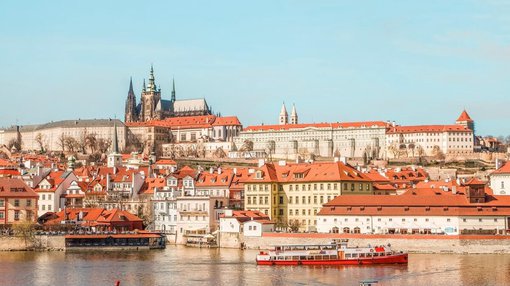 About 97 percent of international students who completed studies at a higher education institution in the Czech Republic would recommend studying in the country, according to a survey by the Czech National Agency for International Education and Research (DZS)
Czech Republic
Jun 30, 2022