International Students in Canada No Longer Need to Pay Tuition to Be Eligible for a Study Permit
International Studies
Higher Education News
Mar 03, 2023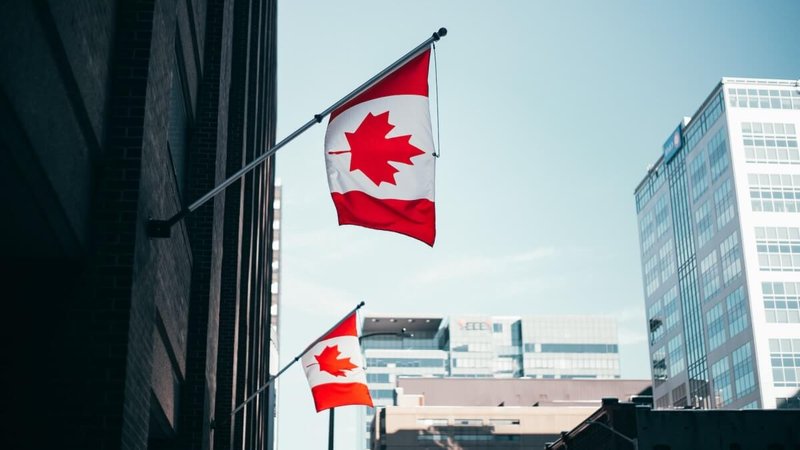 International students in Canada will no longer need to pay full or partial tuition fees while applying for study permits as long as they can prove they have sufficient income to pay tuition later. That's what a Federal Court in Canada has decided.
The court has ruled that students can still be permitted to apply for a study permit and will not be penalized if, at the time of application, they are not able to pay tuition fees or other expenses, the Economic Times reports.
This decision comes after an Iranian student's application for a study permit was refused by Immigration, Refugees and Citizenship Canada (IRCC) on the grounds that the student had not paid tuition fees.
Waiving tuition fees for international students applying for study permits in Canada is a relief for those students who are unable to cover these expenses when they submit their application for the permit.
In 2022, IRCC issued a record 551,405 study permits, an increase of 115.64 percent compared to 2020, when 255,695 were issued. The number of study permits issued in Canada dropped in 2020 to 255,695 due to the COVID-19 pandemic, from 400,660 study permits issued in 2021.
India and China were the leading countries of origin of international students in 2022, with 226,450 and 52,165 students, respectively. Other countries with the most students in Canada include:
The Philippines (23,380 students);
France (16,725 students);
Nigeria (16,195 students);
Iran (13,525 students);
Republic of Korea (11,535 students);
Japan (10,955 students);
Mexico (10,405 students); and
Brazil (10,405 students).
As of December 31, 2022, the total number of international students with valid study permits in Canada is 807,750, another record number. Most foreign nationals need a study permit to be able to pursue studies at designated learning institutions (DLIs) in Canada.
"Generally, you must apply for a study permit before you come to Canada. Some people can apply for a study permit from within Canada. In some cases, you can apply when you arrive in Canada at the port of entry. Make sure you understand which option is available to you," the Canadian government states on its website.
According to the government, students need the following documents to apply for a study permit:
Proof of admission;
proof of identity; and
proof of sufficient financial means.
Students, in some cases, might also need these documents:
a letter of explanation;
a Québec Acceptance Certificate (CAQ);
a medical exam;
a custodian declaration (minors only) or other documents.
Image by Tom Carnegie from Unsplash
Related News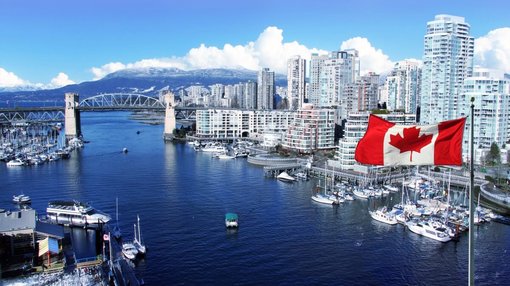 International graduates in Canada whose post-graduation work permits (PGWP) have recently expired or are about to expire will be able to apply for an extension for another 18 months, Canada's Immigration Minister Sean Fraser has announced.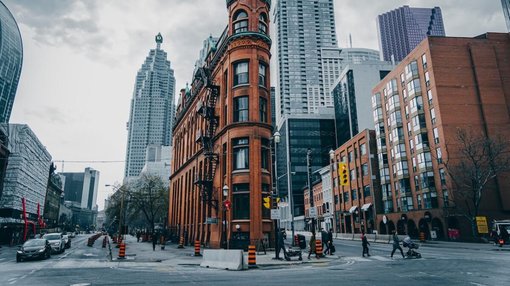 Public colleges in Ontario, Canada, have introduced a new set of rules to strengthen programs and services for international students studying in Canada.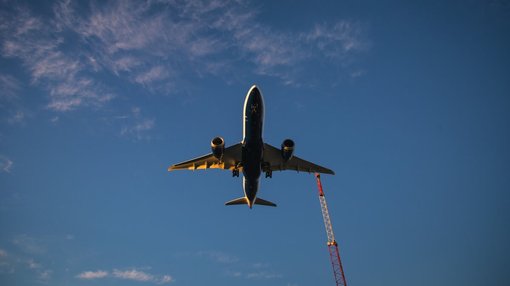 Canadian authorities have reportedly told more than 700 Indian students to return home after discovering they have falsified admission offer letters.