Canada: Nearly 116% Increase in Study Permits Issued in Three Years
International Studies
Higher Education News
Statistics
Mar 02, 2023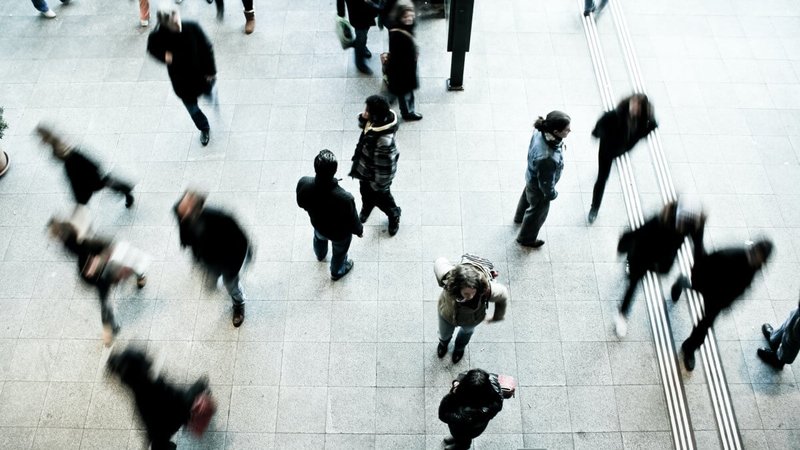 Canada continues to maintain its position as one of the top host destinations for students from all over the world, welcoming a record number of 551,405 international students from 184 countries, in 2022. That's an increase of almost 116 percent in three years.
Data show that the number of study permits issued by the Immigration, Refugees and Citizenship Canada (IRCC) from 2020 to 2022 has increased by 115.64 percent, from 255,695 to 551,405, respectively, Erudera.com reports.
With a total of 226,450 students, India ranks first with most international students choosing Canada to continue their education in 2022. China ranked behind India, with 52,165 students, followed by the Philippines (23,380 students), France (16,725 students), and Nigeria, which sent 16,195 students to the country last year.
Canada also recorded a 24.1 percent increase in study permits issued in 2022 compared to the previous year when the number of permits issued totaled 444,260. A large increase in the number of study permits that IRCC issued was also observed in a seven-year period. In 2015, Canada issued 219,035 study permits, increasing by 151.74 percent in 2022.
Unlike other years, the number of study permits issued in Canada in 2020 fell by 36 percent due to the COVID-19 pandemic, from 400,660 in 2019 to 255,695 in 2020.
The study permit is a document that allows people from foreign countries to study in designated learning institutions (DLIs) in Canada. The fee for a study permit in Canada is $150.
"Our message to international students and graduates is simple. We don't just want you to study here. We're hoping to create pathways that allow you to stay here and make a lasting contribution beyond your academic career," Immigration Minister Sean Fraser told ApplyBoard last year, an education tech company based in Ontario.
The Minister pledged to put additional resources that would help get the processing time of study permits back to the same standard so more international students can go to Canada to complete their studies on time. Currently, the time required to process study permit applications submitted outside of Canada is ten weeks.
A study permit allows international students who move to Canada to apply for a Post-Graduation Work Permit (PGWP) and enables them to apply for permanent residency.
Regarding permanent residency, the study "From Student to Immigrant? Multi-step Pathways to Permanent Residence" by the Conference Board of Canada found that a large share of international students needed multiple entry visas to become permanent residents in Canada.
As of December 31st, 2022, Canada is home to 807,750 international students with valid study permits, which is also a record increase.
>> Significant Drop in Canadian Study Permits Issued to Chinese Students Compared to Past Years
Image by Timon Studler from Unsplash
Related News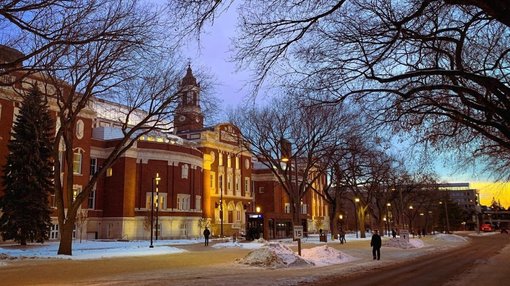 University of Alberta (U of A) has approved a 5.5 percent tuition increase for the 2023/24 academic year that applies to both local and international students.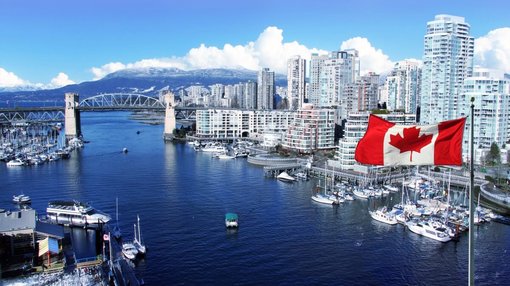 International graduates in Canada whose post-graduation work permits (PGWP) have recently expired or are about to expire will be able to apply for an extension for another 18 months, Canada's Immigration Minister Sean Fraser has announced.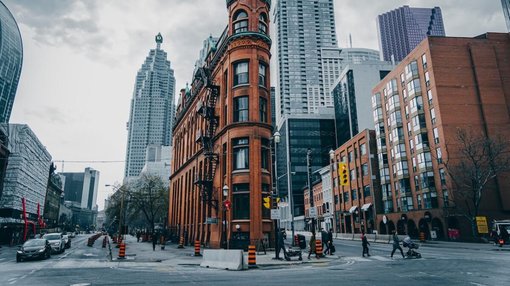 Public colleges in Ontario, Canada, have introduced a new set of rules to strengthen programs and services for international students studying in Canada.