International Students Permitted to Enter Canada Despite Country Extending Border Restrictions Until July 21
Canada North America COVID-19 International Studies by Erudera News Jun 23, 2021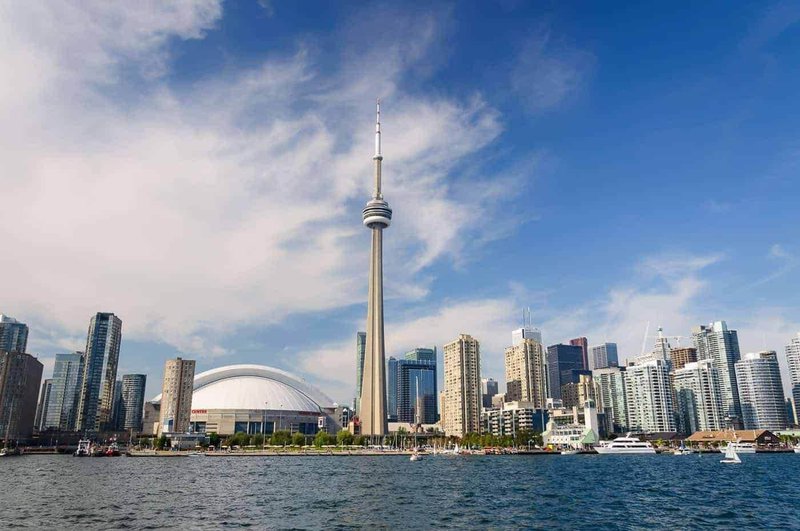 Canada has decided to extend travel restrictions on non-essential international travel until July 21, 2021, Public Safety Minister Bill Blair has announced.
Nevertheless, despite Canada extending its border closure, international students with valid visas will still be able to enter the country, Erudera.com reports.
In addition to international students, included in the list of exempt travelers are Canadian citizens and permanent residents, their family members, work permit holders, as well as some approved permanent residents.
Currently, Canada is not processing study permit applications for this year's fall semester, yet international students who managed to submit their application by May 15 will get approval by August 6. However, the same are required to wait for the final confirmation on their student visa before flying to the country.
Since the fall semester in 2020, international students in Canada studying at a Designated Learning Institution (DLI) with an approved COVID-19 readiness plan were allowed to return to the country. Whereas, under the latest rules, they should undergo COVID-19 testing upon their arrival to the country and wait for the results while they are quarantined.
There isn't still any vaccination mandate for international students in Canada, but it has been reported that more DLIs will soon ask their students to be vaccinated in order to be able to return to campuses. Western University, Trent University, and Fanshawe College have obliged their students to receive at least one dose of the COVID-19 vaccine.
The University of Toronto also applies the same rule for its students, although the latter have 14 days from the time of arrival to get the vaccine.
"This requirement, which is endorsed by our local public health authorities, will enable us to give our students the residence experience that they expect – and that is so important to their growth and development – without compromising on their health and safety," the vice-provost of students at the University of Toronto Sandy Welsh said.
Prime Minister Justin Trudeau, said travelers could prove their vaccination status in two phases. The first phase foresees incoming travelers uploading their vaccination documents to the ArriveCAN app, whereas the second involves establishing a national certification status that will be recognized worldwide.
Minister Blair added that the government would soon announce other measures for fully-vaccinated Canadians as well as other exempt travelers.
Many international students deferred or canceled their studies in Canada due to Ottawa requiring international travelers who enter the country to pay for a compulsory hotel stay as a result of the COVID-19 pandemic.
Related News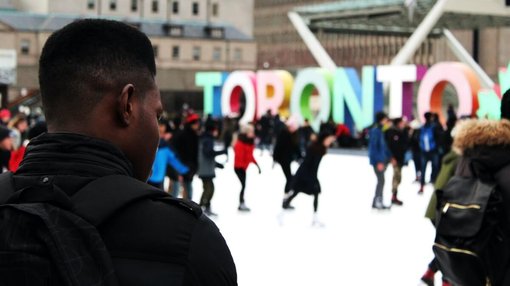 The pilot program introduced by the Canadian government to temporarily remove the 20-hour weekly work cap for international students is expected to end by December 31, 2023.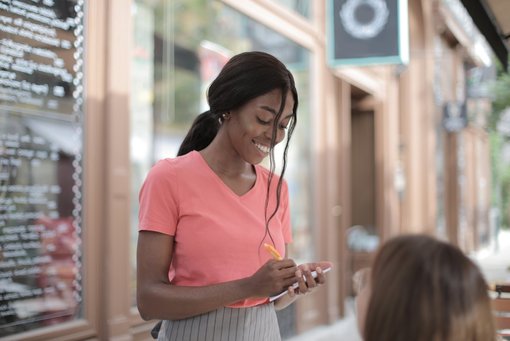 International students and advocacy groups in Canada are urging Ottawa to permanently remove restrictions on working hours for international students in the country.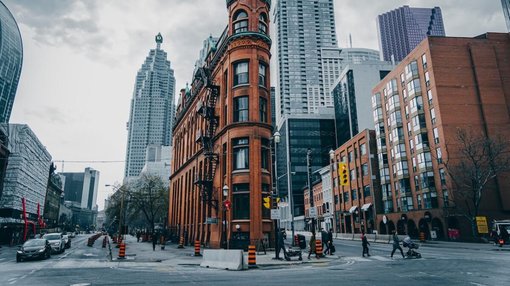 Northern College, based in Ontario, has revoked the admission letters of hundreds of international students, leaving the latter struggling and uncertain about their studies.