International Students Urge Irish Govt to Extend Thousands of Visas That Will Expire at End of May
Higher Education News
International Studies
May 19, 2022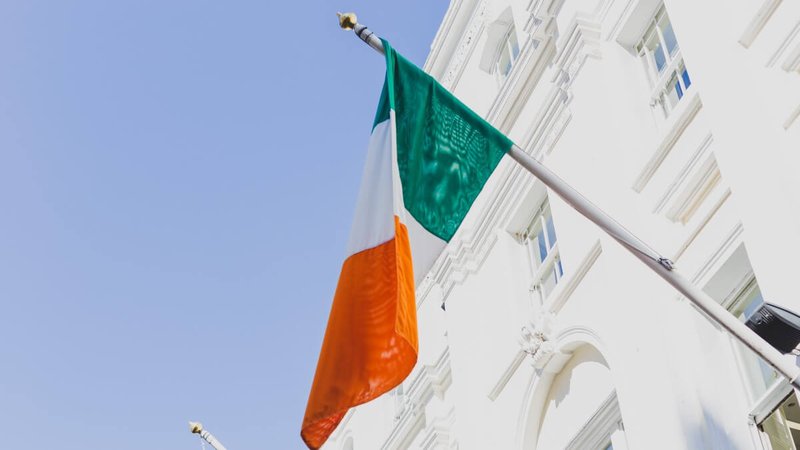 English language students in Ireland have urged the government to extend Stamp Two visas for thousands of students who work in the country.
If these visas are not extended, the country risks facing a staffing crisis in the hospitality sector over the summer, as about 3,000 student workers are considering leaving Ireland by the end of this month, the local Irish media has reported.
The English Language Students Union (ELSU) said that these students prefer to return only in September when the academic year starts.
The Stamp Two visa permissions, which will expire from May 31 to September 30, would allow students to work for 20 hours a week during the semester while 40 hours per week during holidays, Erudera College News reports.
Under laws in the country, English students can apply for a new visa after two years of studying in the country and showing a good performance during their studies.
According to activists, the money that is spent for students to return to their home countries during summer could be used for their education in Ireland.
Adrian Cummins of the Restaurant Association of Ireland (RAI) told The Journal that if the extension doesn't happen, it will have a devastating impact on the Irish hospitality sector during the year.
"What we'd like to see is that the government extend the visa permissions for another six months. This will affect people and businesses across the country. There is a percentage of people who will be fine but there will be plenty who will not be," he said.
Cummins added that the country needs more people who can work in order to avoid the labor shortage.
Activists have also expressed concerns that international students will be losing their jobs and all the investments they have made during their studies at universities in the country if visas are not extended.
"Since the onset of the pandemic, immigration permissions have been extended nine times, which means that people who held a valid permission to be in the State in March 2020 are legally permitted to remain until 31 May 2022. At this time, there are no plans to issue an extension beyond 31 May 2022," the Department of Justice has said in a written statement as response to The Journal.
Earlier this year, the National Tourism Development Authority of the Republic of Ireland Fáilte Ireland said that a total of 40,000 vacancies in the hospitality and tourism industry in the Ireland must be filled.
Related News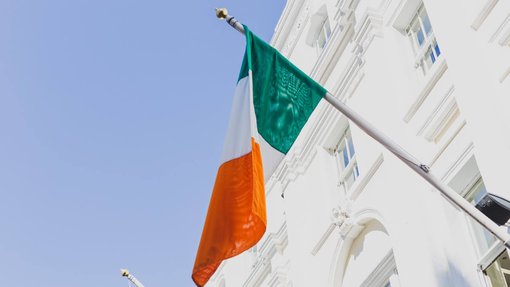 Read more about Number of EU Applicants at Universities in Ireland Tripled Since Brexit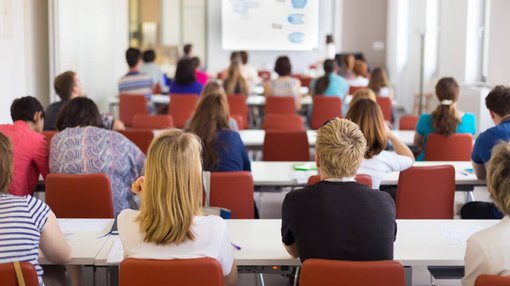 The number of places for EU students at medical universities in Ireland is expected to increase by 200 over the next five years following a deal signed lately. The agreement reached with medical universities, which was announced by Minister for Further and Higher Education, Research, Innovation and Science, Simon Harris, and Minister for Health, Stephen […]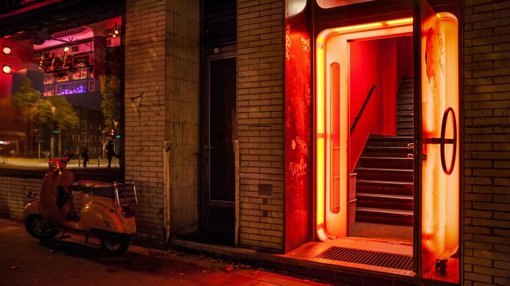 Several international students in Dublin have been forced to sleep in a former nightclub in the capital following the housing crisis that the country is facing. Due to a lack of accommodation, international students, including Amanda Nogueira from Brazil, were forced to sleep in a former nightclub building. Amanda said that she had to pay […]