Int'l Students at Canada's Ryerson University Urge for Reduced Tuition Fees as Classes Take Place Online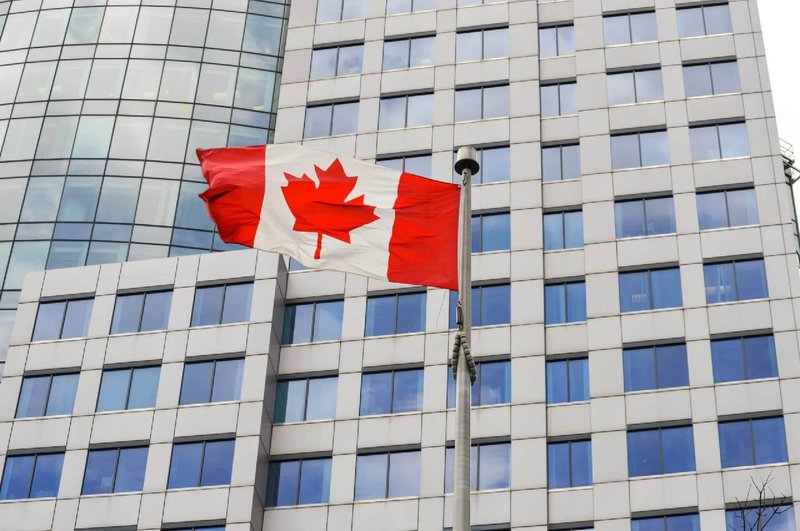 International students at Ryerson University in Canada have expressed their concerns over the school tuition fees, claiming that the university costs remain high although the fall semester has been taking place online.
According to students, universities which have made such decisions have to take into consideration that students' access to funds is more difficult due to the financial crisis caused by COVID-19 pandemic, Erudera reports.
Sarah Hamdan, a first-year student, had to leave the Ryerson University and move to State University of New York at Buffalo to continue her chemical engineering studies, due to lack of financial support offered by the Ryerson University as well as because of not being able to receive the Canadian study permit.
"I understand Ryerson feels they cannot afford to cut their tuition, but as an international student who is not even allowed to step foot into the country I would be studying in, I do not believe the expensive tuition is justifiable. I do believe the teachers deserve their regular salary, as well as any staff still working. But the school's ultimate decision to not make… even [a] small cut to the tuition is a painful reminder that university is a business before it thinks about providing education," Hamdan told The Eyeopener, which is Ryerson University's student newspaper.
In some emails exchanged with Ryerson University and the student newspaper The Eyeopener, the university highlighted that the COVID-19 pandemic is the reason why the international tuition fee remained unchangeable.
"Virtual instruction requires the same number of instructors and student support staff and requires additional resources to support rapidly changing pedagogical and technological needs," Ryerson's statement reads.
Moreover, according to the university's statement, almost $10 million have been allocated for additional costs to respond to the challenges triggered by Coronavirus.
Another thing that led to this sort of collapse is that the international students were not eligible to apply for the Canadian Emergency Student Benefit (CESB) or Canada Student Service Grant (CSSG), provided by the federal government.
But students are allowed to apply for the Canadian Emergency Response Benefit (CERB) which provides financial support of $2,000 for a 4-week period for up to 6 months. Still, there's one condition to receive this financial aid. Students should prove that they earned at least $5,000 during the 12 months before COVID-19, but they were forced out of work due to the pandemic.
In order to receive financial support from CERB or Ryerson, students had to be enrolled in the fall semester.
However, Ryerson University tried to provide financial support to students amid COVID-19 pandemic, through several funds for various faculties and departments. $3 million were distributed to 4,000 students through the Ryerson Relief Fund, out of this amount $353,250 were given to international students.
Meanwhile, $121,000 were provided by the International Student Support (ISS) emergency bursary and other bursaries.
Among other things, the Ryerson university announced that some international fees which have been reviewed had to increase in some instances in order to remain in line with peer institutions.
Data by Immigration, Refugees and Citizenship Canada (IRCC) show that in 2019 Canada had 640,000 international students in total, a number that increased by 13 per cent compared to 2018. Moreover, during the same year, 404,000 international students were granted their study permits.
In 2018, the international students brought around $22 billion to the Canadian economy through spending for accommodation, living expenses and huge amounts of tuition fees.
Recently, Canada has introduced new measures on work permit regulations, which will be beneficial to students who will take online classes due to COVID-19 pandemic.
Related News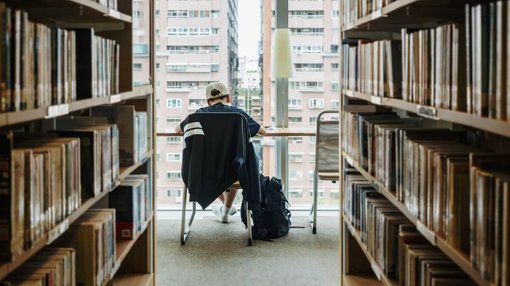 Four in ten students in the United States and Canada have reported poor mental health, and most of them agreed they need mental health support, according to a survey involving 18,169 students currently enrolled in college conducted by the College Student Mental Wellness Advocacy Coalition and Ipsos, a global leader in market research.
United States
Jan 27, 2023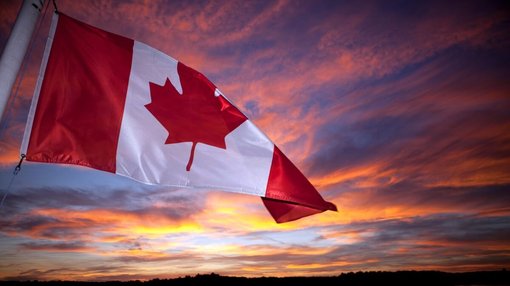 International students face many challenges to become permanent residents in Canada since just studying at a university is not enough, a recent study has revealed.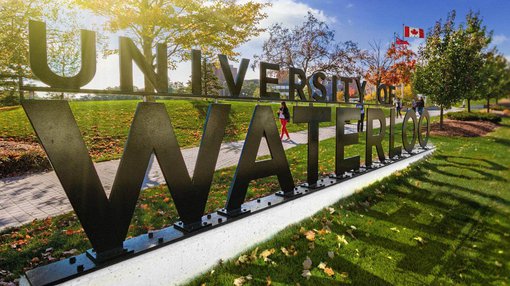 The University of Waterloo has announced it has moved to a mask-optional policy, but it has strongly encouraged the campus community to continue wearing masks during the winter term.