Int'l Students in Canada Complete Their Master Studies Earlier Than Canadian Students, Statistics Show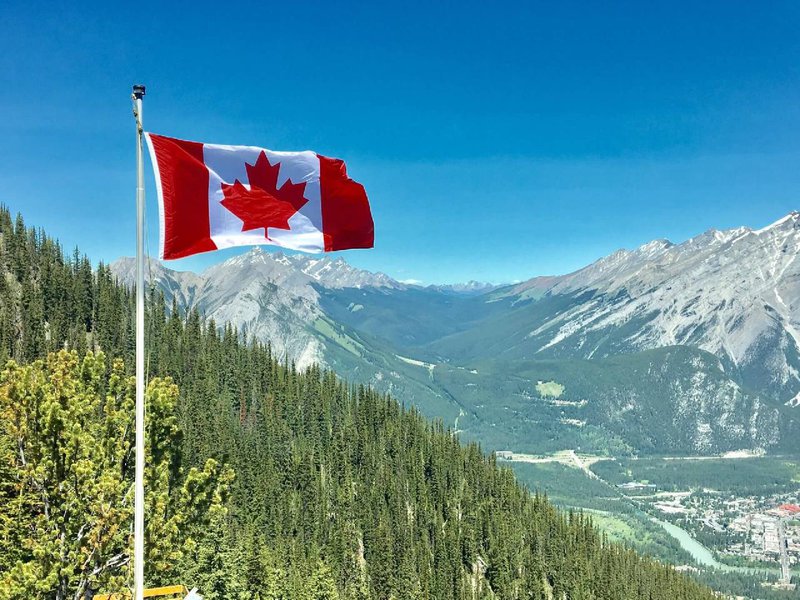 Though the Coronavirus pandemic has brought many difficulties for educational institutions across the world, including the Canadian universities and colleges, there has been an increase marked in the number of international students in the country during the past years.
In addition to this, international students at Canadian universities were also more likely to complete their studies earlier than their Canadian peers.
In 2013, 65 per cent of international students completed their master degree within two years, compared to local students, only 58 per cent of which graduated within two years.
Whereas, 87 per cent of international students and 83 per cent of the Canadian students enrolled in Master's programs have graduated within four years since the beginning of their study program, including those that graduated within two years.
Reasons that lead to earlier graduation of international students compared to Canadians could include various factors such as the study programs that students have chosen, completion of studies in their home countries before heading to Canada universities, the educational qualifications they possess, or even the higher tuition fees and the additional costs for living in another country.
During 2013, international students paid an average amount of $13,490 in tuition, compared to the amount paid by the Canadian students, which reached $6,038.
Meanwhile, the reason that the Canadian students need more time to complete their studies is that they probably aim to harmonize school and work as well as to study part-time at the master degree.
International students remain an essential part for the Canadian universities, which the authorities have once again confirmed through a recent decision to approve 56,000 study permit applications in the first stage for international students amid COVID-19 pandemic.
However, the international students at Ryerson University in Canada have expressed their discontent over the school tuition fees at university which, according to them, remain high although the classes during the autumn semester have been taking place remotely.
Related News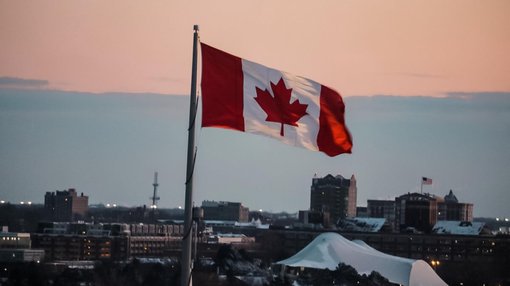 Several provinces in Canada are opposing the government's plans to cap international student numbers as it tries to solve the housing crisis.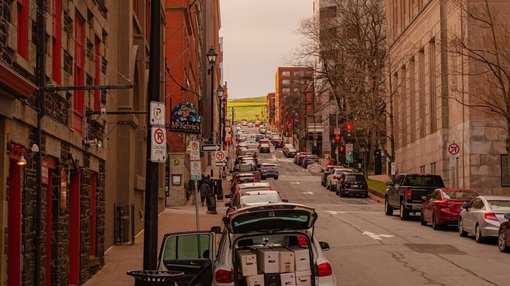 As Canada's housing crisis worsens, the Minister of Advanced Education in Nova Scotia, Brian Wong, said that international students wishing to study at Nova Scotia's universities should have money at their disposal when they begin their studies there.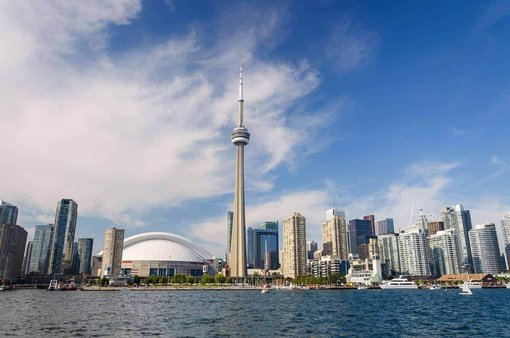 Statistics Canada, the country's statistical office, said it will change how it counts non-permanent residents, including international students.