Ireland: Minister Harris Allocates €23.47 Million for 5 Technological Universities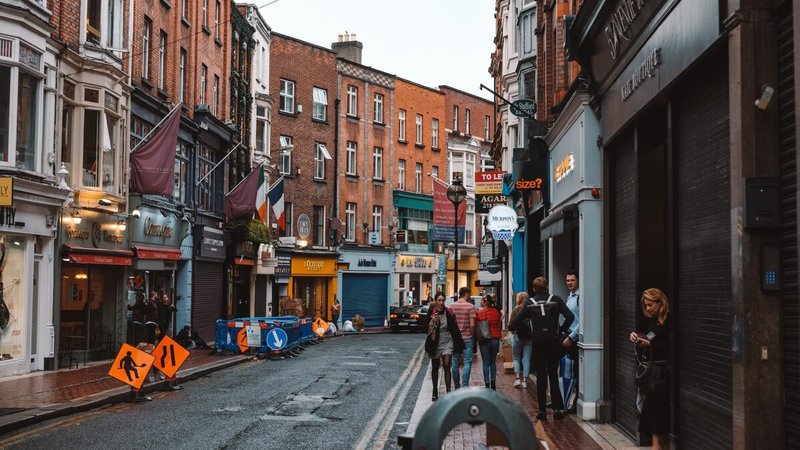 Higher Education Minister Simon Harris has allocated a total of €23.47 million in funding for five Irish Technological Universities, the Department of Further and Higher Education, Research, Innovation and Science has announced.
In a media release, the Department said that the funding will be used to improve the governance and systems integration and also to build the capacity of research. An amount will also go to digital infrastructure, Erudera.com reports.
"This funding is part of the Transformation Funding, which has seen €60 million already invested in making our TUs a reality. The funding today will help build on that important work and ensure TUs have the capacity to grow," Minister Harris said.
Universities that will receive funding are:
ATU - €5.27 million
MTU - €3.45 million
SETU - €5.25 million
TU Dublin - €5 million
TUS - €4.5 million
Minister Harris has recently commenced the Higher Education Authority Act 2022, which among other things, will reduce the size of governing authorities at universities and colleges in the country to 19.
The Department of Further and Higher Education, said in a media release that the Higher Education Authority Act 2022 is an important part of the government's agenda for higher education in Ireland.
"As part of the part of the HEA Act 2022, governing authorities and bodies in universities, technological universities and institutes of technology will see their numbers reduce from up to 40 to a maximum of 19," the media release reads.
According to the statement, HEA Act will focus on strengthening the role of the Higher Education Authority, improving the responsibility and governance provisions for the higher education sector, amending the Student Support Act to offer for the administration of scholarships for disadvantaged students, amending the Industrial Training Act 1967 to allow statutory apprenticeships in several fields such as agriculture, horticulture, or fishing.
Minister Harris described the commencement of the HEA Act as an "important milestone" and said that it will make a significant change in the governance of the higher education sector. He said the bill will ensure there will be accountability and more transparency on higher education sector investments.
"But it is about more than that. It is about ensuring the sector can meet the demands facing it today," Harris added.
Recently, data from the Higher Education Authority (HEA) revealed that during the 2021/22 academic year, students in Ireland mostly preferred to pursue studies in Business, Administration, and Law, with 20.6 percent of students choosing Business, Administration, and Law, whereas 17.5 percent interested in Health and Welfare courses.
Related News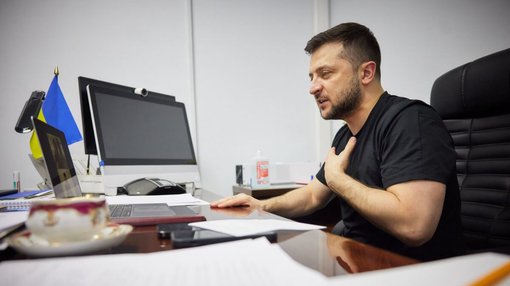 Ukrainian President Volodymyr Zelensky is expected to hold a question and answer (Q&A) session with university students in Ireland on Friday, the Irish Minister for Further and Higher Education, Simon Harris, has said.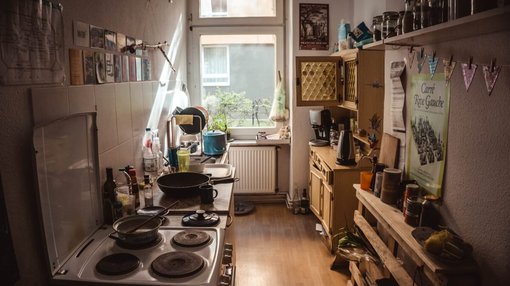 International students in Ireland continue to struggle with their accommodation in the country, with many reporting that such a situation has even affected their mental health.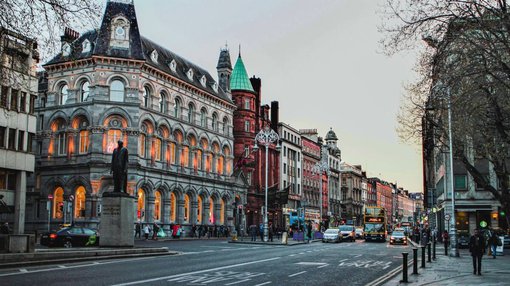 A new survey conducted by the Irish Council for International Students (ICOS) has highlighted an urgent need to solve the accommodation crisis in Ireland that is, among others, affecting international students in the country.