Students in Ireland Prefer Business, Administration & Law Courses, New Data Show
Higher Education News
Statistics
Sep 13, 2022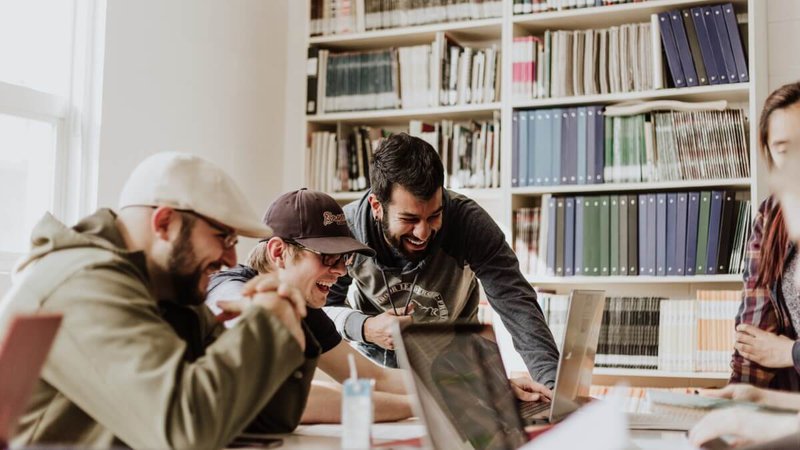 The latest data from the Higher Education Authority (HEA) show that courses in the areas of Business, Administration and Law were the most popular for university students in Ireland in the 2021/22 academic year.
According to these data released on September 12, about 20.6 percent of higher education students in the country prefer studying Business, Administration, and Law, followed by 17.5 percent choosing Health and Welfare, Erudera.com reports.
This percentage was higher during the 2020/21 academic year when 22.3 percent of students studied Business, Administration and Law, and 17.3 percent studied Health and Welfare.
In 2021/22, 13.9 percent of students chose Arts and Humanities, while 11.7 percent of students preferred Engineering, Manufacturing and Construction courses.
The same source reveals that there were 246,299 students in the country in 2021/22, an increase of 0.3 percent from 2020/21, with nearly two-thirds of students, or 61.6 percent pursuing Honours Degrees and 11.3 percent pursuing Taught Masters. These figures in the 2020/21 academic year were 60.8 percent and 10.8 percent, each.
Commenting on data, CEO of the HEA, Dr. Alan Wall, said that more than 45,000 new students managed to enroll in higher education in Ireland during 2021/22, whereas the number of graduates increased by 9 percent, from more than 81,000 to over 88,000 graduates.
He also stressed, among other things, that the number of international students in Ireland has returned to pre-pandemic levels.
"Internationally domiciled students made up 12% of the student population, and it is positive to see that this has reverted to pre-pandemic levels. Key trends over the last seven years are presented in this interactive dashboard, and the HEA wishes to thank the higher education institutions for their ongoing support and collaboration in providing such important data," Wall added.
In its media release, HEA notes that the number of females in Irish higher education has increased from the previous year, with females accounting for 54.5 percent of the entire student population in 2021/22, up from 54.0 percent in 2020/21, and from 51.4 percent in the 2015/16 academic year.
Further on, in 2021/22, international students accounted for 12.4 percent of the student population, an 10.3 percent increase from a year earlier.
The countries sending most students to Ireland are the United States (14.8 percent), followed by India and China. Differently, in 2020/21, China sent more students to Ireland, followed by the United Kingdom and India.
Higher education institutions that enrolled more students were University College Dublin (UCD), with over 29,000 students, and TU Dublin welcoming more than 26,000 students.
image source: Priscilla Du Preez | Unsplash
Related News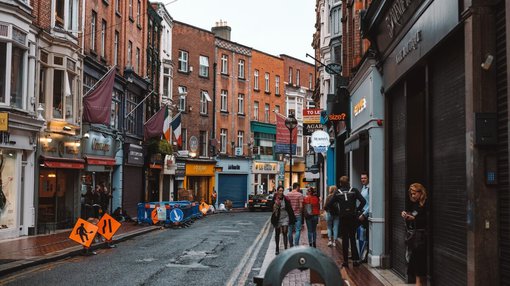 The French Embassy in Ireland has warned new arrivals, including students, that they may face difficulties in finding accommodation in Ireland due to the "severe housing crisis" that the country is facing.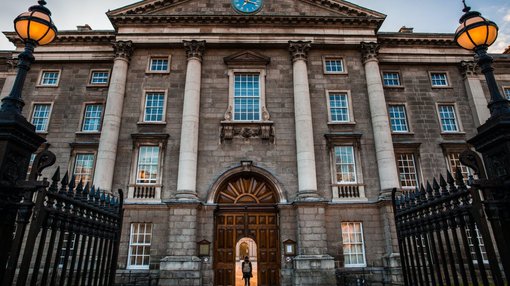 An additional €40 million will be invested to support the higher education sector in Ireland for the next academic year, the Minister for Further and Higher Education, Research, Innovation and Science of Ireland Simon Harris has announced.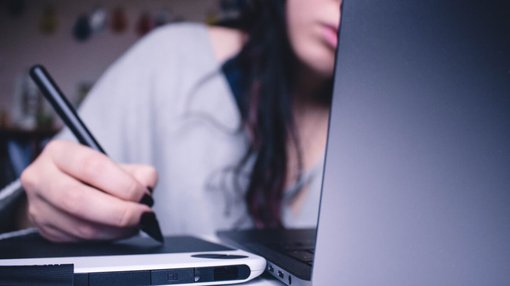 More than 11,000 students in Ireland and their families have fallen in arrears amid the COVID-19 pandemic, according to data published by the student alliance Students4Change.