Ireland: Ministry Says Postponed Projects for Affordable Student Accommodation Will Be Unlocked
International Studies
Higher Education News
Nov 15, 2022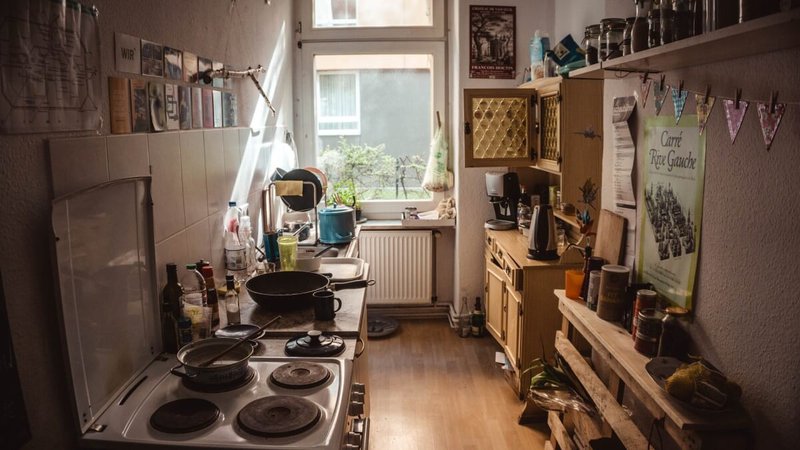 International students in Ireland continue to struggle with their accommodation in the country, with many reporting that such a situation has even affected their mental health.
A spokesman for the Department of Further and Higher Education told Erudera that the student accommodation issue is a priority for the Department and Minister Simon Harris, who are actively working to solve challenges that international students in Ireland are facing regarding accommodation.
The Department said that the Minister and his officials are working on a policy that, among others, includes the State assisting with the costs of building student accommodation beds and that it will also focus on unlocking the projects that have been postponed to offer students affordable rents.
"This will include for the first time the State assisting with the cost of building student accommodation beds and unlocking projects which have been postponed in return for affordable rents for target students. Detailed work is currently being advanced with a section dedicated to student accommodation having been established in the Department," the spokesman said.
The policy is expected to bridge the challenging gap between the "viability of delivering purpose-built student accommodation and subsequent rental affordability for students."
In his statement, the spokesman said that in October, the ministry made changes to the Cabinet Committee on Housing and received support to proceed with initial plans for policy development for offering student accommodation.
Some 66 percent of international students in Ireland reported poor mental health after being unable to find accommodation in the country, according to a survey conducted by the Irish Council for International Students (ICOS).
Moreover, more than 1 in 10 students said they had been scammed while looking for accommodation, with only 28 percent saying they had reported the experience.
"Ireland's reputation as an excellent destination for international education is at risk. If we want to maintain Ireland's international reputation for high-quality education, it is crucial that the Government ensures that these students have safe, affordable, places to live," Executive Director of the Irish Council for International Students, Laura Harmon, said.
In September, the French Embassy in Ireland issued a statement warning students there is a housing crisis in Ireland and that they could face difficulties finding a place to stay during their studies. The same also advised students to be cautious about rental scams and not sign any contract if they have not met the apartment's owner or a real estate agent in advance.
>> Erasmus Students in Ireland Might Cancel Studies Due to Lack of Accommodation
Media have reported that the University College Dublin has canceled plans to build over 1,200 student apartments saying that it was not possible due to inflation in construction costs.
Related News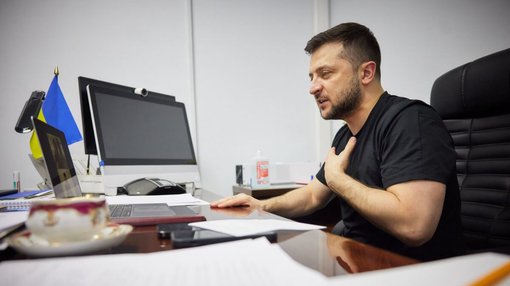 Ukrainian President Volodymyr Zelensky is expected to hold a question and answer (Q&A) session with university students in Ireland on Friday, the Irish Minister for Further and Higher Education, Simon Harris, has said.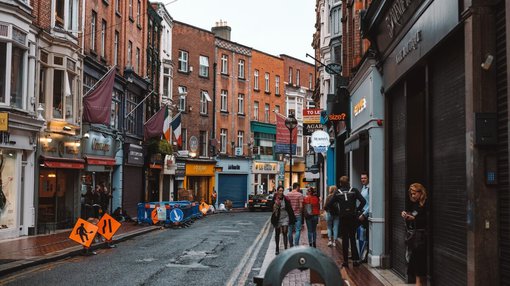 Higher Education Minister Simon Harris has allocated a total of €23.47 million in funding for five Irish Technological Universities, the Department of Further and Higher Education, Research, Innovation and Science has announced.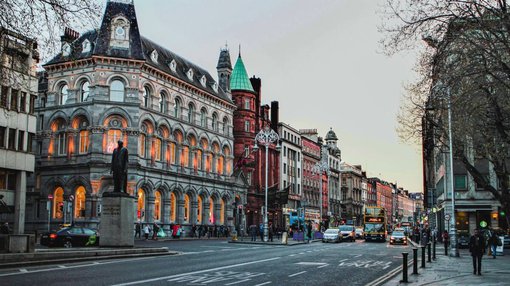 A new survey conducted by the Irish Council for International Students (ICOS) has highlighted an urgent need to solve the accommodation crisis in Ireland that is, among others, affecting international students in the country.