Erasmus Students in Ireland Might Cancel Studies Due to Lack of Accommodation
Higher Education News
International Studies
Oct 12, 2022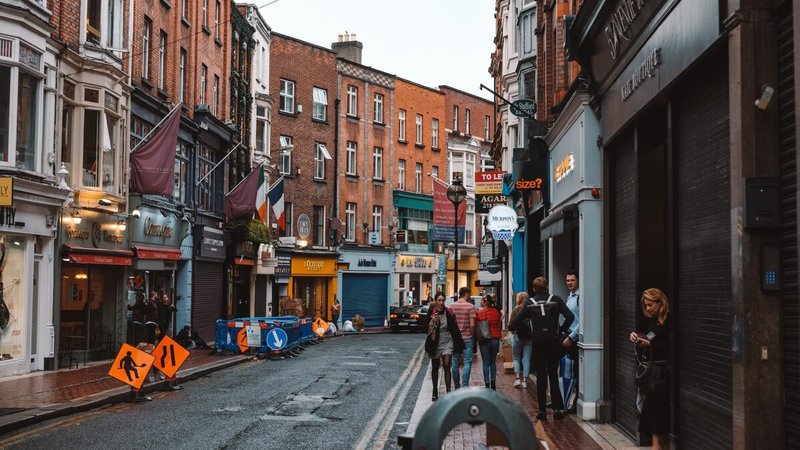 Erasmus students enrolled at Irish universities are encountering difficulties in finding a place to stay in Ireland due to the housing crisis that the country is facing.
The Journal has reported that these students have been asking for help from the Erasmus organization in Ireland, citing lack of student accommodation as a reason they are considering canceling their Erasmus studies.
The President of Erasmus Student Network Ireland (ESN) Cliona Peters, told the newspaper, that the organization received numerous messages on social media and emails from students who are struggling to find accommodation.
She confirmed that for the first time, students said that lack of accommodation is forcing them to consider canceling their studies with Erasmus.
"They don't want to get here and be homeless. It's difficult for Irish students to find a place to stay but Erasmus students are at a disadvantage, they don't know anyone in the country," she told The Journal.
Beyond that, the ESN president said the number of students who have been scammed depositing money to secure housing before leaving their home country, which amounts they have lost, has also increased.
The organization noted that the situation with students being scammed before going to Ireland is more common than the number of students looking for housing. According to Peters, such a thing happens because all those who come to live in a foreign country are "easy pickings."
Erasmus+ is an EU programme created to support European education, training, youth and sport. The period 2021-2027 has an estimated budget of more than €26 billion.
>> 7 Interesting Facts About Erasmus + Program, According to EU Commission
During July, ESN also received many messages from students' parents who expressed concerns for their children in this situation and asked for help.
Last month, the French Embassy in Ireland warned students that the country is facing a "severe housing crisis" and advised them to be cautious of rental scams and not to pay for housing unless they have met the owner or real estate agents beforehand.
>> University of Glasgow Advises Students to Consider Withdrawing From Studies If They Can't Find Accommodation
International students are affected by the housing crisis in other countries as well. In Sweden, the crisis has returned to what it was before the COVID-19 pandemic, worsening in six study areas this year.Students in Portugal also reported difficulty finding a place to live because there's a lack of housing supply and rent prices are too high.
Related News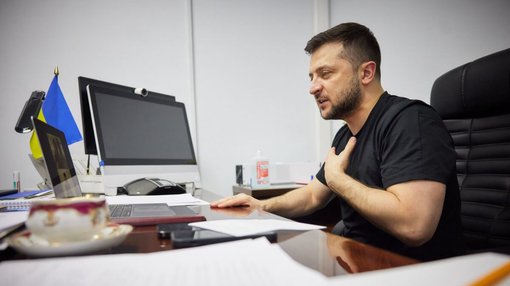 Ukrainian President Volodymyr Zelensky is expected to hold a question and answer (Q&A) session with university students in Ireland on Friday, the Irish Minister for Further and Higher Education, Simon Harris, has said.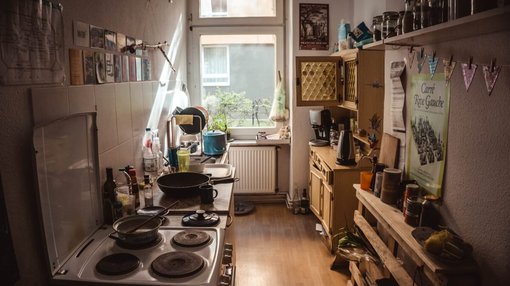 International students in Ireland continue to struggle with their accommodation in the country, with many reporting that such a situation has even affected their mental health.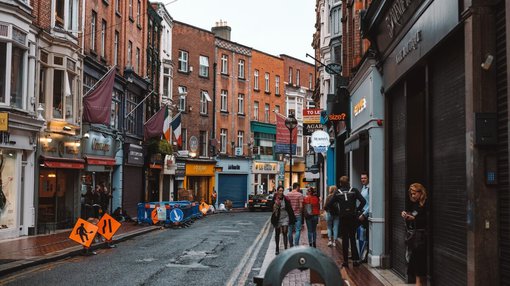 Higher Education Minister Simon Harris has allocated a total of €23.47 million in funding for five Irish Technological Universities, the Department of Further and Higher Education, Research, Innovation and Science has announced.