Students in Sweden Face Serious Housing Shortage & Rent Hikes
Sweden Europe Higher Education News Higher Education News by Erudera News Sep 29, 2022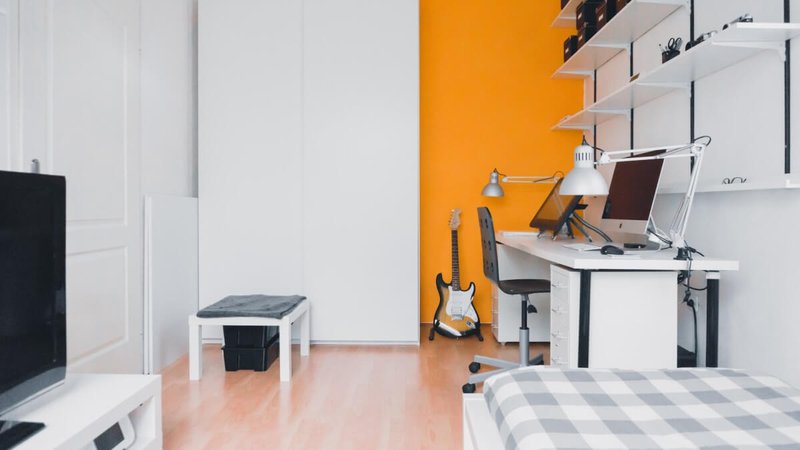 Swedish National Union of Students (SFS) has warned of a housing crisis for students this year, saying that the lack of student accommodation has returned to what it was before the COVID-19 pandemic.
According to the annual report by SFS, the issue of student housing was temporarily solved during the pandemic as many students were studying online and did not move to a new study location; however, this year, the housing situation in six study areas has worsened compared to last year, Erudera.com reports.
"During the pandemic, the pressure on the housing market eased in many study locations, because more people studied remotely and thus did not move to their new study location. Now we know that the relief was only temporary. Almost all study areas have increased search pressure for student housing this year," SFS's chairman Linn Svärd said.
Data shows that 61 percent of students live in a red-marked area, meaning it takes more than one semester to find student accommodation, while 24 percent live in a green-market city and can be offered accommodation within a month. The remaining 15 percent live in a yellow-marked area which means that the latter can be offered accommodation within one semester.
The report further states that there were more red-marked areas this year compared to the 2019 report. Locations that have received a worse marking this year include Borås, Jönköping, and Eskilstuna, which have gone from green to yellow, and Karlskrona, Malmö, and Uppsala, which have changed from yellow to red.
The areas that have improved in terms of housing are Helsingborg and Linköping, which have gone from yellow to green.
Currently, areas where there's a housing shortage, are Göteborg, Halmstad, Karlskrona, Kiruna, Lund, Malmö, Skövde, Uppsala, Visby, and the capital, Stockholm.
"A problem that exists in some locations is that student housing has been converted into other types of housing because the need was lower during the pandemic. Combined with the fact that many students have too high rents, we are worried about future developments," Linn Svärd added.
Meanwhile, the areas that are at risk of facing a housing crisis are:
Borås
Eskilstuna
Jönköping Luleå
Skellefteå
Umeå
Växjö
Örebro
In addition to difficulty in finding housing, students are also facing an increase in rent prices. According to the report, they are among the groups that spend the largest income on housing.
The Swedish National Union of Students (SFS) called for measures to be taken to resolve the housing issue. It asked the authorities to invest in new construction, reform housing allowances for students, and ensure that active students secure accommodation.
Similarly, the Netherlands is facing a student housing crisis, a situation that has pushed the country's government to take measures. Recently, the Dutch government announced that 60,000 affordable student homes are expected to be built between 2022 and 2030.
Difficulties in finding student housing have also been reported in Germany, the UK, and Portugal.
Report: Shared Housing Is Becoming Unaffordable for Students in Germany Due to Skyrocketing Prices
Related News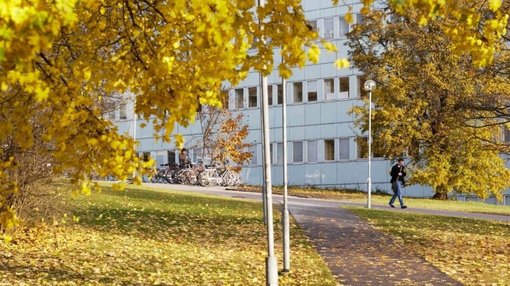 The Swedish government has authorized Stockholm University to organize entrance exams for Ukrainian refugees in Sweden, following a request from the Ukrainian Ministry of Education for assistance in managing and conducting the testing process.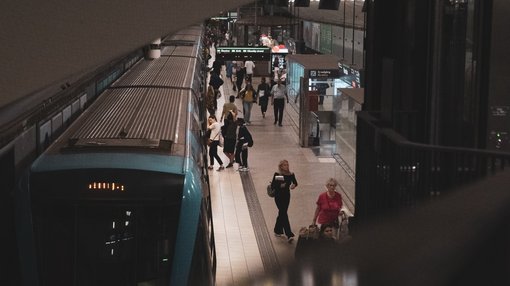 Sweden became home to almost 40,000 international students during the 2021/22 academic year, a modest improvement in growth compared to the prior year.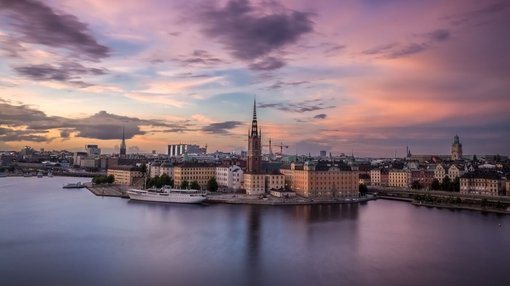 The Swedish authorities are planning to simplify the residence permit application procedures for international students and scholars from visa-free countries, so the latter will not be obliged to travel to a Swedish embassy just to show their original passport.