University of Glasgow Advises Students to Consider Withdrawing From Studies If They Can't Find Accommodation
United Kingdom Europe Higher Education News by Erudera News Sep 28, 2022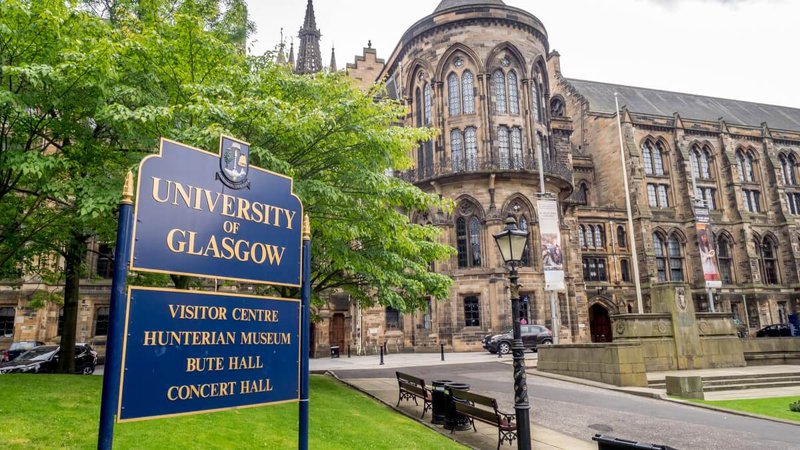 University of Glasgow students are facing difficulty finding accommodation as the demand for housing in Scotland has increased.
As a result, the university told them to consider postponing or withdrawing from their studies if they can't find a place to stay, according to a BBC report.
The same reports that the University of Glasgow has been taking measures to help students struggling with accommodation; however, students said that the school doesn't care about them after telling them to consider leaving university.
In an email seen by BBC Scotland, the university advises students to suspend studies or even withdraw and not complete enrollment or travel to Scotland in these circumstances if the latter haven't secured accommodation in advance.
Previously, the university told students they would not be guaranteed a place to stay in residence halls this year due to the lack of accommodation for new students.
The University of Glasgow was established in 1451 and is one of the oldest universities in the English-speaking world. The university becomes home to 35,000 undergraduate and postgraduate students from over 140 countries worldwide each year. The University of Glasgow also ranks among the top 100 world universities.
A housing crisis has also affected students in other countries, including Germany, Netherlands, Portugal, and Ireland.
Recently, the French Embassy in Ireland warned students that Ireland is facing a severe accommodation crisis and advised them to stay vigilant amid rental scams.
Similarly, a housing crisis was reported in the Netherlands, leading to the country's government launching a plan that is expected to solve the issue. The National Student Housing Action Plan presented by the Dutch government aims to build 60,000 homes for students in eight years. More than 37,000 homes are expected to be built by 2024.
Meanwhile, in Germany, students are struggling due to high rent prices. In Munich, they must pay €700 per month for shared housing.
The Secretary of the German Student Union (DSW) said that students, among other things, have been financially affected by the COVID-19 pandemic, and they often don't know how to pay rent and manage other expenses during the winter.
"The increase of 5.75% effective for this winter semester 2022/2023 has already been absorbed by inflation, and it cannot be the case that BAföG-funded students on the free housing market will soon no longer be able to afford a shared room with their state study financing," Anbuhl said.
MLP Student Housing Report 2022 revealed that rent for student accommodation in Berlin has increased by 18.5 percent compared to 2021.
>> Rising Rent Prices & Lack of Accommodation Causes Difficulties for Students in Portugal
© Jeff Whyte | Dreamstime.com
Related News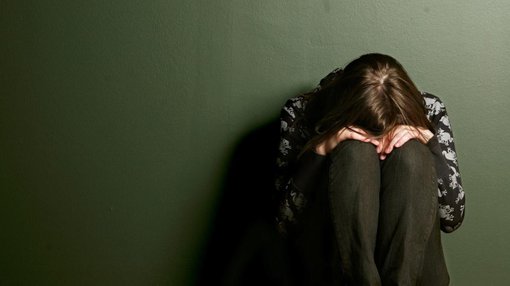 While millions of students in the United Kingdom begin their university studies this month, research shows a significant proportion feel lonely at some point, and many worry they will be judged if they admit it.
United Kingdom
Sep 20, 2023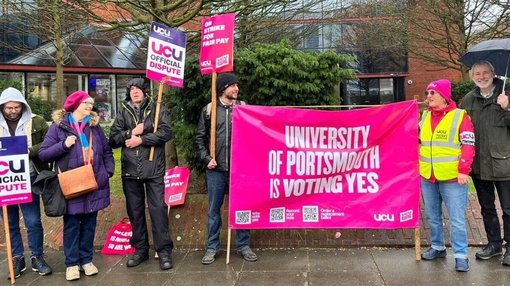 The University and College Union (UCU) has warned that universities throughout Scotland might continue the strike action through the rest of this year and into 2024.
United Kingdom
Sep 19, 2023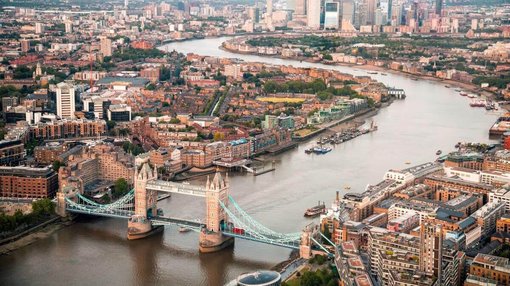 A majority of university students in the United Kingdom are satisfied with online learning, a newly-released survey has shown.
United Kingdom
Sep 12, 2023