Irish Govt Tells English Language Schools to Resume Face-To-Face Classes Despite Pandemic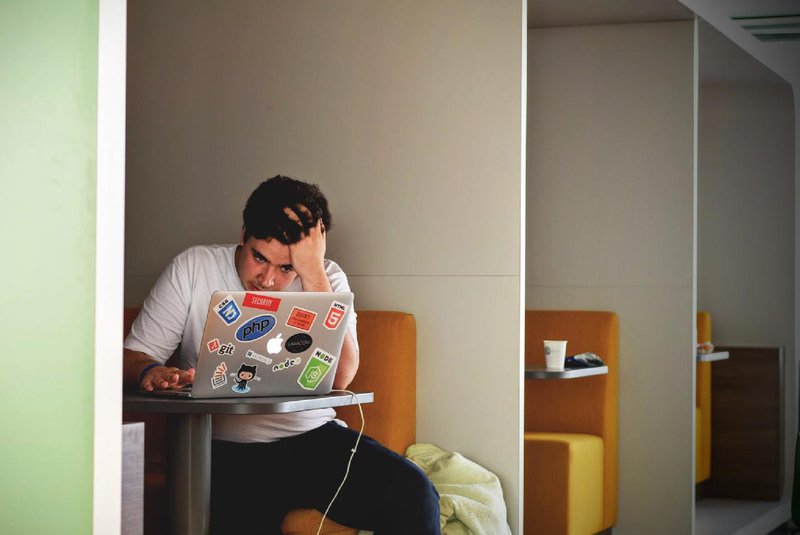 In order to fulfil the needs of international students in Ireland, the Irish government has required English language schools to reopen full-time face-to-face classes as of October 12.
The Department of Justice and Equality in a letter sent to members of the Interim List of Eligible Programmes said that in-person classes should start full-time, 15 hours per week for all students, PIE News reports.
However, after this request, ELT providers stated that in-person classes could increase the risk among students and staff to get infected, while the Progressive College Network announced that it would take legal action against the government if needed, Erudera College News reports.
According to him, the Department of Further Education and the Department of Justice is putting aside the fact that the world is amidst pandemic.
"Opening too soon will put everybody in danger. It will put students in danger, it will put teachers in danger. Teachers have already expressed concerns because they have elderly parents, small children, or sick siblings," David Russell, PCN's chairman, told the PIE.
Regarding students' safety, the Department of Justice highlighted that each higher education institution should make sure it is respecting the public health guidelines.
In the letter, it was also emphasized that the number of students at some colleges might reduce due to social distancing restrictions.
"Notwithstanding previously notified capacity, it is not permitted to enrol more students than a college has a current capacity for, in order to provide full-time, daytime, 15 hours in-person tuition per week basis for all its enrolled students," the letter reads.
In the meantime, solicitors representing the Progressive College Network delivered a letter to the Department in which they stated that students from English schools are among others at risk of getting infected because they are of the age which according to statistics is the highest with COVID-19 cases in Ireland.
They also stated that the proposals on cancelling visa applications for students aiming to pursue studies at PCN member colleges would be considered an action that should be reviewed.
According to a recent survey conducted by PCN, which included 565 language students and 66 teachers, 54.5 per cent of them claimed they would prefer to return to face-to-face classes once it is considered safe, while 40.9 per cent said they prefer continuing with online classes.
Differently, the Marketing English in Ireland which is an association representing the leading English language schools in Ireland, said that 81 per cent of adult schools have continued in-person classes for more than eight weeks now, claiming that quarantine measures against COVID-19 were respected upon the arrival of new students.
"MEI schools are open and ready for face-to-face classes but have also made preparations for a smooth transition to quality online classes during any period of temporary regional and/or national lockdowns during the winter," a spokesperson for MEI said.
Months ago, the Department of Further and Higher Education, Research, Innovation and Science recommended the suspension of international students' recruitment from English language schools until 2021, expressing concerns over new students' safety.
Related News
Several pop-up COVID-19 vaccination centers have opened across 15 Irish college campuses as part of an expanded range of walk-in vaccination clinics, the Health Service Executive, a healthcare system in Ireland has announced. The initiative involves a total of 30 higher education institutions, whereas all students, whether local or international, can get their first or […]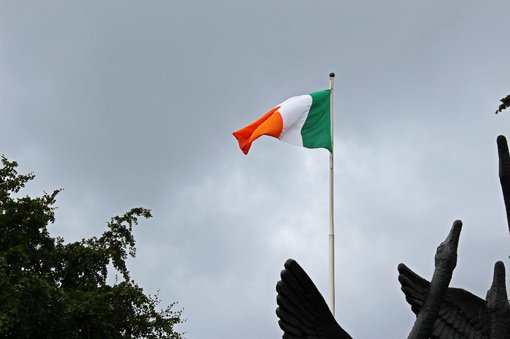 Colleges and universities in Ireland have received 84,000 new enrolment applications in total, marking a nine percent increase compared to 2019, Central Application Office (CAO) reveals. Postponing the deadline for late enrolment applications to May 1, mature students' determination to retrain and international students' increased interest have been attributed to the record- breaking nine percent increase, […]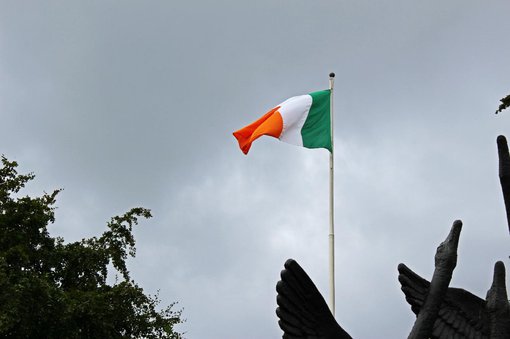 The Athlone Institute of Technology and Limerick Institute of Technology have now merged into the Technological University (TU) by the Minister for Further and Higher Education, Research, Innovation and Science, Simon Harris, who granted the status on Wednesday. According to a press release issued by the government, this new university is an achievement for the […]