Irish Universities Hit 84,000 Enrolment Applications Record, While Highly- Demanded Courses Hit Cap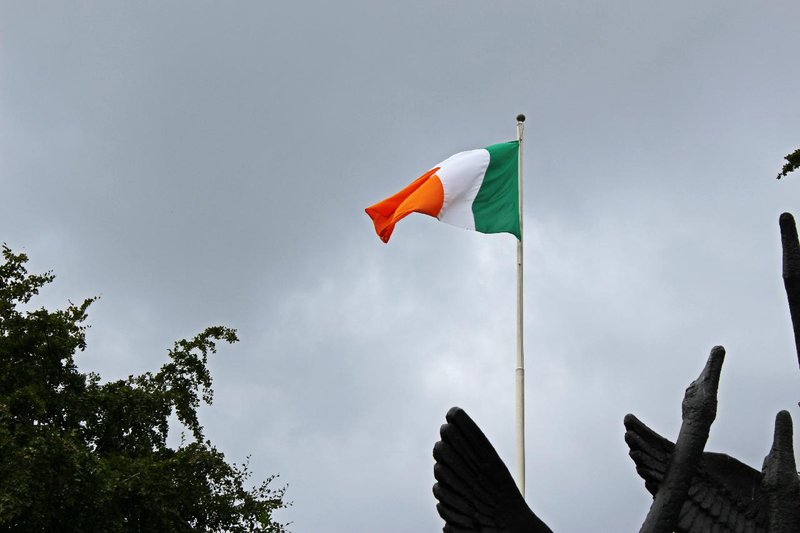 Colleges and universities in Ireland have received 84,000 new enrolment applications in total, marking a nine percent increase compared to 2019, Central Application Office (CAO) reveals.
Postponing the deadline for late enrolment applications to May 1, mature students' determination to retrain and international students' increased interest have been attributed to the record-breaking nine percent increase, Erudera.com reports.
As a result, the government has opened 4,000 additional third-level places, hoping this act will reduce pressure on the increased demand and grade inflation.
Although in which departments the extra places will go is yet to be discussed at Cabinet's committee education meeting during this week, it is believed that senior sources will target areas of demand such as health, business, law, science, journalism, and the environment.
But the designated places will not be allocated for high demanded courses like medicine, dentistry, or engineering since these courses have hit the cap due to physical constraints and limited clinical occupations.
"We don't have the lab space, we don't have access to additional clinical places, so I don't see where these places can go. The danger is that we end up creating additional places in other courses where the demand isn't really needed," a third-level senior source said.
On the other hand, the government and universities have been involved in heated discussions on third-level places' funding after the government wanted to open additional 2,225 positions, based on last year's baseline, which colleges resisted.
"We will do everything we can to facilitate students, but we can't plan our higher education in this kind of on-the-hoof way. We need to ask: how many students should be going to the third level, are they going there for the right reasons, and what alternatives are there," a higher-education source added.
Grade inflation is predicted to occur this year due to Leaving Cert students receiving accredited grades based on teachers' estimated marks or opt for sitting written exams, or even both. If students decide to be evaluated with accredited grades and the written exam, they will have a better result, which was the majority of sixth-year students' choice.
The Irish Time reveals that grade inflammation is expected to be greater this year since many students have been automatically credited with their best results.
High demand for college applications was noted during the February 1deadline by CAO, after several colleges reported incremental demand for enrolments, with Trinity College Dublin recording a 38 percent increase for the first time while the University College Dublin reported a 16 percent increase.
However, more than four in ten students in Ireland have said they did not gain the necessary skills at universities and colleges that could help them get employed upon graduation, as a study by the Irish Survey of Student Engagement has revealed.
The study counted nearly 45,000 students of all levels and was conducted during February and March, amid the COVID-19 outbreak.
Related News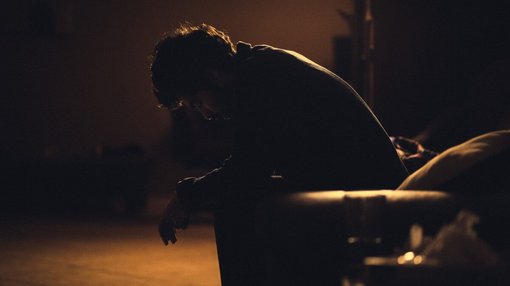 The risk for mental illness, alcohol and drug misuse among some university or college students could be linked to their subject areas, according to a new study conducted by researchers from Ulster University (UU) and the Atlantic Technological University (ATU) in Letterkenny, in the north of Ireland, and the Western Health and Social Care Trust.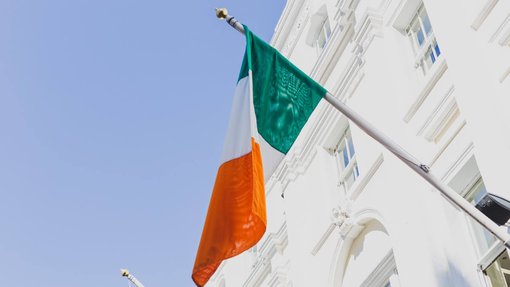 Ireland's Higher Education Minister, Simon Harris, has launched a national report on gender equality in higher education institutions in Ireland that makes various recommendations to address the issue.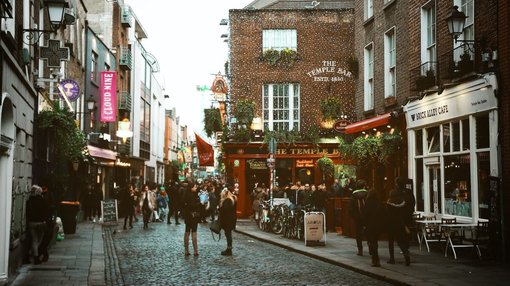 The Irish Minister for Further and Higher Education, Simon Harris, has announced that the government has approved his proposal to provide state support for the construction of student accommodation for public higher education institutions in the country.