"It Is a True European Success Story" - Erasmus+ Marks Its 35th Anniversary
Europe
International Studies
International Studies
Sep 21, 2022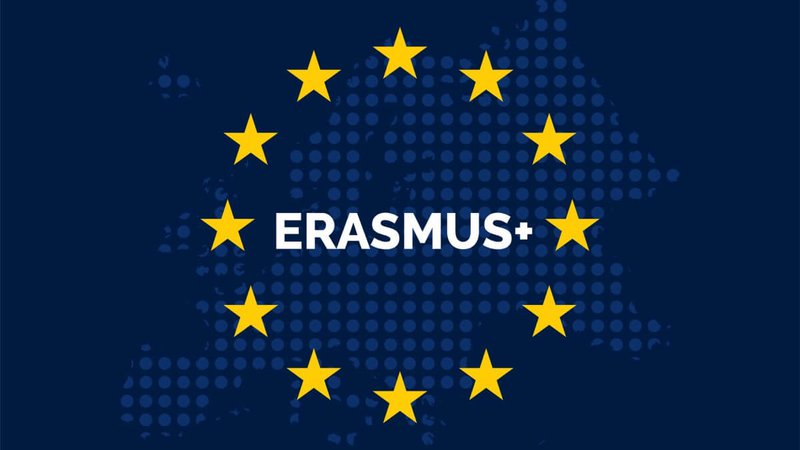 Erasmus+ program has celebrated its 35th anniversary on Tuesday, September 20, 2022, with an event to honor the achievements of the EU's program since its creation in 1987.
Ahead of the event, Commissioner for Innovation, Research, Culture, Education and Youth, Mariya Gabriel, described Erasmus+ as "a true European success story," adding that numbers speak for themselves as every year more than 600,000 Europeans benefit from the opportunities the program offers.
"Since its creation in 1987, Erasmus+ raises new generations of educated, trained, committed Europeans, connected beyond borders. And that truly is a reason to celebrate," Gabriel stressed.
In a media release published on September 19, the EU Commission said that Commissioner Gabriel would meet 35 current and former Erasmus+ participants, as well as representatives of the program's founding team, each of them sharing their personal experiences and discussing Erasmus+ achievements and challenges.
The Vice-President for Promoting the European Way of Life, Margaritis Schinas, also called Erasmus+ is an old success story that has offered life-changing opportunities to millions of people for 35 years.
"I could not think of a better and more compelling example of what "European way of life" concretely means. I look forward to exchanging with the participants about their experiences and with the programme founders who planted the seeds for this great programme more than three decades ago," Schinas said.
In the first year of its creation, countries that participated in Erasmus+ were Belgium, Denmark, Germany, Greece, France, Ireland, Italy, Netherlands, Portugal, Spain, and the United Kingdom. That year, only 3,244 students studied in another country through the program.
Over the years, the program has seen changes, as it has been modernized, expanded, and opened up to other countries that weren't part of it in its first days. So far, Erasmus+ has involved 13 million people
7 Interesting Facts About Erasmus + Program, According to EU Commission
Erasmus+ is an EU program created to support European education, training, youth, and sport. For the 2021-2027, the Erasmus+ program has a budget of €26.2 billion, compared to €14.7 billion for 2014-2020.
This year, students from different countries have won Erasmus Mundus Scholarships, including over 200 students from Nigeria who will study in Europe for the 2022/23 academic year.
>> 161 Indian Students Win Erasmus+ Scholarships
66 Russian students have also been awarded Erasmus scholarships to pursue their Masters at a European university in at least two different EU countries.
EU Commission said that after Russia's invasion of Ukraine, the program had ensured flexibility in implementing projects to support Ukrainian learners and staff.
Related News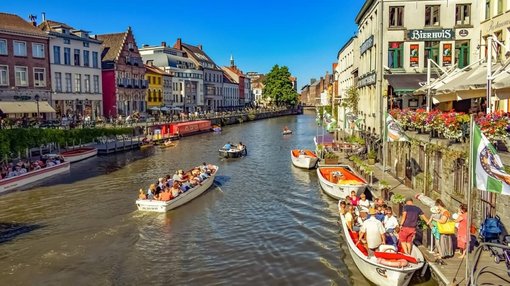 The East Flemish City Ghent has been voted the best Erasmus Destination for the year 2023, as the favorite study destination for the highest number of students compared to other cultural and educational places in Europe.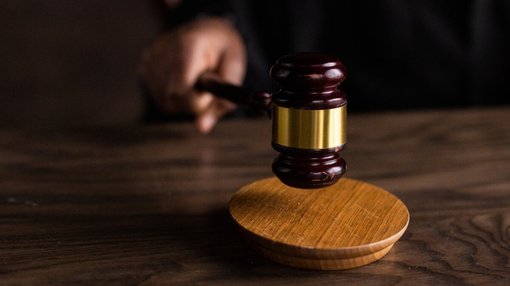 A court has ordered the Belgian state to compensate two international students after unlawfully detaining them at the Belgian borders.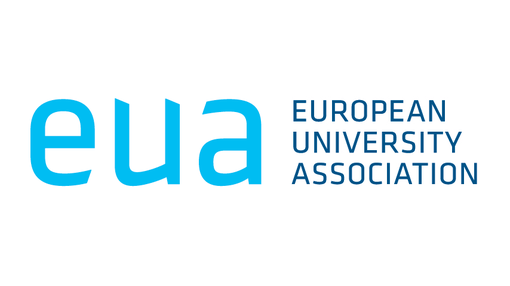 European University Association (EUA) has launched a new project on universities and Europe's future to address the impact that current crises have on the work of universities and their cooperation with European and global partners.