Italy: Ministry Offers Scholarships to International Students & Italians Living Abroad for 2022/23
Higher Education News
International Studies
Jun 08, 2022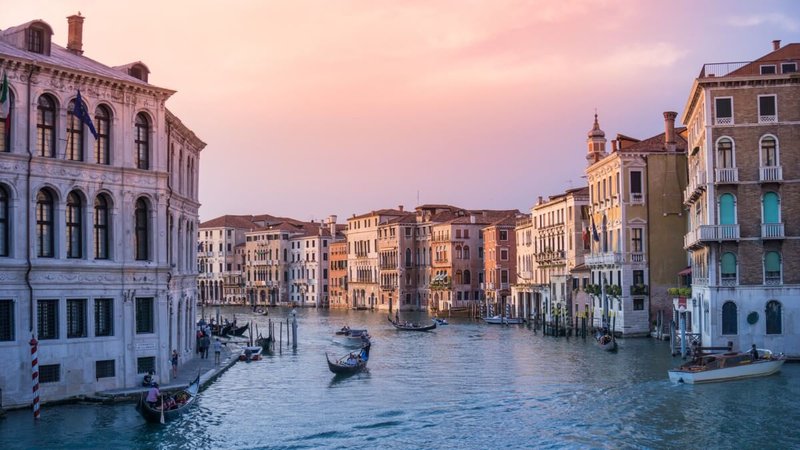 The Italian Ministry of Foreign Affairs and International Cooperation is offering grants to international students and Italian citizens living abroad for the 2022/23 academic year.
According to the ministry, grants aim to strengthen international cooperation in cultural, scientific, and technological fields, promote the Italian language and culture as well as support the country's economic system worldwide, Erudera.com reports.
Under the scholarship, students can attend only academic courses that are offered in Italy. Candidates should apply through the "Study in Italy" portal and should have valid passports and identity cards.
Study in Italy notes that several grant opportunities are awarded for a period of study of six and nine months. These opportunities include:
Master's Degree (Laurea Magistrale) – students should have initially completed a bachelor's degree in order to secure admission for the first year.
Courses of Higher Education in Arts, Music, and Dance (AFAM) – scholarships offered for students involved in arts, music and dance. Applicants for this grant must meet the entry requirements and academic qualifications set by the certain institution.
Ph.D. program – applicants must meet the entry requirements and academic qualifications as well as submit the admission letter to the relevant university.
Research projects under academic supervision – grants offered for research projects.
Differently, grants for Italian language and culture advanced courses are awarded for a period of three months. Applicants should be attending an Italian course at the university or at an Italian Cultural Institute to be eligible for this type of grant.
Ineligible for the grants are Italian Public Administration employees and their first-degree descendants.
Grants will not be offered to applicants attending courses in an international institution in Italy or abroad, in private institutions, research centers, and other institutions which have not received the approval of the Italian Ministry of University and Research (MUR).
Furthermore, Study in Italy notes that candidates who are enrolled beyond the legal duration of the course do not qualify for the grants either.
Successful applicants will receive funding for a period of study between November 1, 2022, and October 31, 2023. The deadline for these types of scholarships is June 9, 2022.
There are many renowned universities in Italy, each of them hosting thousands of students. According to Erudera, some of the most popular universities in Italy include:
Sapienza University of Rome
University of Genova
Academy of Fine Arts in Bologna
University of Turin
University of Florence
The average amount that international students have to spend per month in Italy to cover living expenses stands between €700 and €1,000.
Related News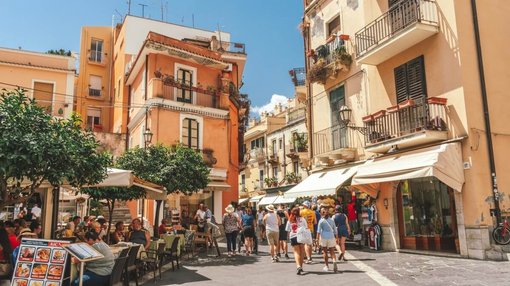 As part of efforts to increase the number of international students in the country, the Italian government is turning hotels into residence halls, local media have reported.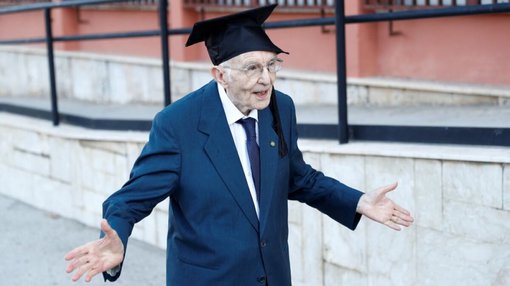 Giuseppe Paterno has graduated from the University of Palermo at the age of 98, becoming Italy's oldest graduate for the second time and proving that it is never to late to make dreams come true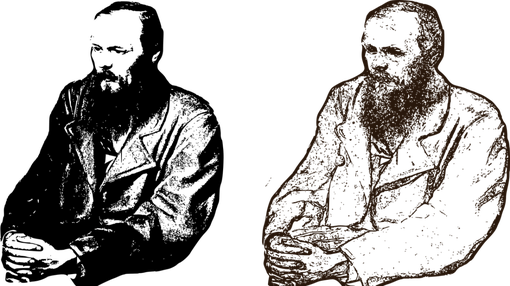 The University of Milano-Bicocca, in Milan, has decided to postpone a course about one of the greatest writers of all time, Fyodor Dostoevsky