Japan Expected to Ease Entry Restrictions for International Students Soon
Japan Asia Asia International Studies by Erudera News Aug 27, 2020
Japan is expected to ease entry restrictions for international students by the end of this month. The decision is a result of numerous complaints from visa holders who cannot return to Japan due to restrictions imposed by the country in order to contain the coronavirus pandemic. The new regulations will initially apply to students who receive sponsorship from the government.
In September, this will also apply to international students who are currently overseas or are unable to leave Japan, fearing they might not be allowed to return. However, according to government officials, international students who meet certain requirements can enter Japan by the end of August.
Permitting international students to enter Japan marks the second phase of the government in the attempts to reopen the country. Japan has recently decided to ease restrictions in agreement with 16 other countries and regions, including Thailand and Vietnam, for travellers on business.
Currently, Japan has banned entry from 146 countries and regions, which also includes residents who are holders of valid visas. Many international students could not enter Japan in spring, as the travel restrictions introduced by the government were stricter back then. However, things seem quite optimistic this fall when it comes to easing entry restrictions.
Foreign nationals with a residence status will be allowed to re-enter Japan in September, according to government sources, reports asahi.com. Over 2 million foreign nationals are currently residents of Japan, which means that those who left the country during the pandemic, were mostly unable to enter due to strict entry restrictions.

Many international students around the world, not only in Japan, had to cancel or otherwise alter their study abroad plans in the past few months, as a result of risks related to the pandemic. Australia, too, has recently announced that it will be welcoming a group of international students in September on a pilot programme, for the first time since the outbreak of the pandemic.
Related News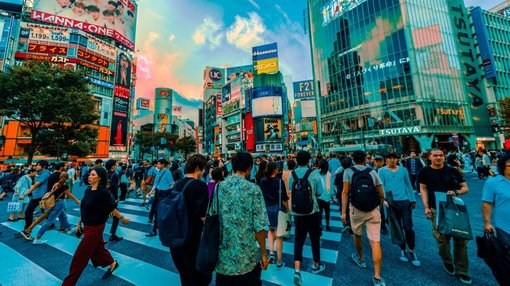 Japan plans to host 400,000 international students by 2033 and lure them to stay and work in the country after graduation.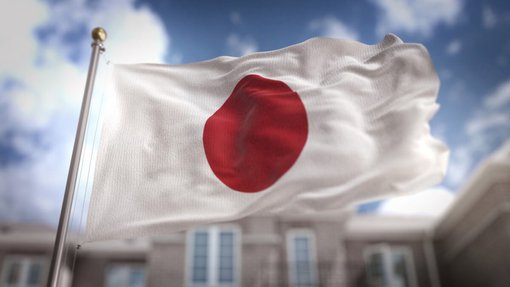 Higher education institutions in Japan are struggling to attract new international students due to the prolonged border closure during the COVID-19 pandemic.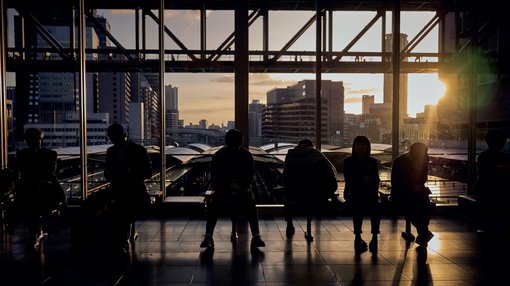 The Chinese embassy in Japan will start issuing long-term visas for Japanese students for the first time in two years.