Launch of Scottish Erasmus Replacement Scheme Yet to Be Revealed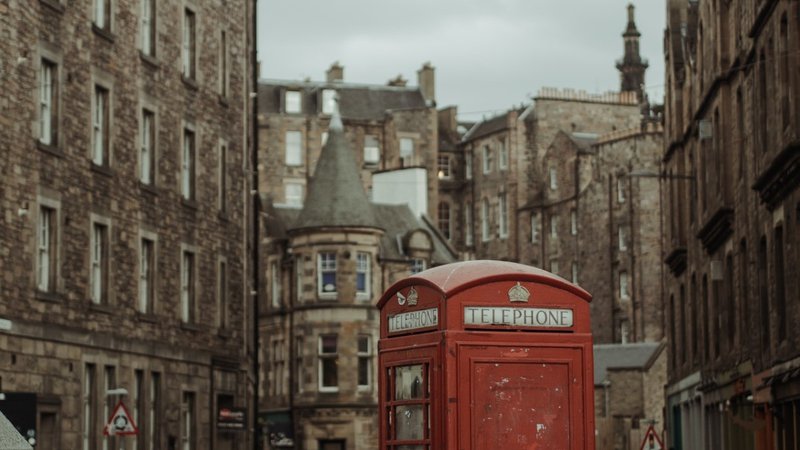 The Scottish National Party (SNP) promised that they would create Scotland's replacement for the Erasmus exchange scheme, however, the Liberal Democrats are now saying that the plans have been "shelved indefinitely."
The UK has decided to withdraw from the EU student exchange program after Brexit; as a result, Scotland has also departed from the scheme, Erudera.com reports.
As the STV News reports, after Scotland's withdrawal from the scheme, SNP expressed commitment to replace Erasmus with a Scottish exchange program.
Scottish Lib Dem MSP Liam McArthur filed a parliamentary question on March 31, asking about the date when SNP has planned the consultation for the Scottish exchange program.
According to STV News, SNP Minister for Higher Education and Further Education Jamie Hepburn said that the government doesn't have a "confirmed timetable" for the consultation for the proposed program.
"The Scottish Government have had and continue to have discussions with stakeholders in higher and further education, schools, community learning and development, youth and sports to listen to their views, needs, priorities and requirements for a Scottish education exchange programme and on what would work best for learners and staff across the board," Hepburn said.
Minister criticized the government for the lack of effort in the proposal, adding that the Erasmus+ program was a "fantastic initiative" connecting universities and students in Scotland with the world.
"It helped build relationships and provided invaluable life experiences for so many young people. It was a needless casualty of Brexit," he told the media.
The Scottish Government has even earlier received accusations of delaying the launch of the Scottish Erasmus Replacement Scheme.
To replace the Erasmus+ program, the UK established its own program, named the Turing Scheme. It was reported that the new scheme would offer opportunities to more than 41,000 domestic and international students.
40,000 UK Students to Study & Work Abroad Under Turing Scheme
"It supports Global Britain by providing an opportunity for UK organisations from the higher education, further education, vocational education and training and schools sectors to offer their students, learners and pupils life-changing experiences to study or work abroad," the UK government notes about the Turing Scheme.
Students in the UK Might Lose Opportunities to Study Abroad Under Turing Scheme, UK Unis Call for Visa Reform
The Turing Scheme was named after one of the most famous mathematicians and computer scientists, Alan Turing. It offers the chance to students to pursue studies at some renowned universities, including Yale, Harvard, the University of Toronto, and the Massachusetts Institute of Technology (MIT).  
Related News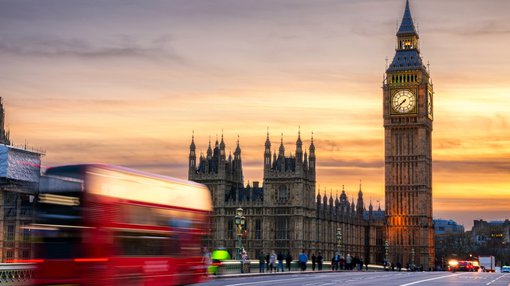 The Department for Education and Home Office have launched a new working group that will focus on tackling spiking attacks against students in the United Kingdom. According to a media release, the establishment of the working group is part of the government's efforts to tackle violent and sexual crimes, thus protecting victims' rights, Erudera College […]
United Kingdom
May 24, 2022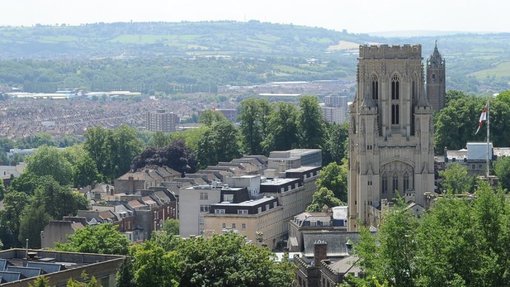 The University of Bristol has been ordered to pay more than £50,000 in damages to the parents of student Natasha Abrahart who committed suicide in April 2018, a senior judge has decided. Natasha Abrahart, 20, a second year physics student with crippling anxiety, committed suicide the day she had to participate in a group presentation […]
United Kingdom
May 21, 2022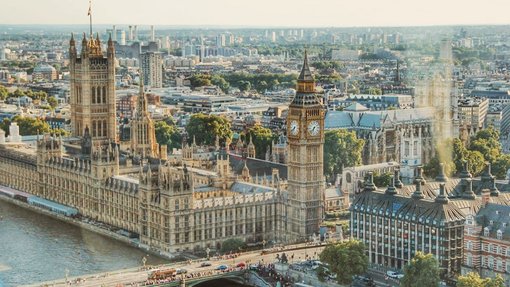 Universities UK (UUK), representing 140 universities across the United Kingdom, has presented a report at the Home Office, which notes that visa fees of more than £15,000 that researchers and their family members must pay to come to the United Kingdom is one of the struggles that academics face while trying to advance their careers in […]
United Kingdom
May 16, 2022