Major Dutch Pension Fund Invests Millions in UK College Accommodations, BetsInternational Students Will Return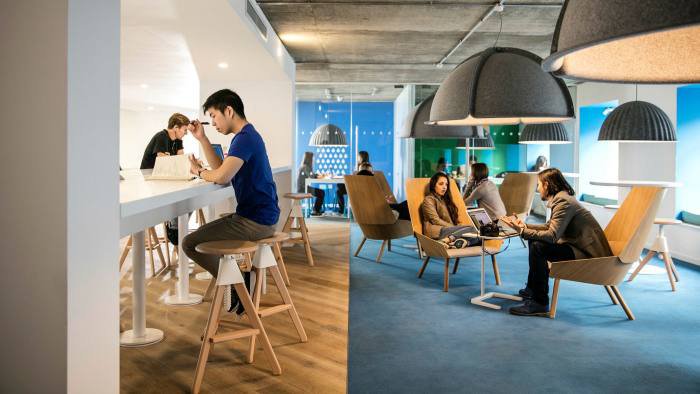 The major Dutch pension investor APG, also one of the largest pension funds in the world, has decided to invest hundreds of millions of pounds in college accommodation across the United Kingdom, convinced that international students will return in large numbers once COVID-19 does not pose a risk anymore. 
For this investment, APG is collaborating with Scape, which is a student accommodation provider, by supplying about 75 per cent of the cash in a £500m joint venture. The latter will organize more housing in London, Manchester, Birmingham and Leeds, Erudera reports.
Scape's founder and chief executive, Tom Ward, said that this investment, amid a harsh economic crisis, advocates about "investors' belief in this asset class", claiming that "there is still a wall of capital looking for yield."
According to Ward, there are around 5,000 beds in Scape located around London, while two-thirds of its tenants are international students.
The head of European real estate at APG Asset Management, Robert-Jan Foortse, said that the student housing market in the UK offers attractive investment opportunities which provide the clients with "long-term stable returns".
Whereas, the head of student accommodation at Savills, James Hanmer, said that ten new investors entered the UK market last year, a slight increase from three to four in a usual year.
On Thursday, the property investor Greystar announced that it bought five student blocks in the UK from the private equity firm KKR through an agreement worth £291m.
"Investors are now reallocating from the traditional sectors [such as retail and offices] to alternatives [which includes purpose-built rental blocks as well as student housing]," Hanmer said.
According to data by University and College Admissions Service (UCAS), more than 306,000 UK 18-year-olds applied to the university by January deadline to pursue full-time courses this academic year, marking an 11 per cent increase from last year.
Many international students remained in their home countries amid the pandemic, whereas the cost of refunding accommodation payments to local students who did not return was essential.
Recently, the National Student Accommodation Survey by Save the Student involving 1,300 university students across the United Kingdom has revealed that the latter have spent £1bn for unused accommodation as they remained in other addresses due to COVID-19 developments.
Despite the pandemic, one of the United Kingdom government's goals is to reach 600,000 international students by 2030, for which figure the Home Office Head of Student Migration Policy, Paul Jeffery, said is achievable.
In addition, universities have also stressed that international student recruitment during the next year is expected to be strong.
Related News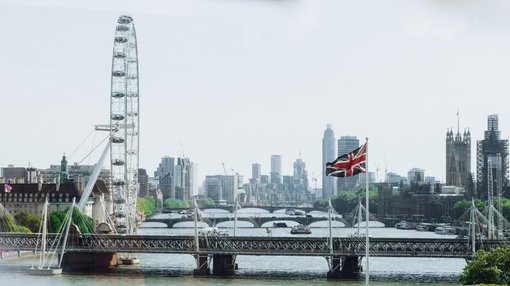 The number of students from the European Union attending universities in the United Kingdom has more than halved since the UK formally left the EU, figures released by Higher Education Statistics Agency (HESA) have revealed.
United Kingdom
Jan 30, 2023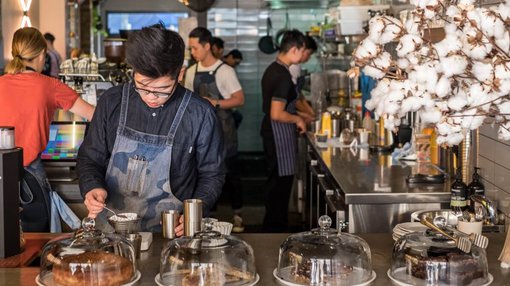 The UK government is considering plans to increase the number of hours international students are allowed to work from 20 hours per week to 30 hours.
United Kingdom
Jan 30, 2023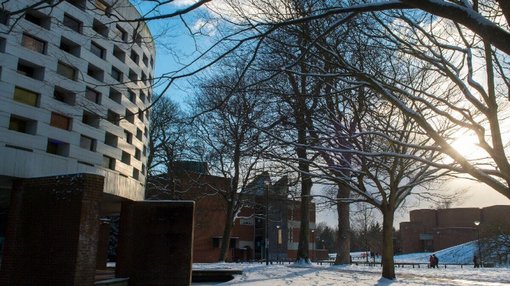 The University of Sussex in East Sussex, England, has announced a new Fellowship Program in Jewish and Holocaust Studies, a ten-year program that will bring world-renowned academics to the university who will visit the institution for up to three months.
United Kingdom
Jan 28, 2023