Majority of Graduates in England Say University Education is "Bad Value for Money"
Higher Education News
Statistics
Sep 06, 2022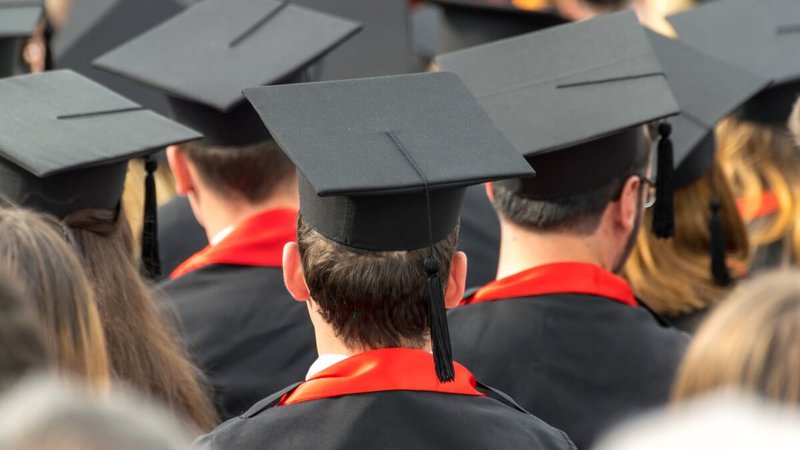 About 69 percent of graduates in England think that paying £9,250 a year for tuition fees is a "bad value" for a university education, according to an opinion poll of nearly 1,500 adults by YouGov.
Only 18 percent of graduates responding to the survey said that the cost of university degrees is good value for money, Erudera.com reports.
Among non-graduates, 20 percent said that the current cost of university education is a good value, while 47 percent think it is a bad value.
Differently, some 70 percent of English adults, 64 percent of non-graduates, and 85 percent of graduates claimed that £1,000 a year tuition fees are good value for university education.
"While 70% think £1,000 a year – about the cost between 1998 and 2006 – is good value for a university education, and 64% say the same of £3,000 a year – about the cost from 2006 to 2012 – this figure slumps to just 19% for £9,250 a year – the current level," the YouGov explains.
Findings show that half of the graduates (50 percent) oppose new student loan changes compared to 28 percent of non-graduates stating the same. Under the new rules, the annual salary threshold at which loans are repaid will be reduced to £25,000 (from £27,295), the interest rate will drop, and the repayment term will be extended from 30 to 40 years.
Such changes are supported by 35 percent of graduates and 44 percent of non-graduates. Differently, 15 percent of graduates and 29 percent of non-graduates were uncertain to give an opinion.
Furthermore, survey revealed that 54 percent of Conservative are more likely to support the new rules compared to 29 percent of Labour voters.
"One in three (35%) think students will pay more than they currently do, while just one in ten (10%) think they will pay less. A quarter (28%) think the changes will make no difference," the report notes.
Despite university tuition fees of £9,250, English adults tend to believe that students will be financially better in the long term if they go to university. Some 41 percent of English adults said that most graduates would be better off in the long run because their increased earnings will outweigh university costs.
However, 44 percent of university graduates themselves don't agree that under the new rules, students will end up better off as, according to them, they would be worse off in the long term, compared to 37 percent who said students would be better off.
On the other hand, non-graduates are more optimistic in this regard, as 43 percent of them believe that graduates will end up better off after university, compared to 27 percent saying graduates would be worse off in the long term.
© Ungureanu Vadim | Dreamstime.com
Related News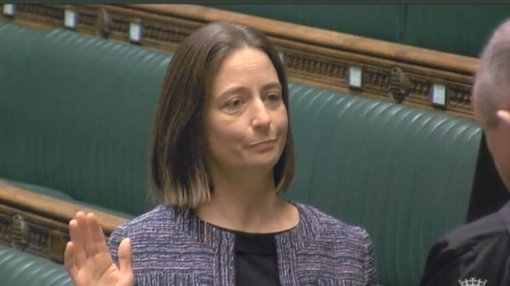 Carol Monaghan, a member of the parliament in Scotland, has expressed her opposition to the recent immigration rules introduced by the UK government, which will ban international students from bringing their family members to the country with them.
United Kingdom
May 27, 2023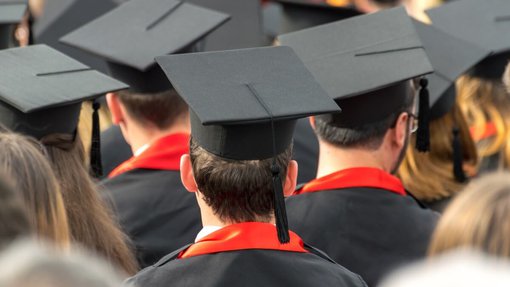 The UK government has officially announced that international students below the PhD level will no longer be able to bring their family members to the UK as part of their strategy to reduce net migration.
United Kingdom
May 24, 2023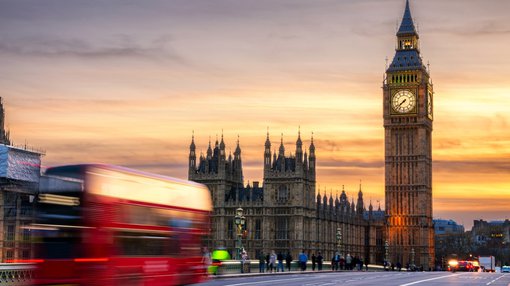 Universities and Colleges Admissions Service (UCAS), UK's admission service for higher education, has warned about possible pressure in the student housing sector after projections that there will be a 30 percent increase in university applicants by 2030.
United Kingdom
May 23, 2023