Masks Are Now Optional But Strongly Recommended for University of Waterloo Students
COVID-19
Higher Education News
Jan 11, 2023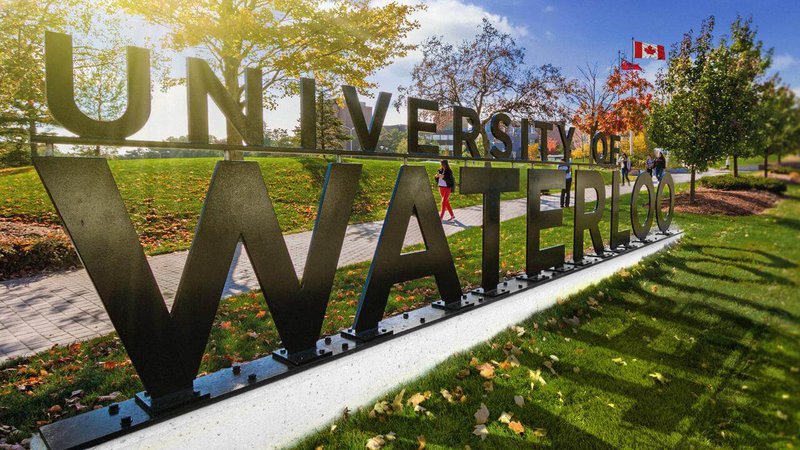 The University of Waterloo has announced it has moved to a mask-optional policy, but it has strongly encouraged the campus community to continue wearing masks during the winter term.
The school made masks optional since January 9, 2023, before classes for the winter term started, Erudera.com reports.
MASK UPDATE: Masks are optional on campus this term, but we strongly recommend you wear a mask in all indoor settings. As always, we will not hesitate to bring back a requirement to wear masks if we need to at any point during the term. pic.twitter.com/Es7BTHJj0s

— University of Waterloo (@UWaterloo) January 5, 2023
Announcing the change, President and Vice-Chancellor Vivek Goel, and Vice-President Academic & Provost James Rush advised everyone attending the university to wear masks in all indoor settings throughout the semester in order to protect each other by limiting the spread of COVID-19.
"Wearing a mask is an easy way to protect yourself and the people around you against most airborne diseases. When you are in close contact with others, we strongly recommend you consider wearing a tight-fitting, multi-layer mask. A medical-style mask is best," university leaders said.
The University of Waterloo announced the suspension of its vaccine requirement on May 1, 2022, but since then it has continued to ask students to keep up to date with COVID-19 vaccinations as well as influenza.
According to school leaders who called on everyone to get a booster dose without delay, vaccination against COVID-19 is the best protective measure that students and employees can take.
In a statement published on its website, the University of Waterloo states that more appointments for COVID-19 vaccination are now available, while masks are also provided on campus. Those who are experiencing symptoms of COVID-19 have been required to self-isolate and not visit campus.
"We are confident that everyone in the Waterloo community will continue to do what is necessary to stay safe and to protect each other. Most of all, we ask you to respect people's choices and work together to make our campuses inviting and friendly," President Goel and Vice-President Rush wrote.
>> Students, Employees at the University of Illinois Will No Longer Be Required to Get COVID-19 Vaccines
The University of Waterloo was established in 1957 and back then it enrolled only 74 students. In the fall of 2020, the total number of students enrolled at the university stood at 42,000, including full and part-time students.
In November last year, the Government of Canada's Environmental Damages Fund allocated a total of $15.8 million to six University of Waterloo research projects to find solutions that will significantly address environmental problems. The research projects will receive support through the Climate Action and Awareness Fund (CAAF) and aim to achieve sustainable net-zero emissions in Canada by 2050.
Related News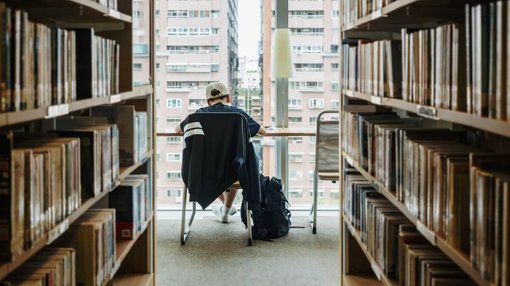 Four in ten students in the United States and Canada have reported poor mental health, and most of them agreed they need mental health support, according to a survey involving 18,169 students currently enrolled in college conducted by the College Student Mental Wellness Advocacy Coalition and Ipsos, a global leader in market research.
United States
Jan 27, 2023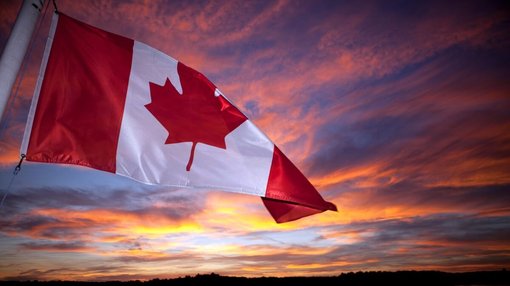 International students face many challenges to become permanent residents in Canada since just studying at a university is not enough, a recent study has revealed.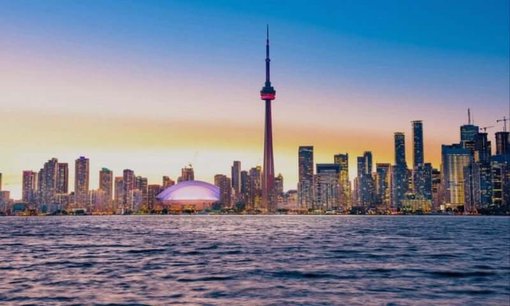 The number of Chinese students who have received study permits in Canada has significantly decreased during this year compared to previous years, and the largest decrease was observed among people below the postsecondary education.