Masks Will Again Be Required Inside University of Hawaii System
United States
North America
COVID-19
Higher Education News
May 30, 2022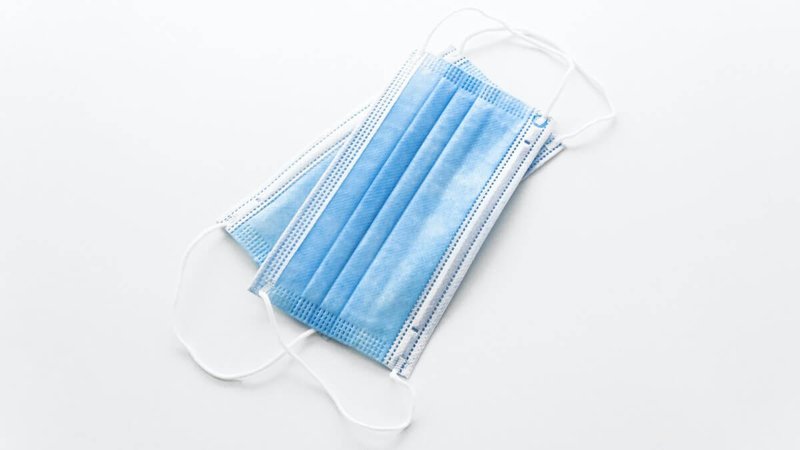 The University of Hawaii System (UH) is once again requiring face masks indoors, except when individuals are working alone or can maintain a social distance of at least six feet.
The university decided to reimpose the mask mandate on May 25, Erudera reports.
According to a press release issued by the university, the requirement will remain in place until the number of COVID-19 cases drops. It further states that the mandate will also be reevaluated once the level of transmission decreases.  
The university notes that reinstating the indoor mask mandate will help the institution prevent the further spread of COVID-19 and protect the health of its students and employees.
"All members of the UH community should continue to monitor your hawaii.edu email and UHNews.org for updates," the university points out.
University officials have advised students to not go to the UH campus or facility and report in case they test positive for COVID-19 or are isolated, if they have new symptoms that could be COVID-19 and not a previous condition, and if they are immunocompromised or a close contact with a COVID-19 positive individual.
Other instances when students have been required to not show up at the university include:
When students have not received all the vaccines for which they are eligible, including the booster, or had close contact with an infected individual
When they should isolate for five days after the last day of exposure and must return on day six after symptoms have significantly improved
When they are subject to the government's or healthcare provider's instructions about quarantine
UH says that students who return to campuses after isolation should be wearing a fell-fitted mask the entire time and not eat or drink around other students until after full ten days.
>> University of Delaware Reimposes Mask Mandate After Rise in COVID-19 Cases
"Please continue to follow the UH COVID-19 Guidelines except as described above regarding masking, and mahalo for your assistance in keeping our campus communities safe," the University of Hawaii System says.
Different from other counties, the Hawai County still has a "medium" level of virus transmission.
Rising COVID-19 case numbers have led to several other universities across the United States reimposing mask mandates.
Lately, the University of California, Los Angeles (UCLA) has announced that it is requiring its students, faculty, staff, visitors, and other members of the community to wear masks while indoors. The university took the decision to reimpose the mask mandate after a rise in the number of COVID-19 infections.
Related News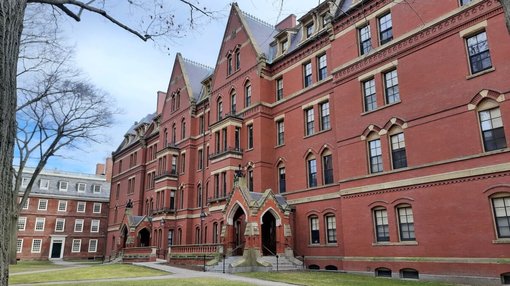 Harvard University awarded a total of 9,265 degrees in various programs during the 2022/23 academic year, the school has announced.
United States
Jun 02, 2023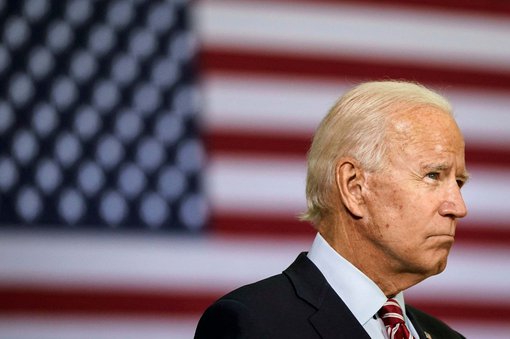 While the Biden-Harris administration is waiting for a decision from the Supreme Court on whether the student debt relief plan can proceed, another barrier has appeared.
United States
May 30, 2023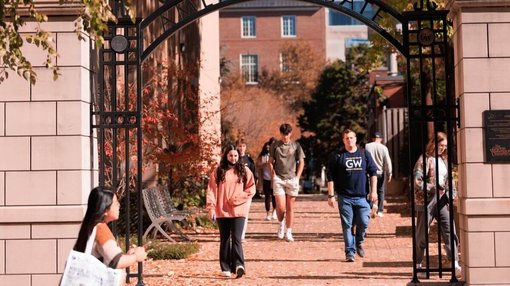 George Washington University has announced it has decided on a new nickname for its athletic teams, which are now called the Revolutionaries.
United States
May 30, 2023