UCLA Reinstates Its Indoor Mask Mandate After Rise in COVID-19 Infections
United States
North America
COVID-19
Higher Education News
May 29, 2022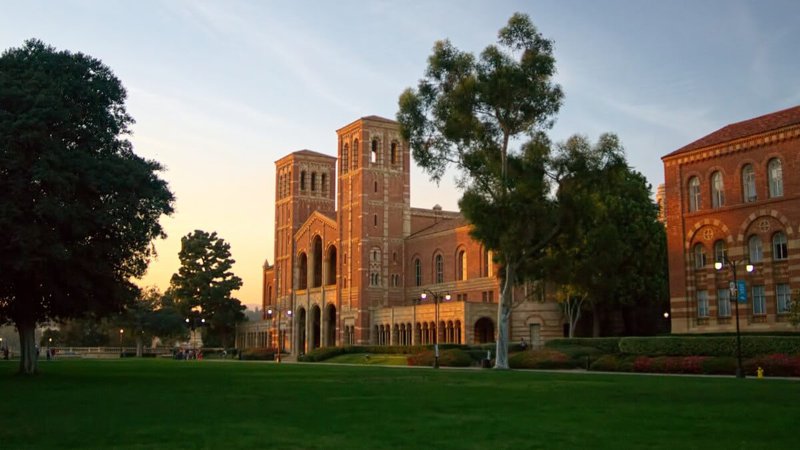 The University of California, Los Angeles (UCLA) has reinstated its indoor masking requirement for all students, faculty, staff, affiliates, and campus visitors despite their vaccination status, due to a rise in the number of COVID-19 cases.
In a statement, university officials said that the requirement will remain in effect until June 15, and might be extended again, Erudera reports.
Over the past few weeks, Los Angeles County and UCLA campuses have seen a jump in COVID-19 cases. Last week alone, there were about 870 new cases at UCLA, which number, according to officials, would place the university at the "severe" level.
In order to reduce the risk of infection without interrupting in-person learning and other activities on campus, including commencement ceremonies, the university requires students, staff, faculty, and other members of the community, as well as visitors, to wear well-fitting masks in indoor spaces on the UCLA campus, including the following:
offices
workspaces
teaching labs
libraries
common areas
restaurants and dining halls (except when actively eating or drinking)
pre-K–12 facilities
indoor recreation spaces
"Face masks are recommended while in personal indoor living spaces if people are in the presence of individuals from outside their immediate household. In workspaces, masks can be removed when one is alone in an office," the university says on its website.
The masking requirement does not apply to leased or non-UCLA-owned buildings, while students and employees who should remove masks during indoor music and performing art rehearsals are allowed to continue doing so as long as they complete weekly surveillance testing.
When not actively practicing, rehearsing, or performing, they are required to wear masks in indoor rehearsal spaces.
Individuals are also permitted to remove masks while dining indoors or when they are alone in the room.
As per outdoor spaces, face masks are not required; however, UCLA has advised all individuals, whether vaccinated or not, to use masks even while outside or around other people, in particular when physical distance can't be maintained.
University officials have also informed students, employees, and other members of the community about mask requirements during commencement celebrations that will be held this year. It said that all attendees, including students, faculty, staff, and guests, will be asked to wear masks at all times while at the university's indoor commencement ceremonies.
"Attendees at outdoor ceremonies are strongly urged to wear masks, regardless of their vaccination status," UCLA notes.
Commencement speakers are permitted to remove their masks for as long as they have to deliver graduation addresses. Graduates, who will be walking across the stage and photographed, will also be permitted to remove their masks.
>> University of Delaware Reimposes Mask Mandate After Rise in COVID-19 Cases
Related News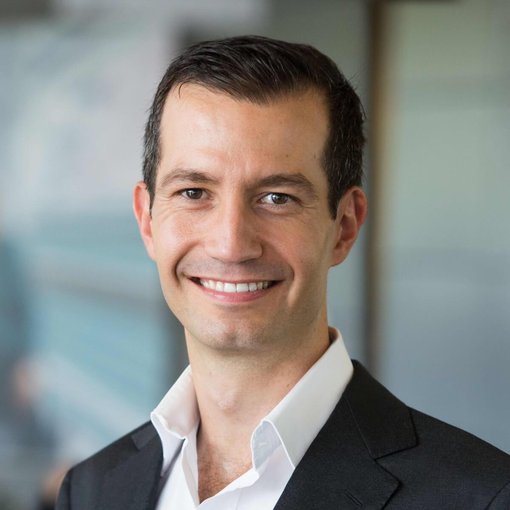 Entrepreneurship education is crucial in equipping students with skills essential for economic growth and innovation in a rapidly changing world.
United States
Jan 31, 2023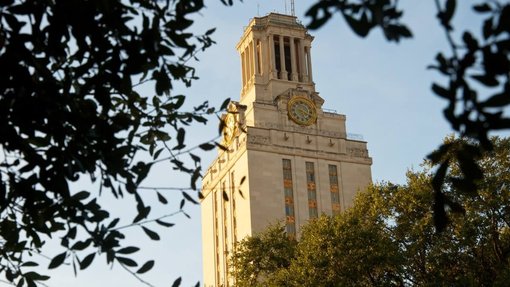 The University of Texas at Austin has announced it is launching a new online master's program in Artificial Intelligence (AI), the first large-scale program of its kind, in an effort to make the field more attractive to thousands of new students.
United States
Jan 31, 2023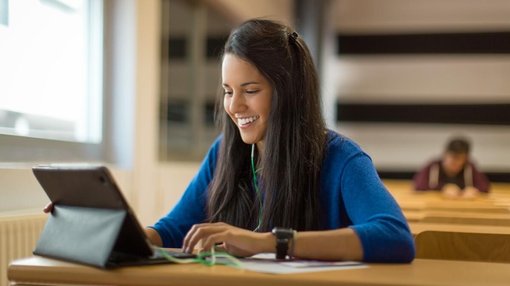 The University of Florida (UF) has been ranked for the second year in a row as the best institution in the country to offer an online bachelor's degree program.
United States
Jan 27, 2023