University of Delaware Reimposes Mask Mandate After Rise in COVID-19 Cases
United States North America COVID-19 Higher Education News by Erudera News May 28, 2022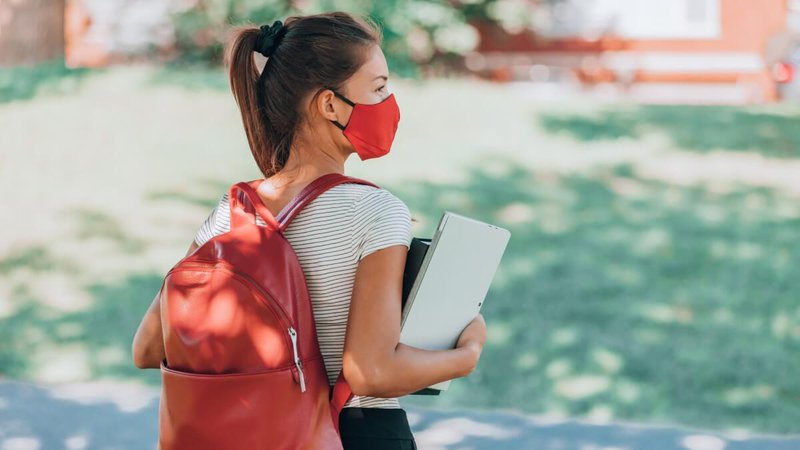 Due to a rise in the number of COVID-19 cases across the country, the University of Delaware has announced its decision to reinstate mask mandate for all indoor spaces.
The decision became effective on Tuesday, May 24, and will remain in effect until further notice, Erudera.com reports.
In a message to the University of Delaware community, the institution notes that face masks should be worn indoors except when individuals are eating or drinking. The requirement applies to everyone at the university regardless of their vaccination status or past testing results.
"This requirement applies to all UD-sponsored events, no matter the location on or off campus, as well as all indoor facilities, including residence halls, libraries, classrooms and other public/common spaces," the university said, pointing out that speakers can remove their masks in classrooms or during a presentation if they manage to maintain distance from others.
UD officials said that as the academic year is about to end, many celebratory events will take place; therefore, it is important that each member of the community takes every step possible to keep themselves and the people around safe.
"This means wearing a face mask indoors, getting tested and staying home when you are sick," university officials add.
The message informed students, faculty and staff that they can get KN95 masks, which are recommended, at several campus locations, including campus residence halls, the Trabant University Center, Perkins Student Center, the Morris Library and the Carpenter Sports Building.
In order to receive a mask at one of the abovementiond locations, students should show a valid University of Delaware identification card, while faculty and staff can get face coverings from their individual departments or units.
The university said it will continue to monitor the situation with the COVID-19 pandemic.
The University of Delaware is one of the oldest universities in the United States, which was established in 1743. According to the university's figures, there are 18,618 undergraduate students at the university and 4,285 graduates.
George Washington University's indoor mask mandate also remains in effect. GW reinstated its mask requirement in April after rise in COVID-19 cases on its campuses.
Differently, some universities across the US have started to make masks for students and faculty on campus optional or are no longer requiring members of their communities to wear masks.
In the past few days, Western Illinois University announced it will ask its students to wear masks only at some campus locations.  
>> Masks No Longer Mandatory at University of Minnesota
The University of Michigan (U-M) has also made masks optional as of May 2, except for some areas on the Ann Arbor campus.
Related News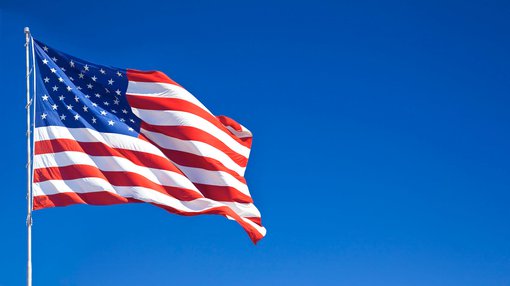 More than one million international students studying in the United States during the 2022/23 academic year contributed $40.1 billion to the American economy, according to NAFSA: Association of International Educators.
United States
Dec 09, 2023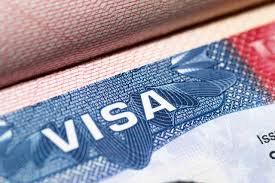 The United States has issued over 600,000 student visas globally, the highest figure since the 2017 fiscal year, the US Department of State has said.
United States
Dec 06, 2023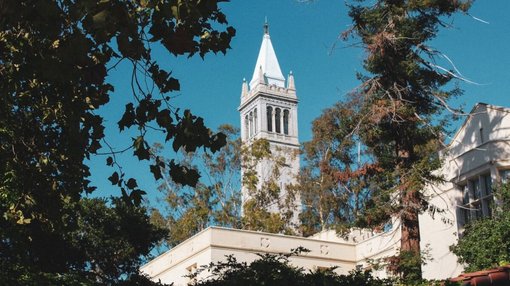 Two Jewish groups have filed a 36-page lawsuit against the University of California system, UC Berkeley, and their leaders, alleging a "longstanding, unchecked spread of antisemitism."
United States
Dec 06, 2023