Mental Health of Int'l Students in Australia Significantly Worsened Amid Pandemic Compared to Local Students
International Studies
Higher Education News
Mar 08, 2023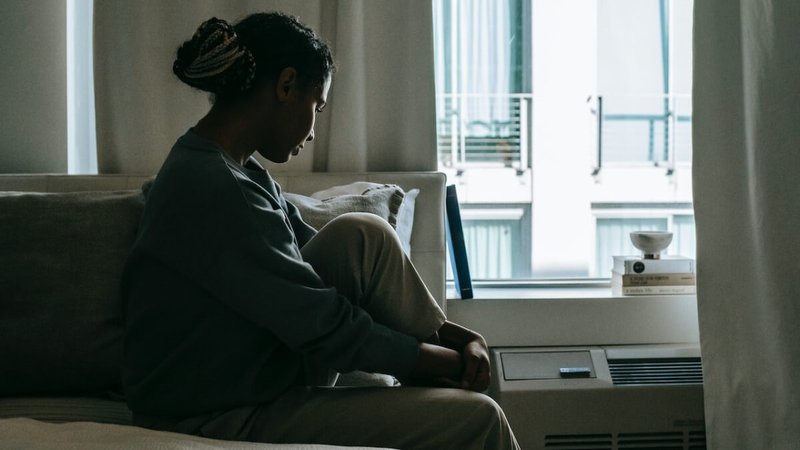 University students in Australia, particularly international students, experienced worsened mental health amid the COVID-19 pandemic compared to domestic students, according to a study published by BMC Psychology.
The study "Changes in mental health across the COVID-19 pandemic for local and international university students in Australia," involving 14,880 students, found that 70.8 percent believe their mental health worsened during the pandemic.
Restrictions in Australia during the pandemic were among the issues that led to a decline in mental health and wellbeing of people in the country at the time, including international students, Erudera.com reports.
Additionally, lack of support, financial issues, and racism were all found to affect students' mental health. As Australia attracts many students from Asia, the latter reported race and ethnicity-based discrimination, highlighting it increased amid the pandemic.
Nearly 70 percent of international students said they experienced low social support, 38 percent reported more racial discrimination, and 16 percent reported food insecurity. Another concern of students during the pandemic was employment.
Findings show that international students who remained in Australia during the pandemic were more likely to struggle mentally, experience physical health problems and homesickness than international students living in their country of origin. The latter were more concerned about worsened connection with peers and university at the time but also had difficulty finding proper accommodation.
"When considering pandemic country of residence, the international students living in their country of study experienced worse mental health, lower social support, and a much greater likelihood of experiencing food security issues compared to those living overseas during the pandemic," the report points out.
Nonetheless, local students have also reported mental health struggles associated with the pandemic and travel restrictions.
In addition to mental health, students participating in the survey said that other issues worsened amid the pandemic, including:
Connection to university fellows (82.5 percent)
Connection to university (80.1 percent)
Connection to friends (75.8 percent)
Employment (72.0 percent)
Differently, more students said they improved relationships with family members and their partners, 27.5 percent and 27.7 percent, respectively.
Earlier this year, researchers from the University of Melbourne and Orygen highlighted the urgency to provide customized mental health services for international students in Australia to prevent suicides. They also said mental health support for international students in the country should become a priority.
Last year, Australia hosted 613,327 international students, of them 365,443 students in higher education. Most international students in Australia in 2022 were from China, followed by those from India, Nepal, and Vietnam.
Related News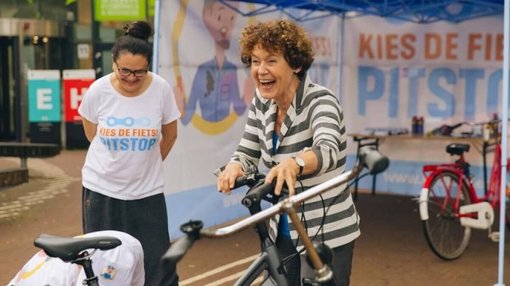 History shows that women have made an outstanding contribution to society, reaching heights of success in various fields, from making incredible key inventions to becoming state leaders.
United States
Mar 22, 2023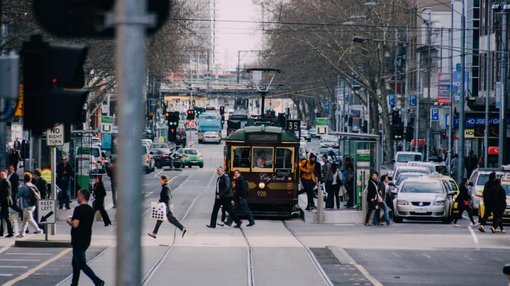 A total of 59,240 international students arrived in Australia in January this year, an 89.81 percent increase compared to the same month last year, when 31,210 students entered the country, new figures from the Australian Bureau of Statistics show.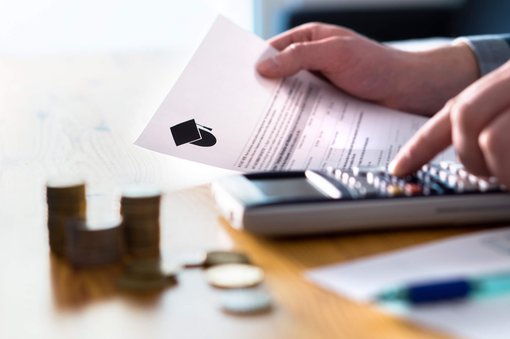 International students in Australia contributed a total of AUS$25.5 billion (USD$17.15bn or €16,18bn) to the country's economy in 2022, the Australian Bureau of Statistics (ABS) said. That's 3.6 billion more than in 2021 when international education contributed $22.7 billion to the Australian economy.