Number of International Students in Australia Increased in 2022
International Studies
Higher Education News
Statistics
Feb 15, 2023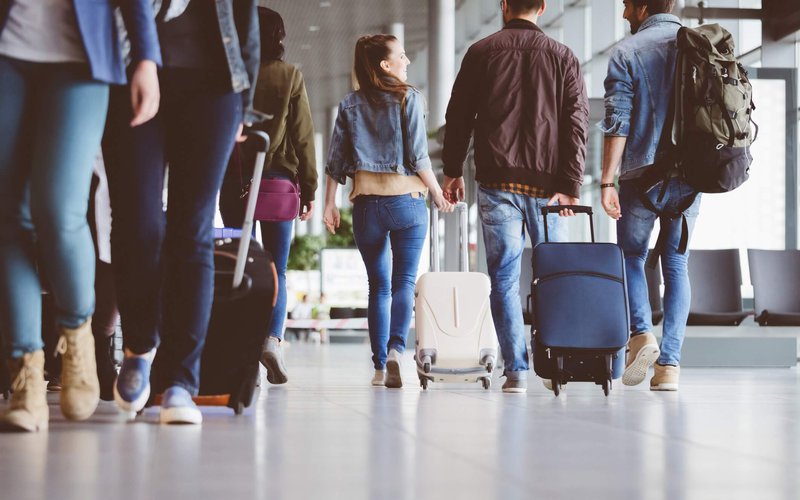 The total number of international students enrolled in educational programs in Australia from January to November 2022 was 613,327, a seven percent increase compared to the same period in 2021, according to data from the Australian government.
The majority of students, 360,358, were enrolled in the higher education sector in 2022; however, this was a one percent decrease compared to 2021, when 365,443 students from overseas pursued degrees at colleges and universities in Australia.
The top five countries of origin for international students in Australia in 2022, were China (155,348 students), followed by India (99,739), Nepal (56,847) Vietnam (22,396), and Colombia (21,836). These students accounted for 58 percent of all international students in the country, Erudera.com reports.
Other countries sending students to Australia last year include:
Thailand (18,654)
Brazil (18,543)
Philippines (17,825)
Indonesia (16,835)
Pakistan (15,802)
Malaysia (15,356)
South Korea (12,838)
Hong Kong (12,831)
Sri Lanka (11,796)
Taiwan (8,590)
The VET sector also experienced a decrease in international student numbers from 279,693 in 2021 to 270,878 students in 2022. Differently, the number of people from abroad studying English Language Intensive Courses for Overseas Students (ELICOS) grew to 74,487 in 2022 from 41,304 in 2021, which was an 80 percent increase over the period.
Recently, it has been reported about a lack of accommodation in Australia as well as rent-price increases, which is causing difficulties for international students who have chosen Australia to continue their studies. Over the past year, rental prices rose by 20 percent in some areas.
This situation could be affected even more by the flow of students from China because thousands of them are expected to return to Australia after Beijing declared that it will no longer recognize online degrees earned from overseas universities.
"At present, the borders of the major study abroad destinations have been opened, and foreign (overseas) colleges and universities have fully resumed offline teaching," a statement issued on January 28 from the Service Center for Scholarly Exchange in Beijing said.
>> Australia Prepares for the Arrival of Thousands of Chinese Students
In 2021, the number of international students in all education sectors in Australia totaled 570,626, a 17 percent decline compared to the number of students in 2020. About 51 percent of international students were enrolled in higher education institutions back then.
Australia's international student enrollments also dropped by 14 percent in 2020 from the previous year due to travel restrictions imposed to curb the spread of the COVID-19 pandemic. Chinese, Indian, Nepalese, and Vietnamese students accounted for Australia's largest share of international students in 2020.
States with the highest number of international students in 2020 were New South Wales and Victoria, with 238,000 and 165,000 students, respectively.
Related News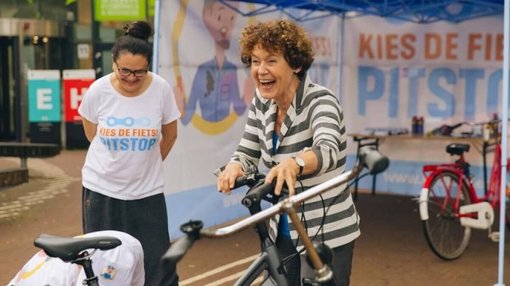 History shows that women have made an outstanding contribution to society, reaching heights of success in various fields, from making incredible key inventions to becoming state leaders.
United States
Mar 22, 2023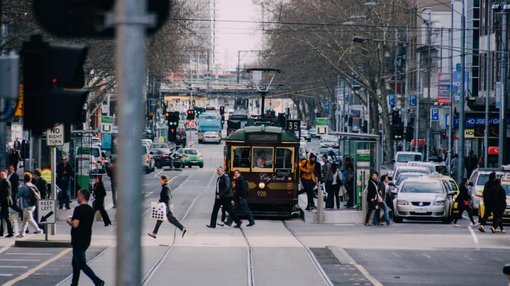 A total of 59,240 international students arrived in Australia in January this year, an 89.81 percent increase compared to the same month last year, when 31,210 students entered the country, new figures from the Australian Bureau of Statistics show.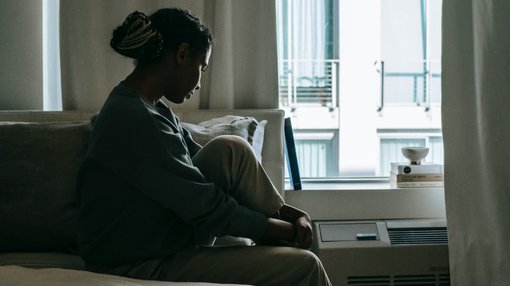 University students in Australia, particularly international students, experienced worsened mental health amid the COVID-19 pandemic compared to domestic students, according to a study published by BMC Psychology.