International Students Struggling to Secure Accommodation in Australia
International Studies
Higher Education News
Feb 15, 2023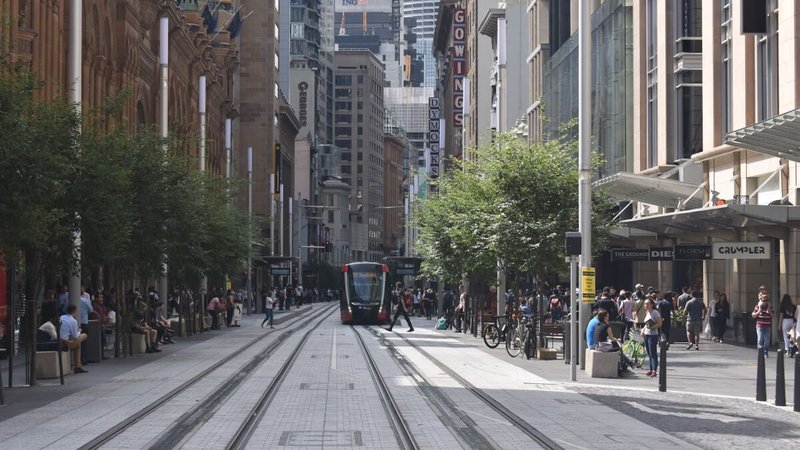 International students in Australia have been dealing with high rents and a lack of accommodation since the beginning of this year. According to reports, annual rents in some areas of the country have increased by 20 percent.
The rent is expected to further increase and it might lead to more students battling to find accommodation in Australia, especially after Chinese students were told to return to their study abroad destinations because China will no longer recognize their degrees earned online, which means about 40,000 Chinese students who have been pursuing courses online are expected to return to their Australian universities.
Government data shows that China is the number one source country of international students in Australia, sending 155,348 students to the country in 2022, accounting for 25 percent of all international student body, Erudera.com reports.
>> Australia Prepares for the Arrival of Thousands of Chinese Students
In Sydney, which is one of the cities hosting the highest number of international students, average rent increased by 11 percent in 2022, to A$679 (€437.25 and S$624), while students are also facing a dire shortage of accommodation in the area as only one percent of places are available for rent.
A similar situation has been reported in Melbourne and Perth, also two popular cities for international students where student dormitories are already full, The Straits Times reports.
The same reports that near Sydney University, the rent for a studio apartment stands at A$800 a week, while students pay about $420 also per week for a two-bed studio. Nonetheless, these places were tenanted as the first semester began this year, and residence halls are assertedly full.
"Emergency accommodation is offered to students who need it – along with financial bursaries to help cover rent, food, and other general living and study expenses," a Sydney University spokesman told The Sydney Morning Herald.
A report by the Student Accommodation Council, an advocacy group for Australia's purpose-built accommodation (PBSA), released in November last year, found that students who live in PBSA spend nearly as much per month as the average Australian - a PBSA student spending $4,400 monthly, not including the cost of tuition, while the average Australian spending $4,600 including expenses of their children and dependents.
"While an office worker may only buy a sandwich and a cup of coffee when they are in the office three days a week, residents in PBSA are spending the same amount on food, beverage and recreation as the average Australian – and they are doing so 24 hours a day entirely in our CBDs," Executive Director of Student Accommodation Council's Torie Brown said after the publication of the report.
The paper highlighted PBSA buildings in most Australian cities are at capacity and called on the government to work towards removing the barriers hindering investment in this "asset class."
Last year, there were 594,027 international students at Australian educational institutions from January to October 2022.
Related News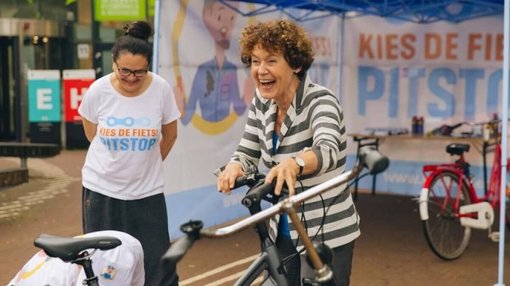 History shows that women have made an outstanding contribution to society, reaching heights of success in various fields, from making incredible key inventions to becoming state leaders.
United States
Mar 22, 2023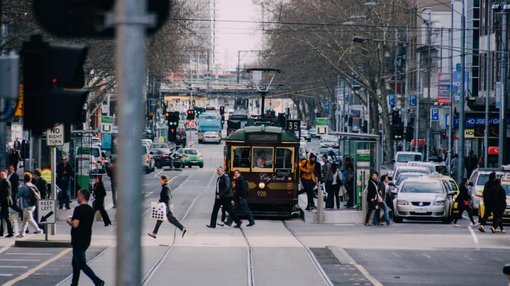 A total of 59,240 international students arrived in Australia in January this year, an 89.81 percent increase compared to the same month last year, when 31,210 students entered the country, new figures from the Australian Bureau of Statistics show.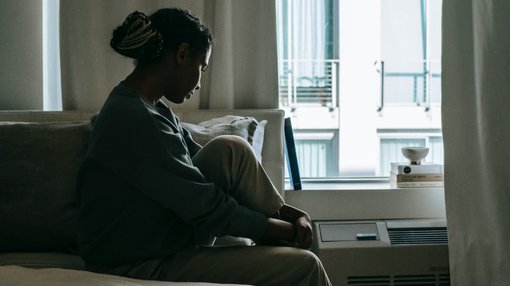 University students in Australia, particularly international students, experienced worsened mental health amid the COVID-19 pandemic compared to domestic students, according to a study published by BMC Psychology.